Sorry for the radio silence over here. I've been busy splitting my time between summer fun with the family and work. It's all about the balance right?
Some random things for a Friday.
We are trying to check things off our bucket list and have been pretty successful but we still have quite a few left.
We finally have a Trader Joe's!! The store opened today. I can't believe it has taken so long for us to get one. I am very excited and might even go this weekend to be part of what I'm sure will be a very busy opening!
I am trying to think of some fun recipes for July 4th! I have a pasta salad in mind that I might just try.
The kids are having such a great time so far this summer. Here is basically a photo dump of what we've been up to.
Some beachin'.
Some poolin'.
Some grillin'.
Tons of Some restaurant eatin'.
Some ice cream makin'.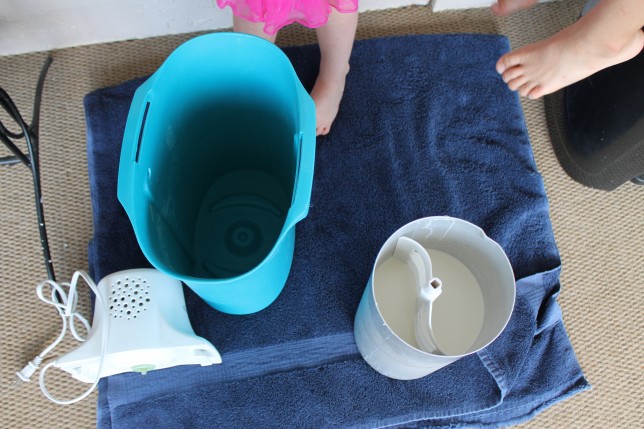 And lots of family funnin'.
Hope you are having a great summer too!
xo