I cannot believe the summer is almost over. Our kiddos go back to school on Monday and man it feels like we just celebrated the end of the year. We have had an amazing fun-filled summer.
We knew our Keys trip would take up the bulk of our summer but that didn't mean we weren't going to get in as much summer fun as possible.
Here is our Summer Bucket List chalkboard.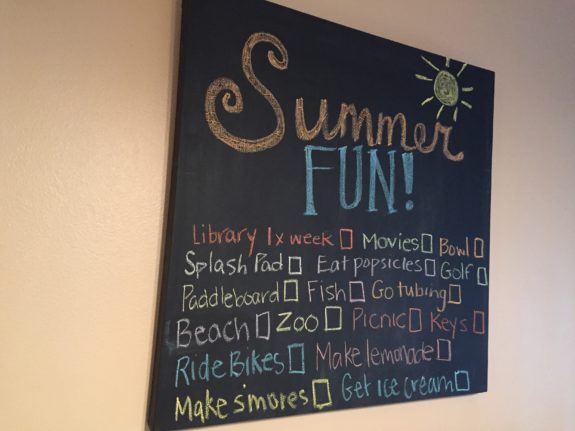 And here it is now that we have reached the end of a really memorable summer.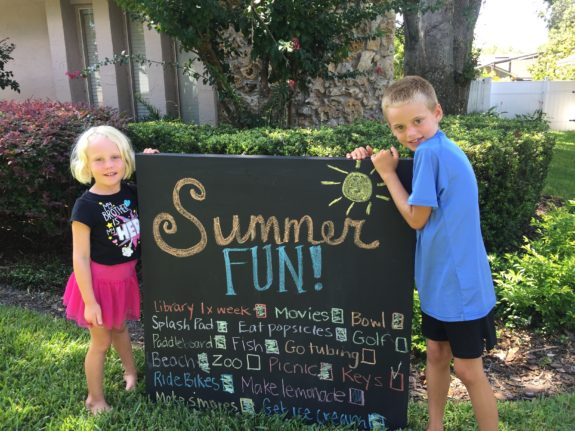 We did almost everything on the list!
Library 1x a week – Before we left for our vacation we made sure to go to the library at least once a week. I really wanted to keep their reading going so they keep sharp for the new school year.
Movies – We saw 2 movies. One before we left "Finding Dory" and one when we got back "The Secret Life of Pets". The kids love movies and when it is brutally hot outside, it is definitely nice to have a cool place to escape for a couple of hours.
Bowl – This was a fun one! The bowling alley here had a program where the kids could bowl for free during the summer! You pay for the shoe rental ($4) and you get two free games. Parents pay $2 for games and $3 shoe rental. It was such a great deal! It was also great to change it up and do something different and be indoors (see brutally hot above).
Splash Pad – One of the YMCA's in our area has a Fun Pool that includes a waterfall, water canons and all kinds of fun splashing. The kids took a quick swim test then they were able to swim around. This was perfect. I went to my kickboxing class then after we changed into our suits and played in the water for a bit.
Eat popsicles – No brainer. This happened quite a bit. I even think they were breakfast a couple of times #norulessummer.
Golf – This is one we didn't get to. Boo. This is one of my New Year's Resolutions too!! I have got to get to the course soon.
Paddle Board – I got to do this in the Keys. I LOVE paddle boarding. Not only is the scenery beautiful but it is a great workout too!
Fish – We did this in the Keys too!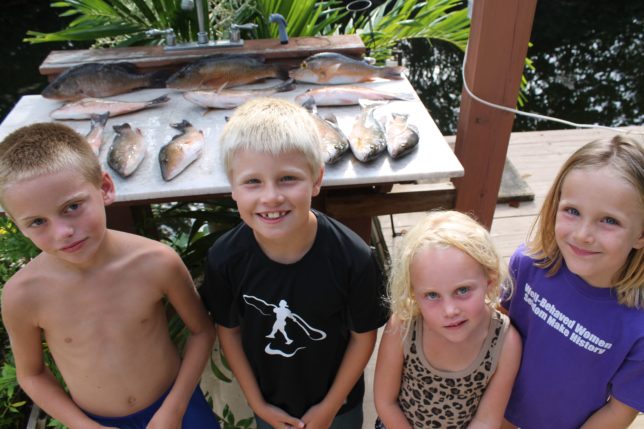 Go Tubing – Sadly we didn't get to this one either. We will have to save it for next summer.
Beach – Yes! We only had a couple of actual days at the beach. But the time we spent there was fun.
Zoo – We didn't make it to the zoo this year. We just ran out of time! I tell you this summer seemed super short!!
Picnic – We actually did this unintentionally. The park we planned on going to was closed so we just threw down a towel and had an impromptu picnic outside the gates.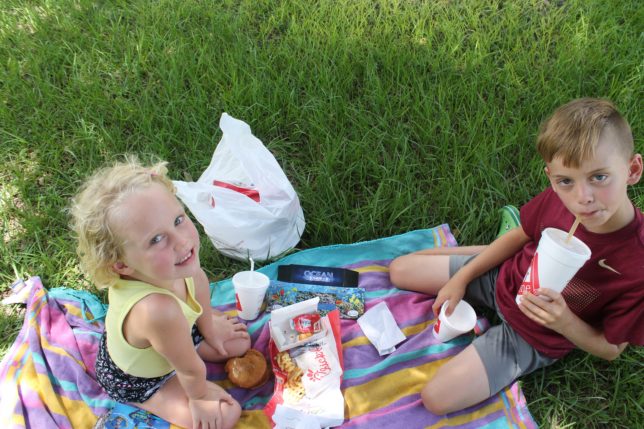 Keys – Yes! I will have a few posts on this.
Ride Bikes – Absolutely! Think we are close to having two kids without training wheels over here. Lookout neighborhood, these kiddos are coming!
Make lemonade – We did this too. Although the kids think I don't make it sweet enough. #sugaraddicts
Make s'mores – We made these and took them on a sunset cruise in the Keys. So fun.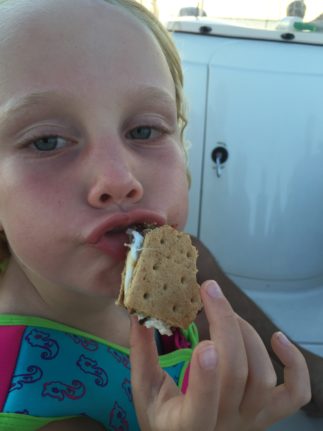 Get ice cream – We did this plenty of times too!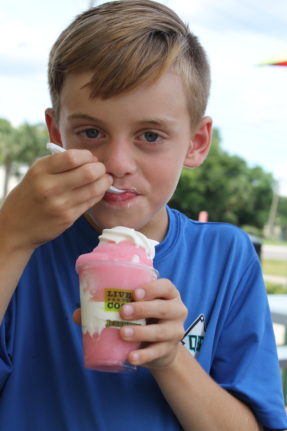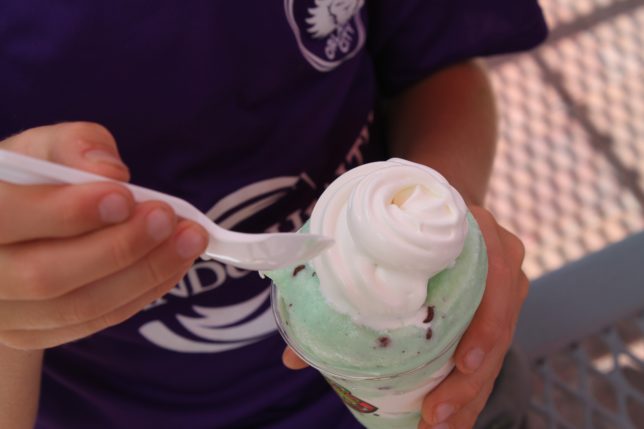 I would say we have had a very successful and exciting summer. We have made so many amazing memories and I can only hope my kids look back on these times and remember how much fun we had being together.
I'm sad to see summer go but I will be honest, I am really looking forward to getting back into routines, schedules and activities that come with the school year.
Hoping you had a fun and memorable summer too!
xo