We've had a rough couple of weeks over here but I have never been more proud of the city we call home. I was broken-hearted glued to the TV that Sunday as all the gruesome details unfolded. But by the end of the day I was just amazed with the resilience and support this community showed with lines upon lines at all the local blood banks. We are strong and hate will not win.
I grew up in Central Florida and have always been happy to call this place my home. Now more than ever though, I am proud of my city, proud of my neighbors, and proud of everyone that has shown that humanity is alive and well here. We do and will continue take care of each other.
I've been holding my loved ones a little closer and a little longer lately. I want them to know that love is stronger than hate.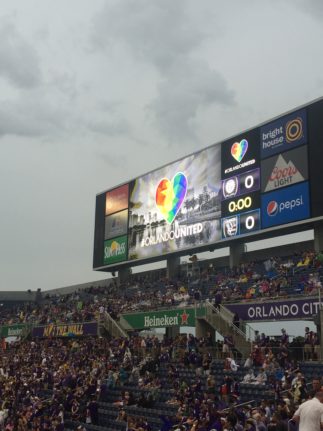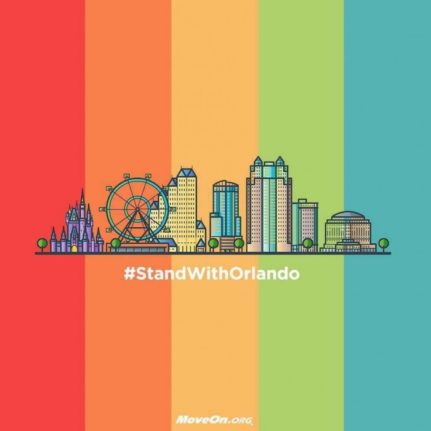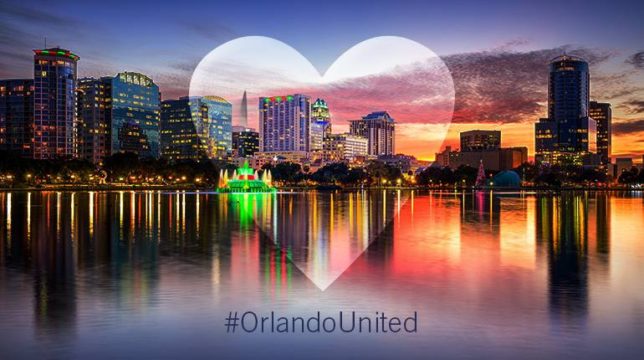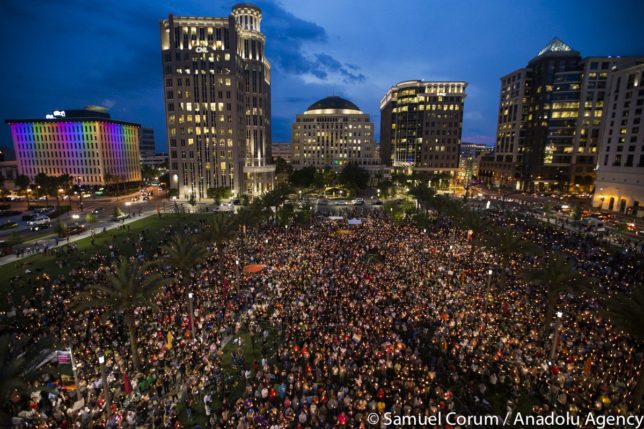 xo