We definitely made the most of our Spring Break this year. We decided to take a last-minute trip to Treasure Island for the first part of the break. There, we rode on a beautiful boat, took a day trip to Tarpon Springs, watched Zootopia, hit the beach and explored Downtown St. Pete.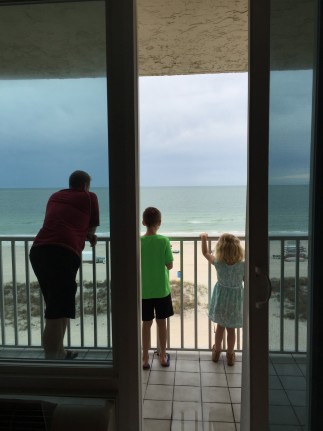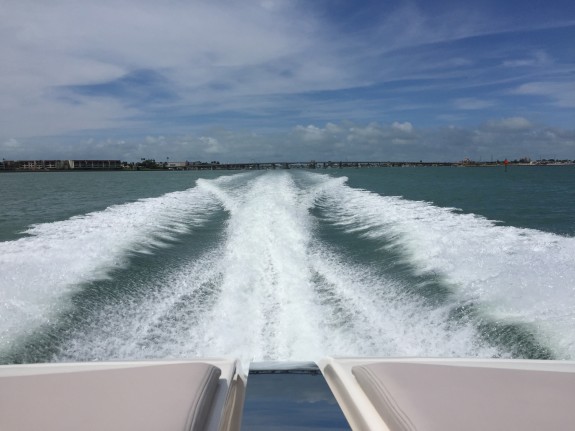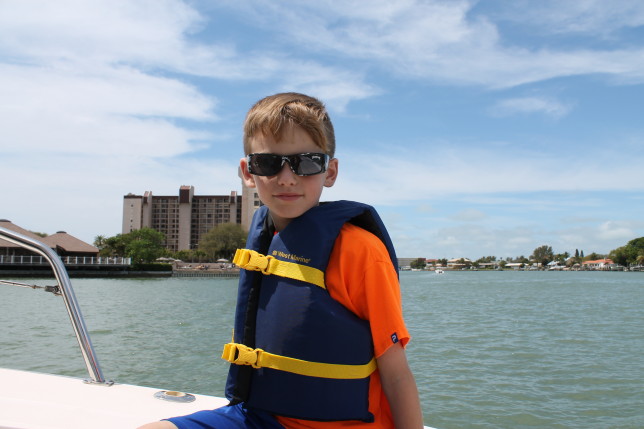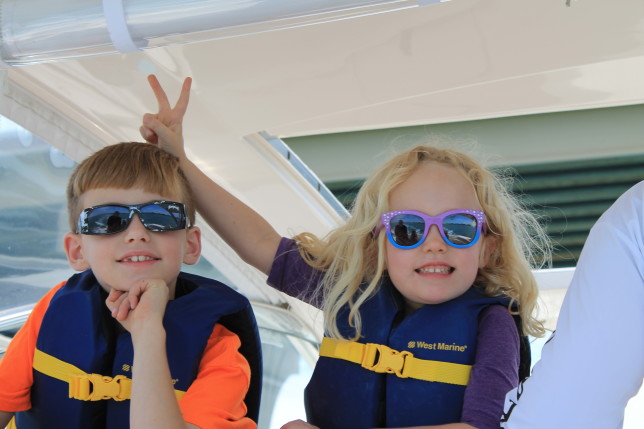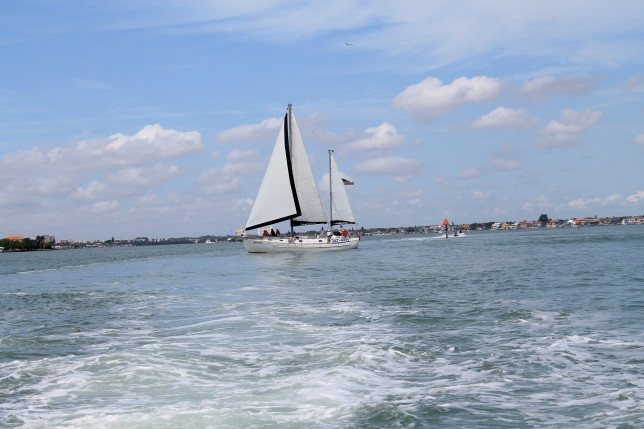 Lunch at Mykonos by the Sponge Docks in Tarpon Springs.
Wine and apps at Locale Market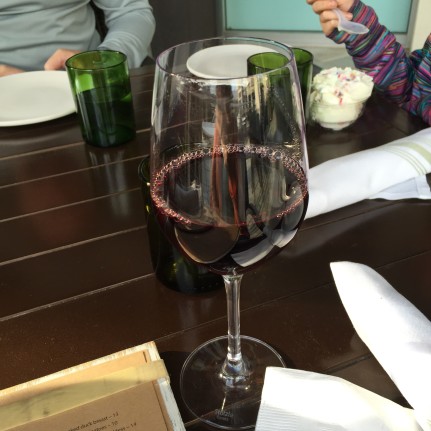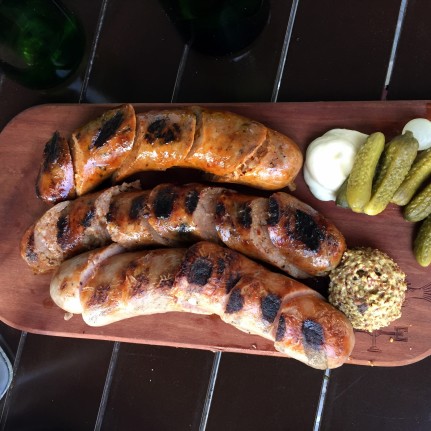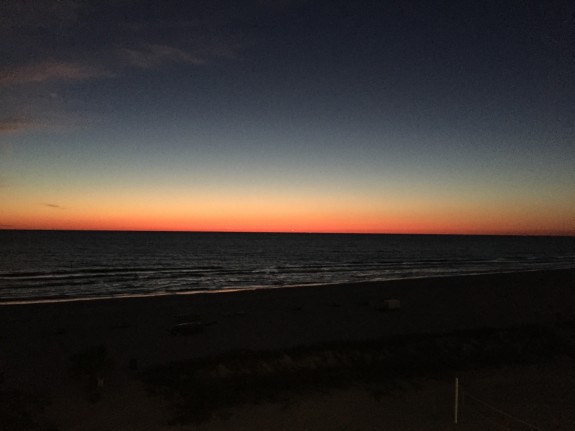 We explored Downtown St. Pete.
Lunch at Moon Under Water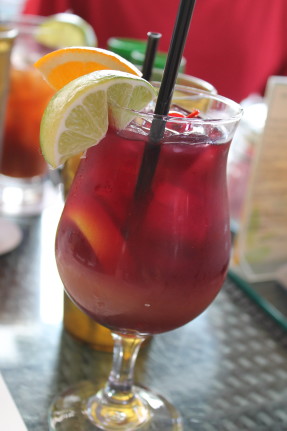 Their curry is amazing.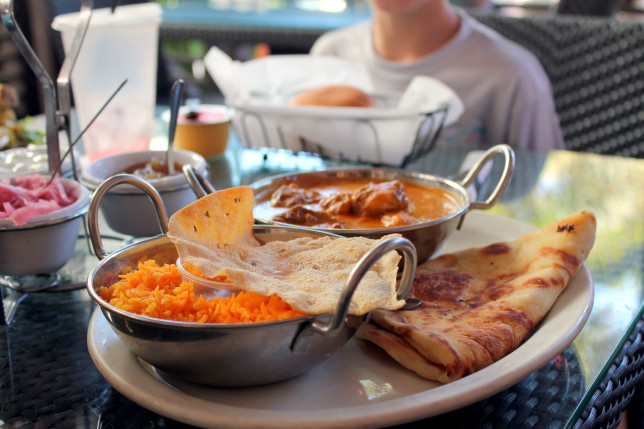 These Banyan Trees were amazing.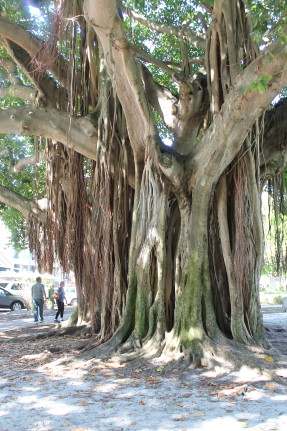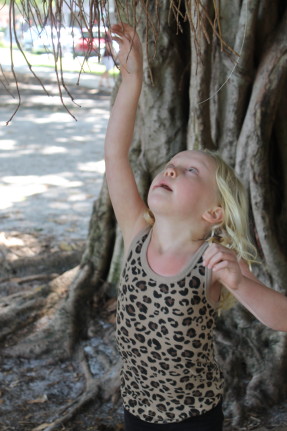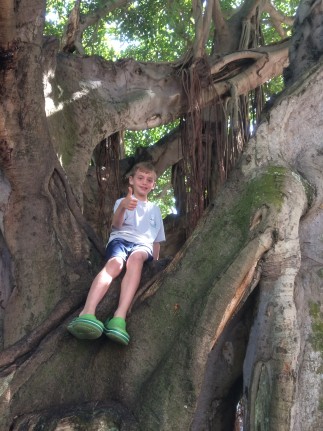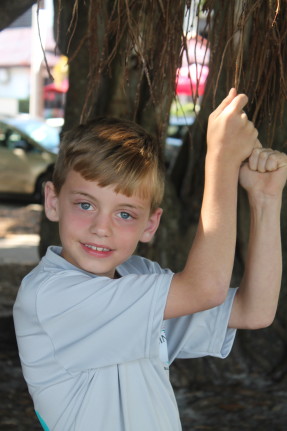 Gelato at Paciugo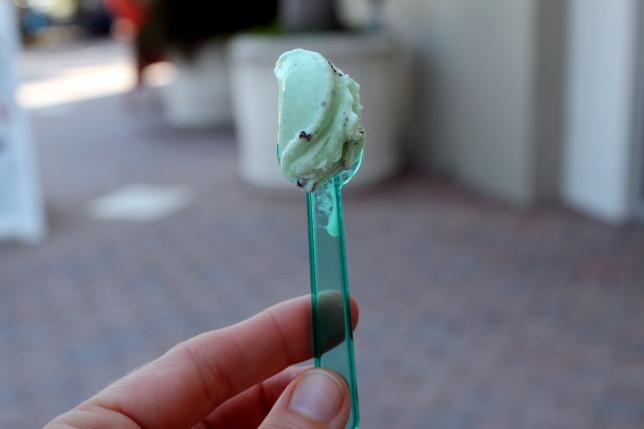 The second part of the week was spent at an amazing resort not too far from home and celebrating Easter.
The kids had a blast riding the Lazy River and swimming in the pool at The Omni near Disney.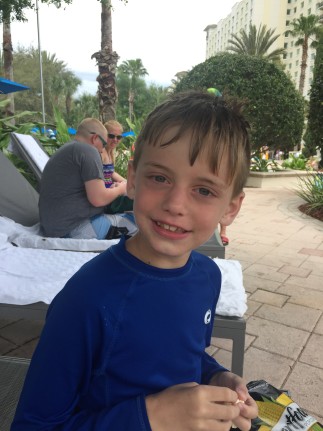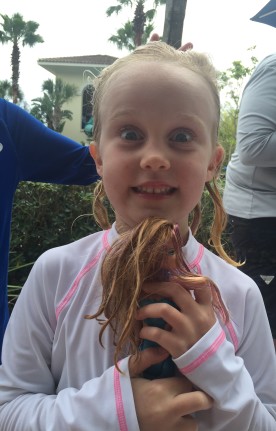 We celebrated Easter Saturday and Sunday. It was a weekend filled with food, laughs and plenty of egg hunting.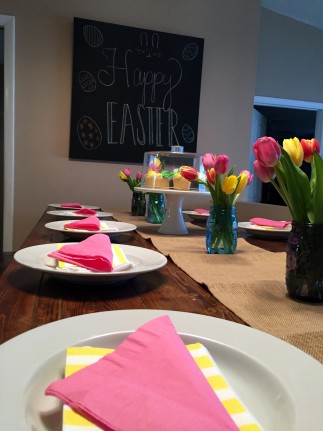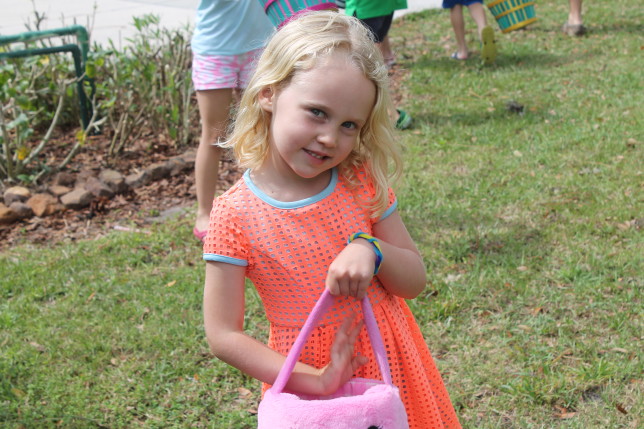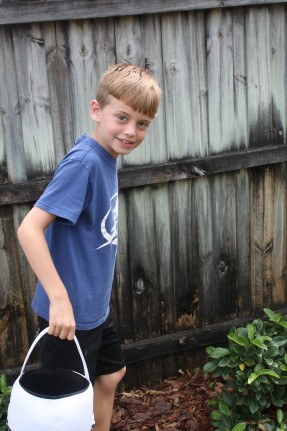 This Spring Break was definitely one to remember. We stayed up too late, slept-in, ate a ton and just enjoyed each other. Can't wait to plan for next year.
xo