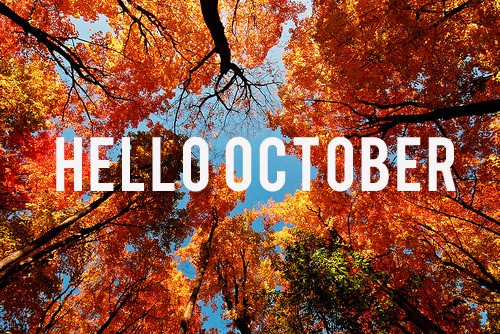 (via)
It is really hard to believe it is October already. Here in Florida it feels far from fall-ish. It has actually rained for the past 10 days which is unheard of here. Looks like there might be relief in sight by the weekend, and I really hope so because I am tired of all the rain. I miss the sun!
October is always a great month. The weather starts to get cooler, the days a little shorter and the overall mood is lighter.
We get to celebrate lots of family birthdays this month. The most special birthday this year will be that of my new niece! I can't wait for her to get here so we can squeeze and kiss her! I know I already love that little peanut.
Just a few weeks ago I helped throw a Baby Sprinkle for my sister to celebrate this new little bundle. It was filled with food, friends, family and fun (needed some alliteration there).
Here are some highlights.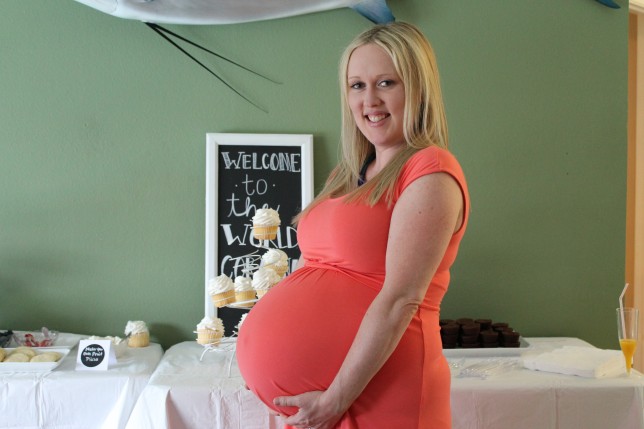 Isn't she the most beautiful pregnant person you have ever seen??!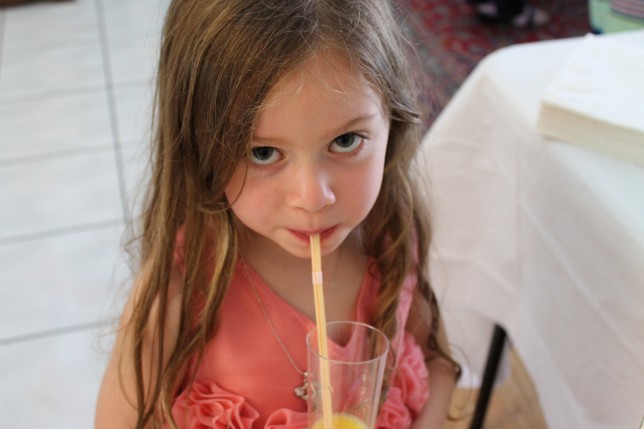 She is going to be the best big sister ever!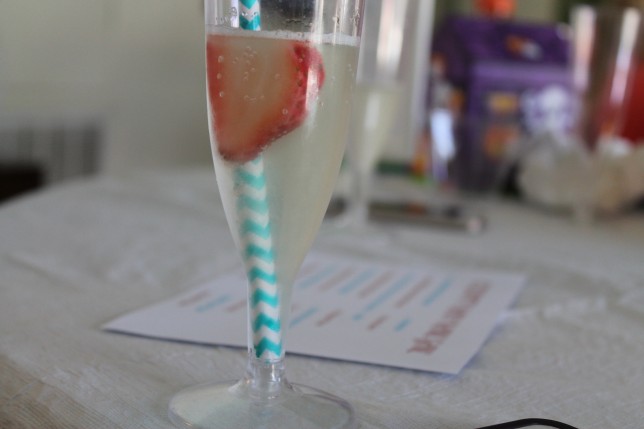 This month is full of other exciting events, not just birthdays! Hopefully the weather will cool off a bit and we can visit a pumpkin patch and maybe attend a Fall Festival!
On the Exercise Front- I think I want to start walking outside again. Don't get me wrong, I love the ARC Machine at the gym, but something about being outside really clears my head. Being gym-bound for the past 4 months because of the heat has been good for a change, and I've really found myself liking it, but I really want to get outside again.
Food Fun- I am also going to attempt to bake a pie-a-week during this month. Four different yummy pies that are perfect for fall. If they are in fact yummy, I will post the recipes. If they fall short, I will at least post the photos 😉
And since I need more to do, I also decided to participate in an October photo-a-day on Instagram. I will be using the hash tags #theidearoom #octoberphotochallenge and #sisoctober. You should follow me here and join in on the fun!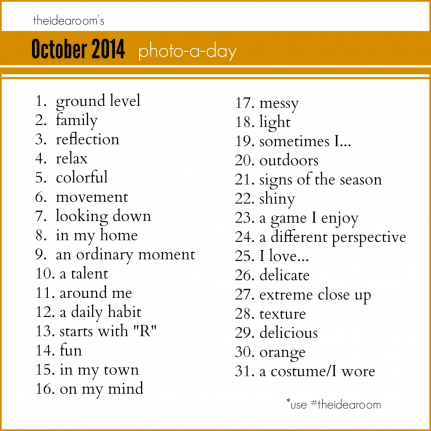 (via)
Can't wait for my favorite month of the year to play out.
Do you have any fun October plans? Please share.
xo