This year has been a doozie. We have had our share of ups and downs and I'm looking forward to a new start in 2017.
Here are some of our favorite memories from 2016.
JANUARY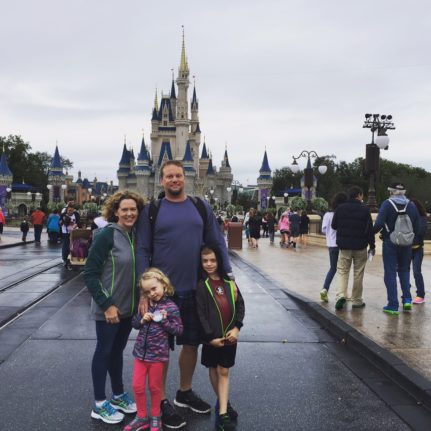 The highlight of this month was a special birthday surprise for our Princess. We had so much fun as a family exploring Disney World. It really is true that you really see the magic through the eyes of your children. They had so much fun.
FEBRUARY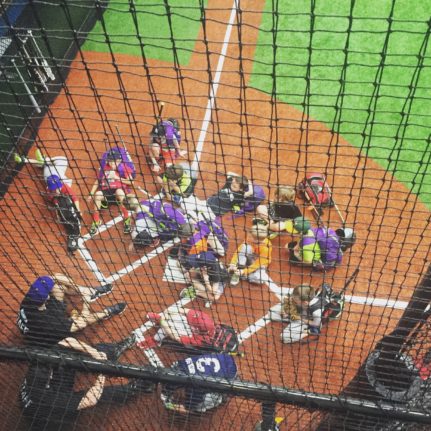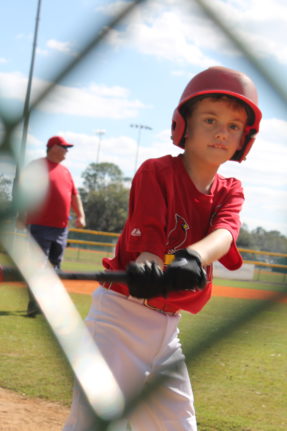 This month was all baseball all the time. When we weren't at practice or games we were putting in extra time at the batting cages. We also celebrated Little Man's eighth birthday.
MARCH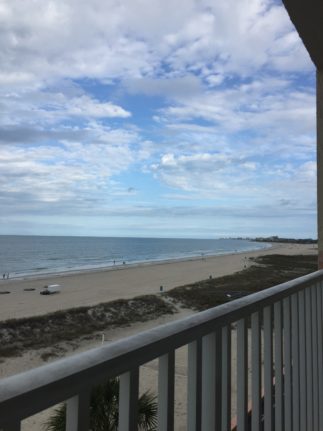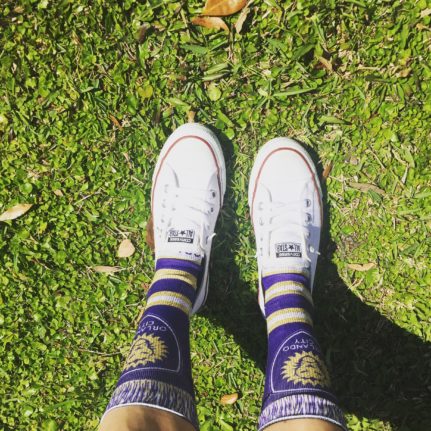 Spring Break was the highlight of this month. We froze at the beach but enjoyed spending time as a family. This month also started the Orlando City Season.
APRIL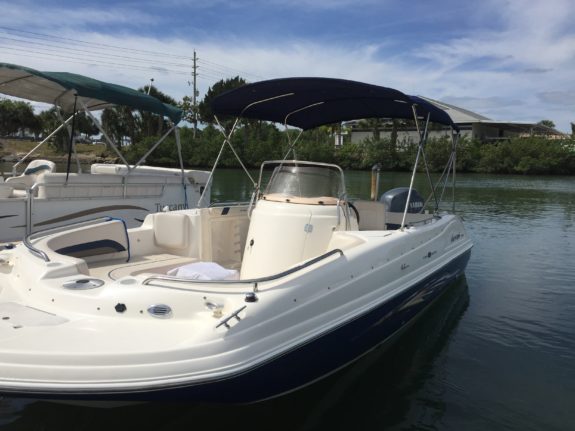 The definite highlight of this month was the purchase of our new boat! We love this boat and try to get on it as often as possible.
MAY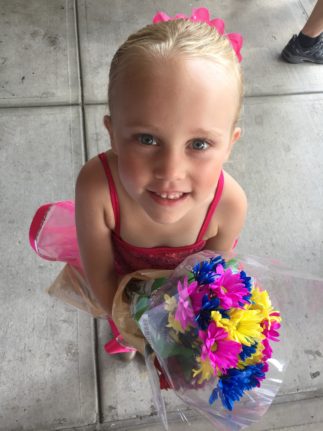 We celebrated a birthday and a Spring recital.
JUNE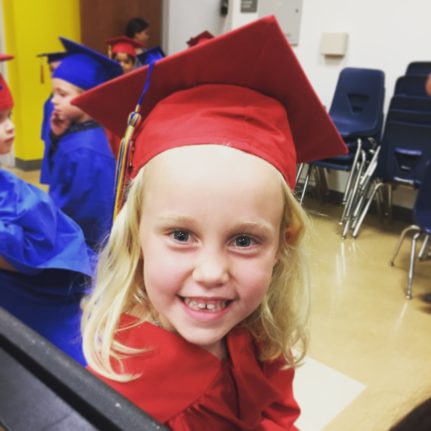 This little one graduated from VPK.
JULY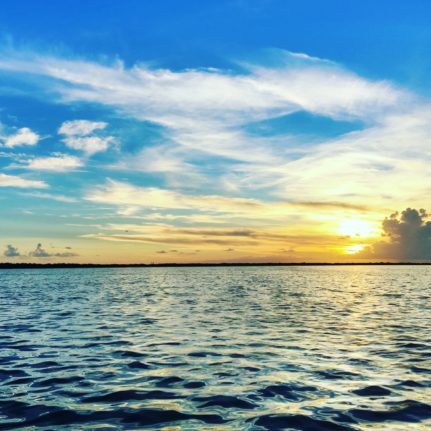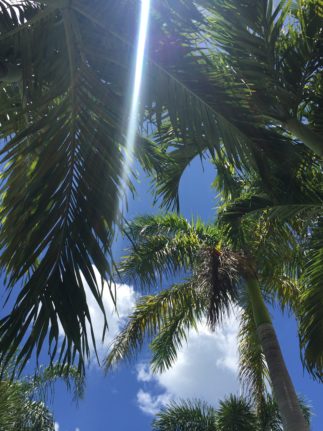 One word to describe this month – Keys.
AUGUST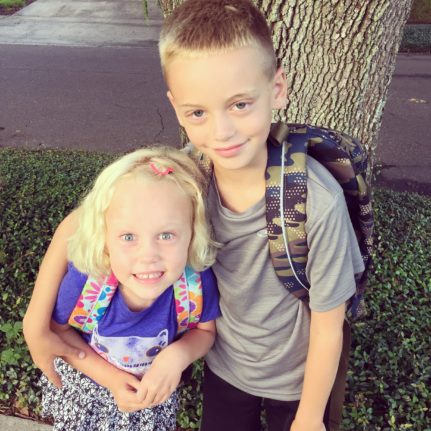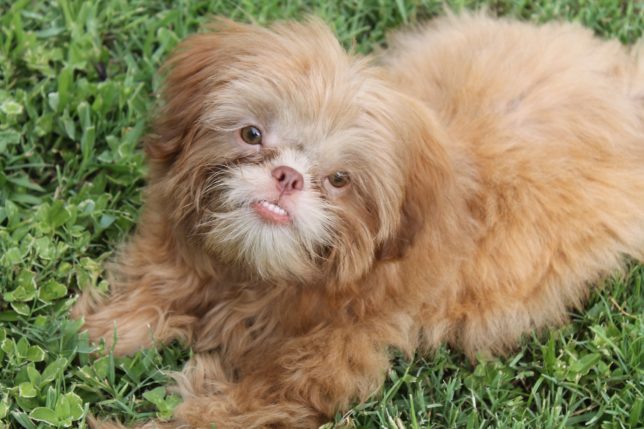 Back to school and we welcomed this little cutie to the family.
SEPTEMBER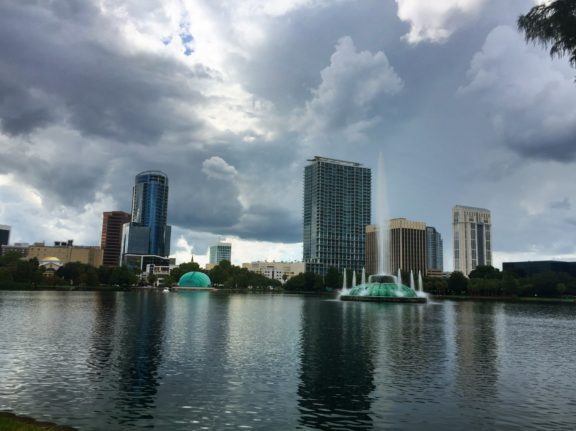 This was the month of the farmer's market. We went several times and I never get tired of this skyline.
OCTOBER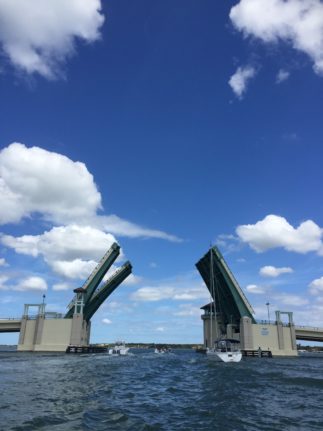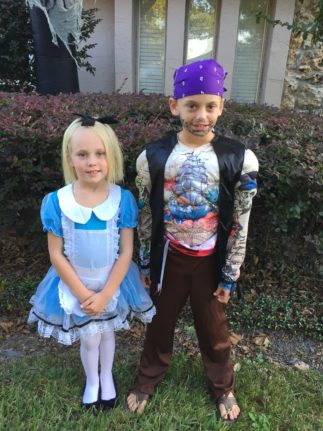 We celebrated my birthday as well as Halloween.
NOVEMBER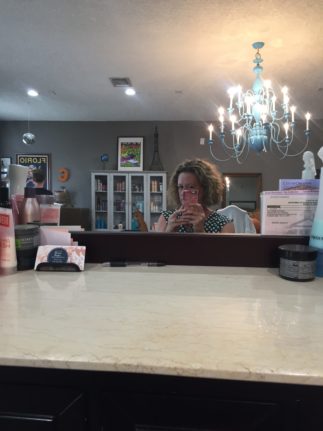 Before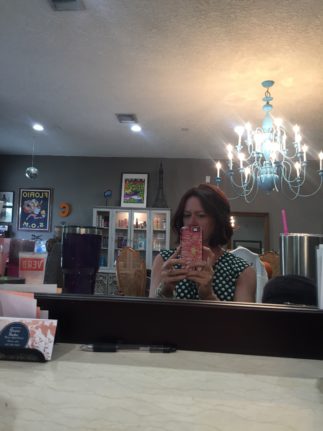 After
Thanksgiving and a new hair color were the highlights this month.
DECEMBER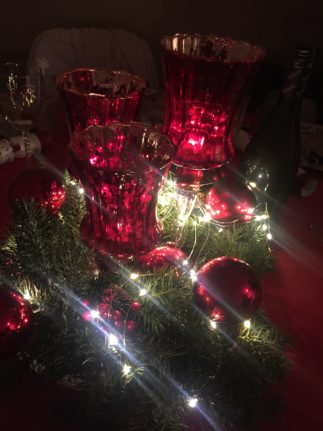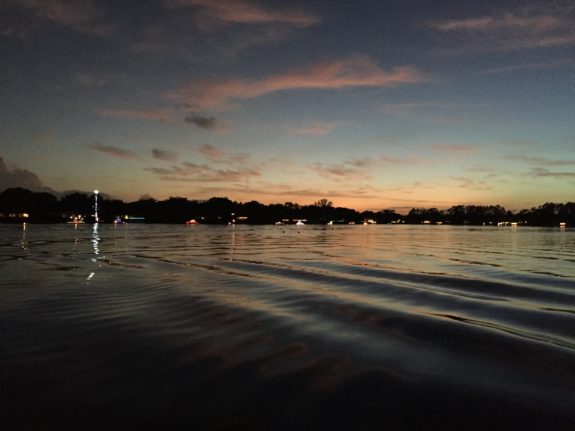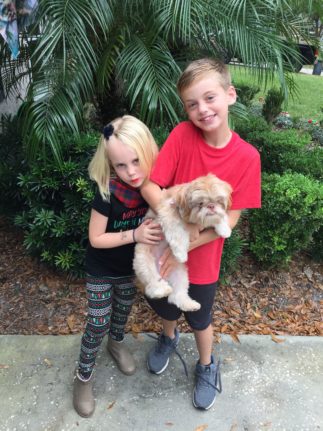 Party was the main theme this month. We went to several holiday celebrations that were great fun. We are also now very tired and I am ready for a fresh start in the new year. I am sure there will be a resolution post soon as I seem to be consistent with those. Hopefully this year will be the year of more blogging. Fingers crossed.
See you in 2017!
xo