Our Keys trip was really jam packed. We really made the most of every day. We found a routine and went with it.
Unless the weather didn't cooperate we went out on the boat at least one time a day. Whether it be snorkeling, fishing, or just riding around, we really wanted to get on the water as much as possible.
Our days pretty much went like this.
8-8:30- Get up and moving. Coffee and breakfast and taking our time.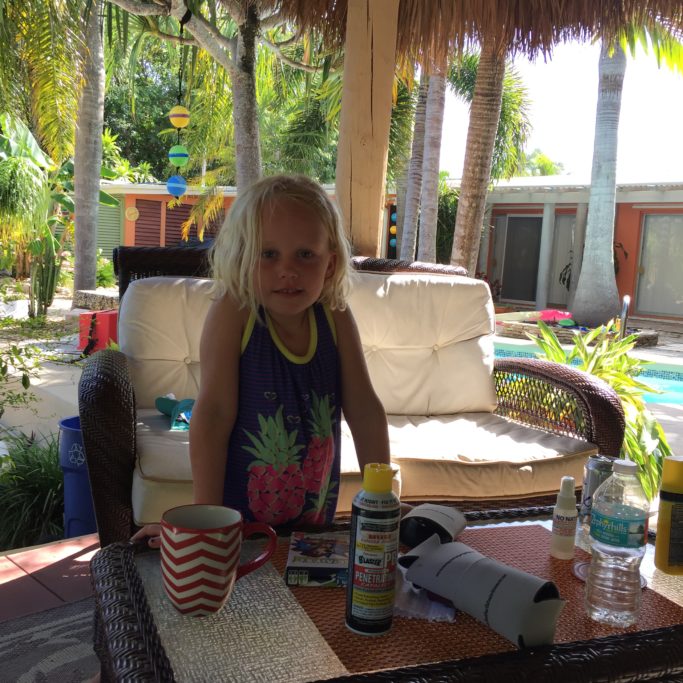 9-10 – This was normally my exercise time. I would either walk or do my own "boot camp" style workouts outside using this app.
11:00 -Pack up the boat and head out to snorkel, fish, and hit the sandbar. I did paddle board one day also!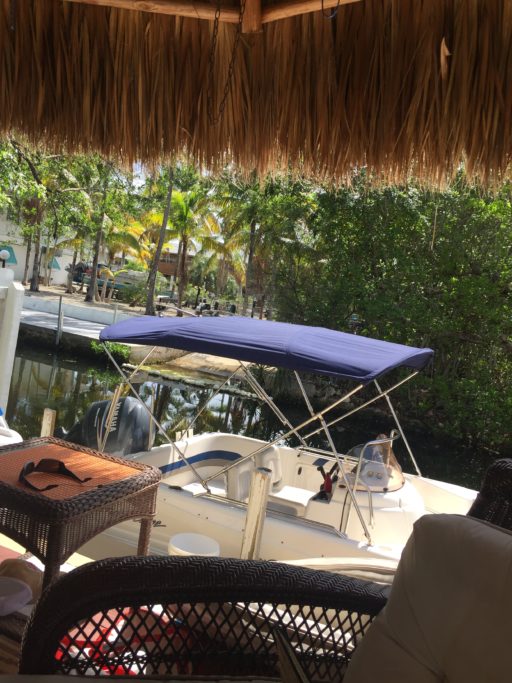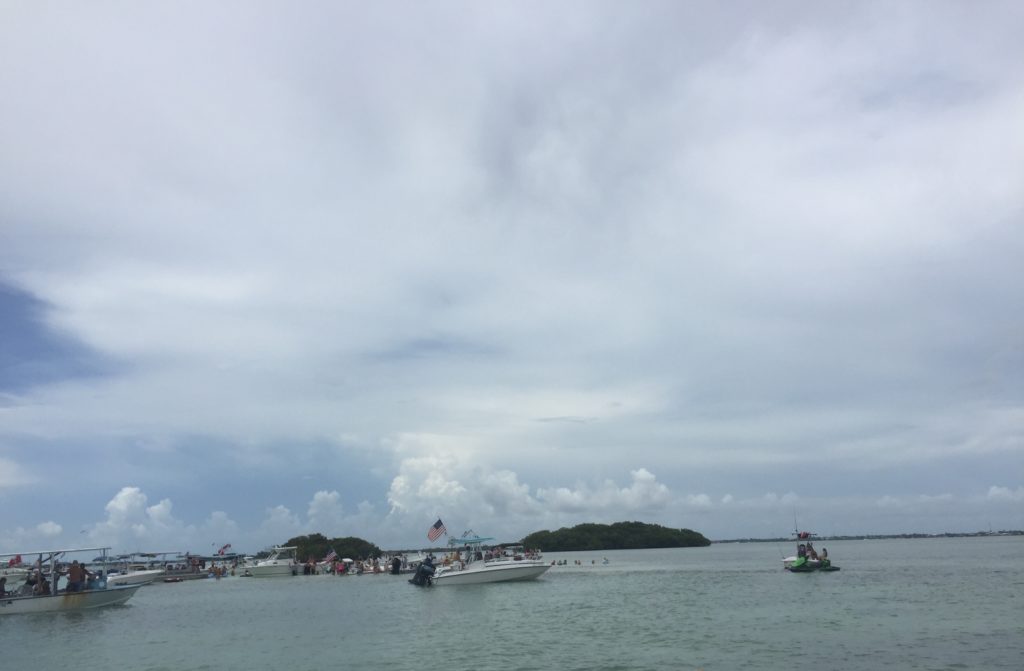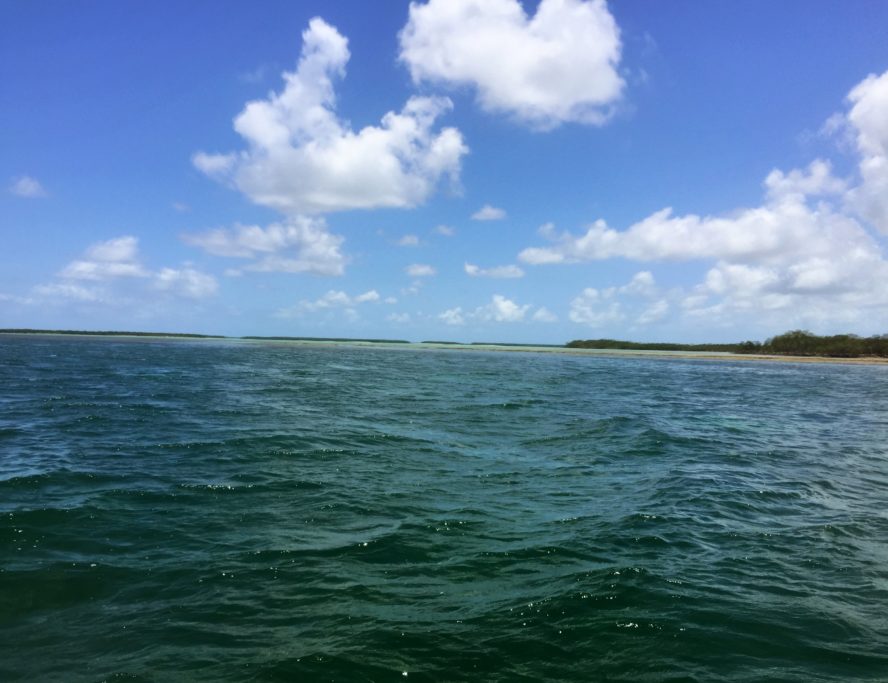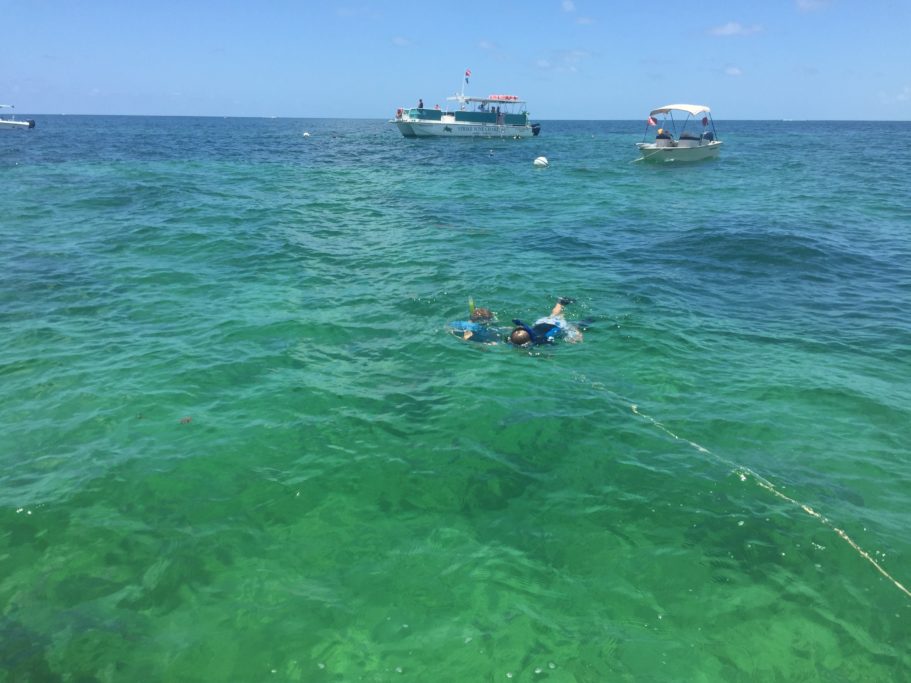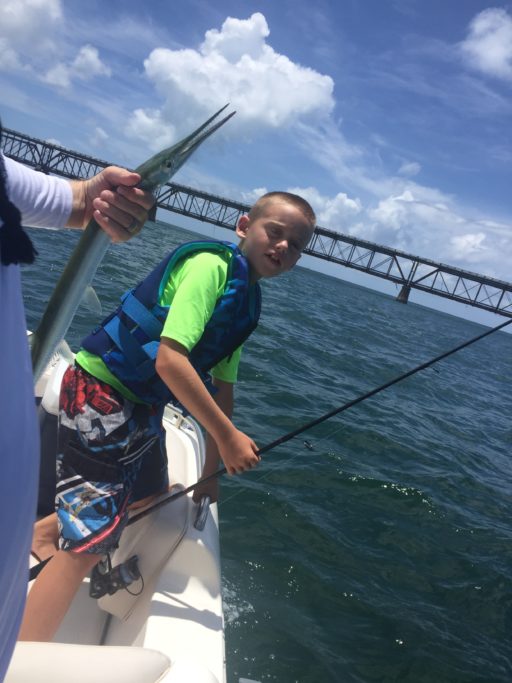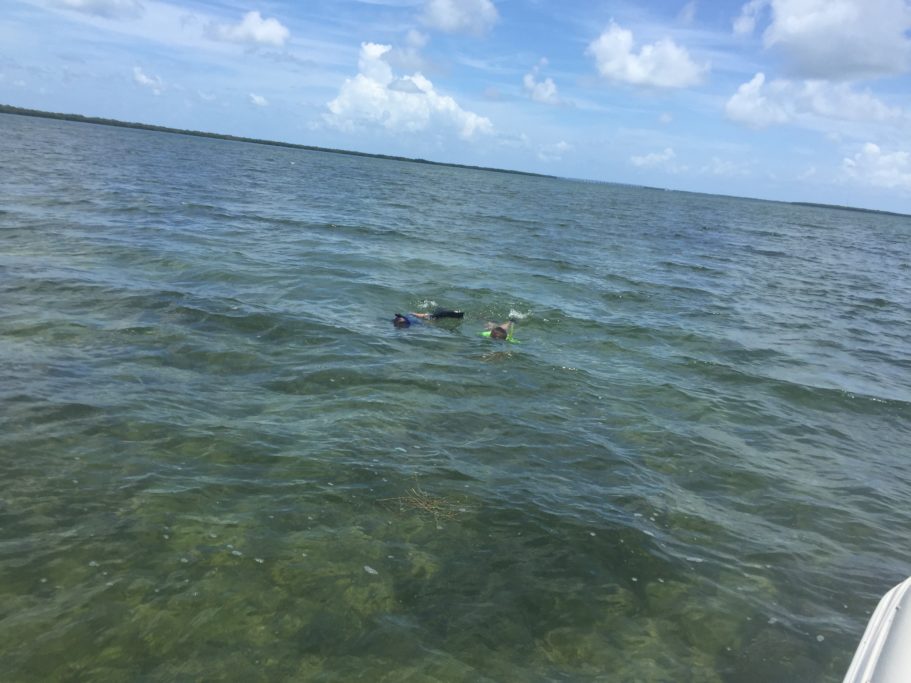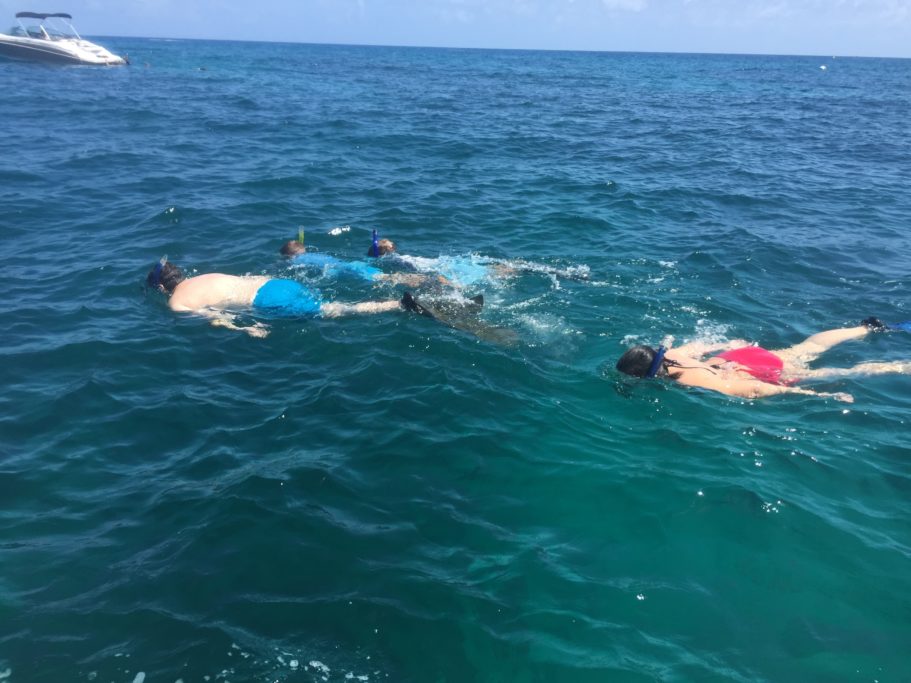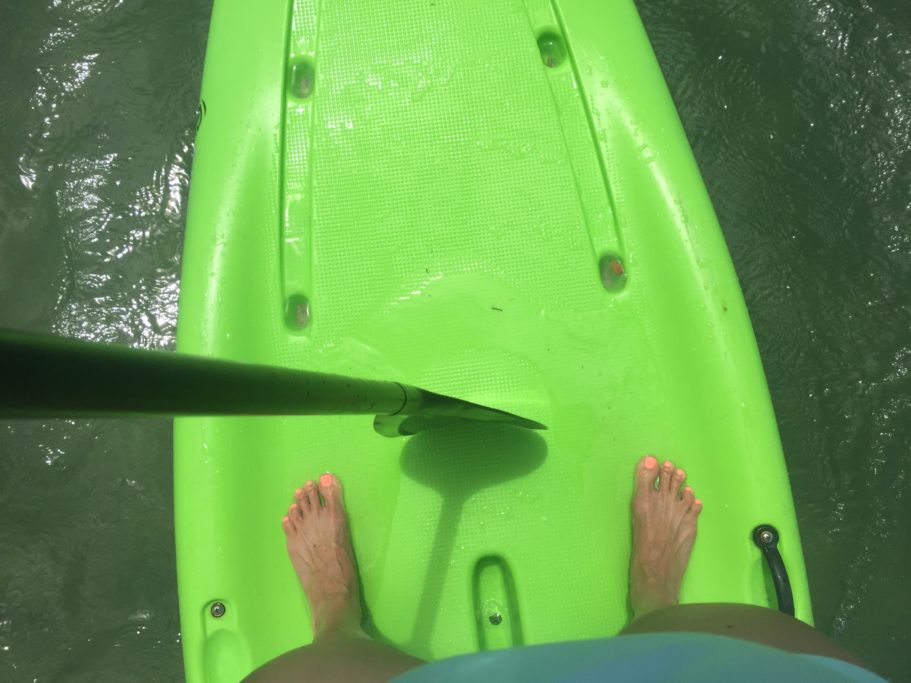 4-5 – Head back home, swim in the pool shower up.
6-7 – Make and eat dinner.
10:00- Lights out and then start all over again the next day.
These were typical days but we did manage to get some other things in too.
One day it rained a bunch so we couldn't go out. That day was filled with lots of "Crazy Eights".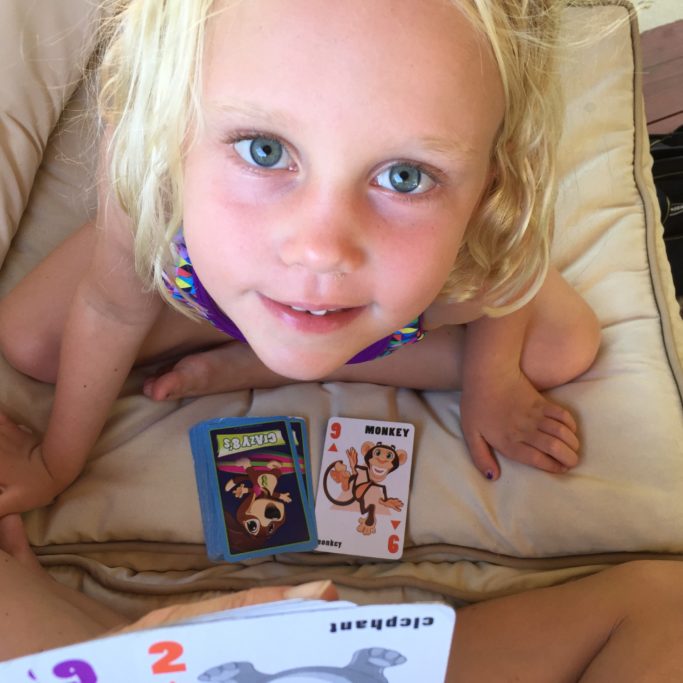 One day we went to the Turtle Hospital in Marathon. This was great for the kids. We learned a lot about different turtles and what we can do to keep them safe.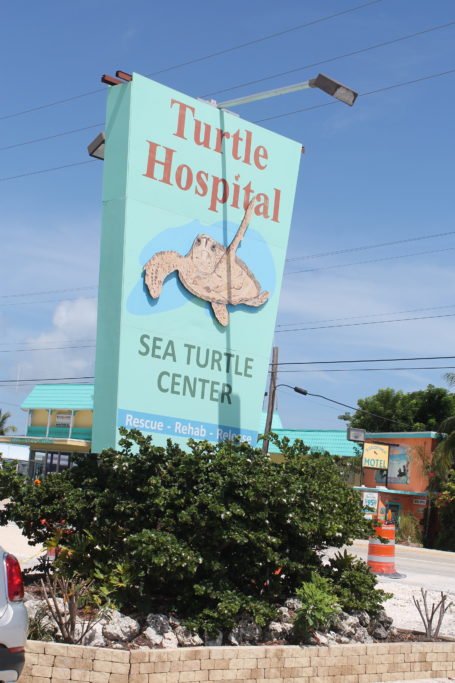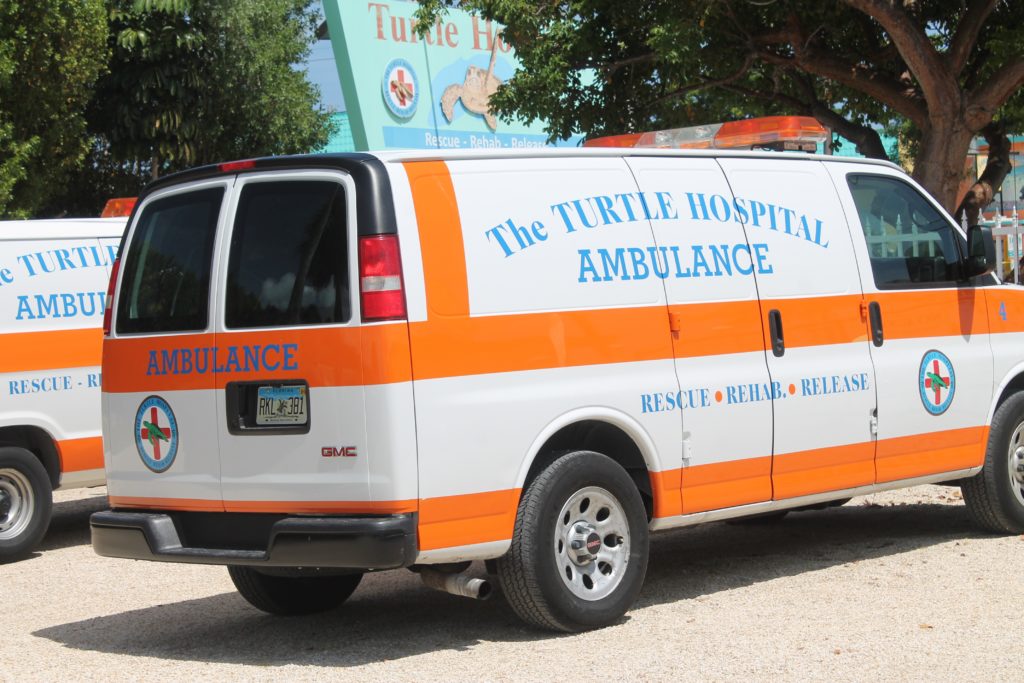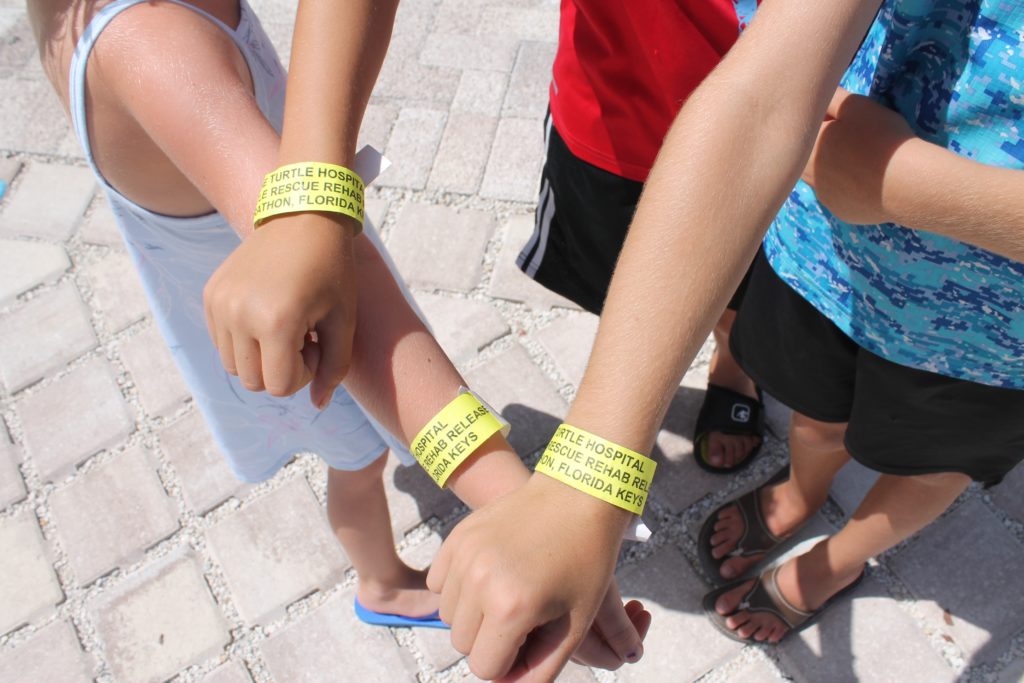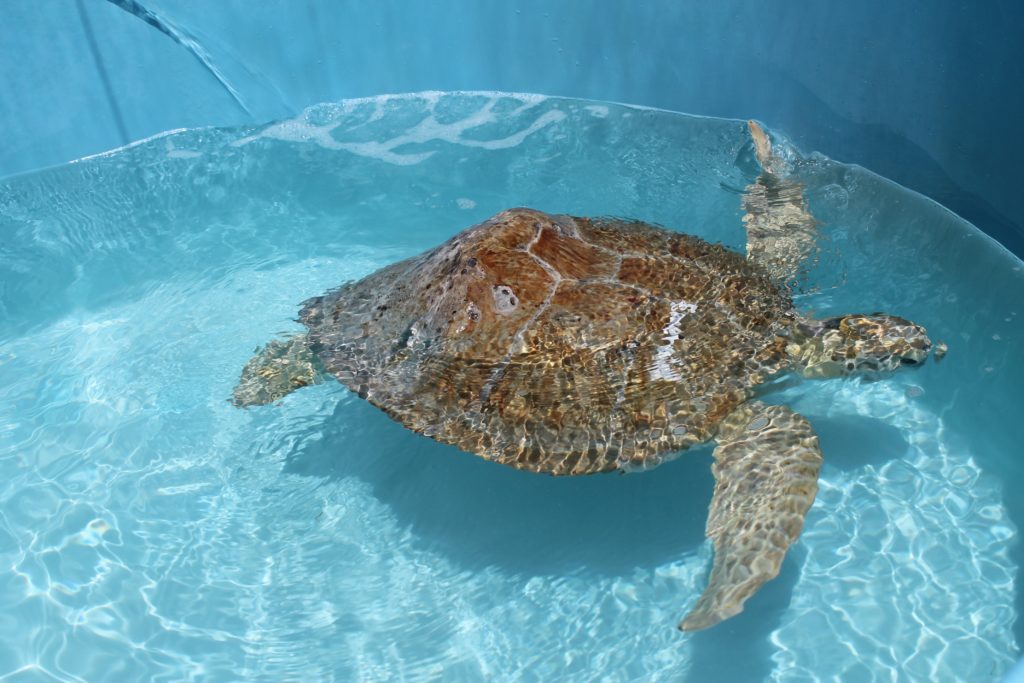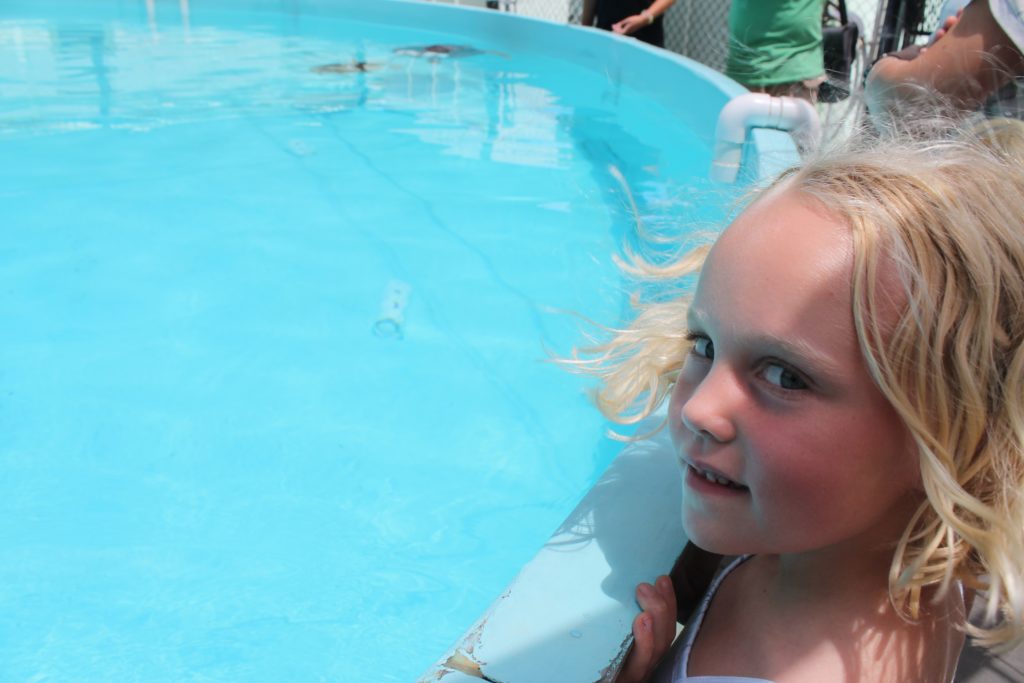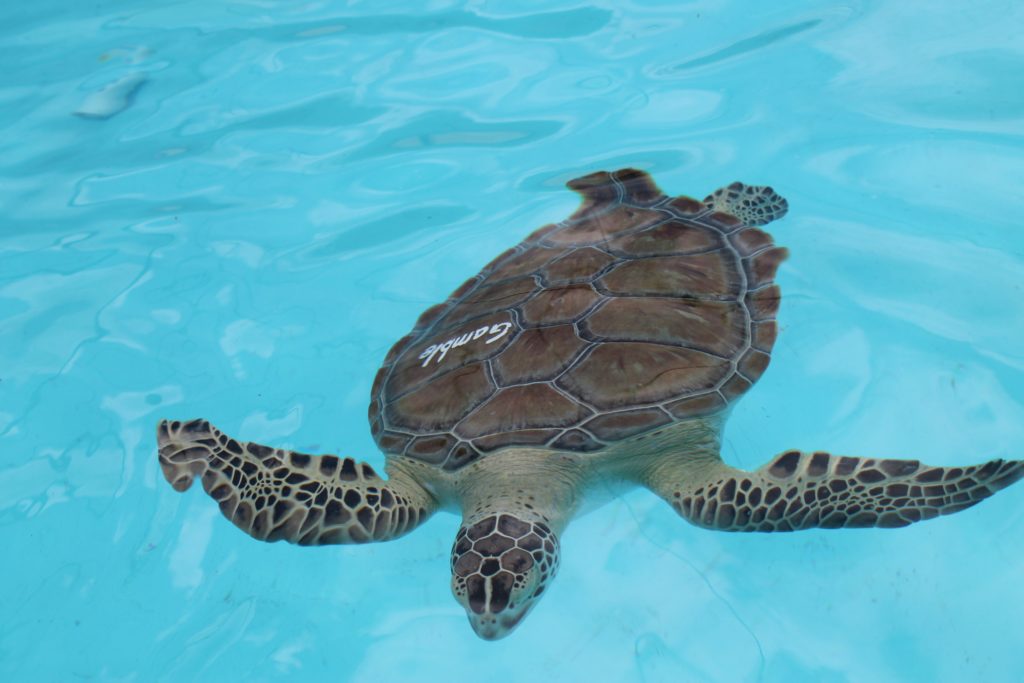 We also took a couple of trips to Key West. Although it was very very hot, we did have a good time.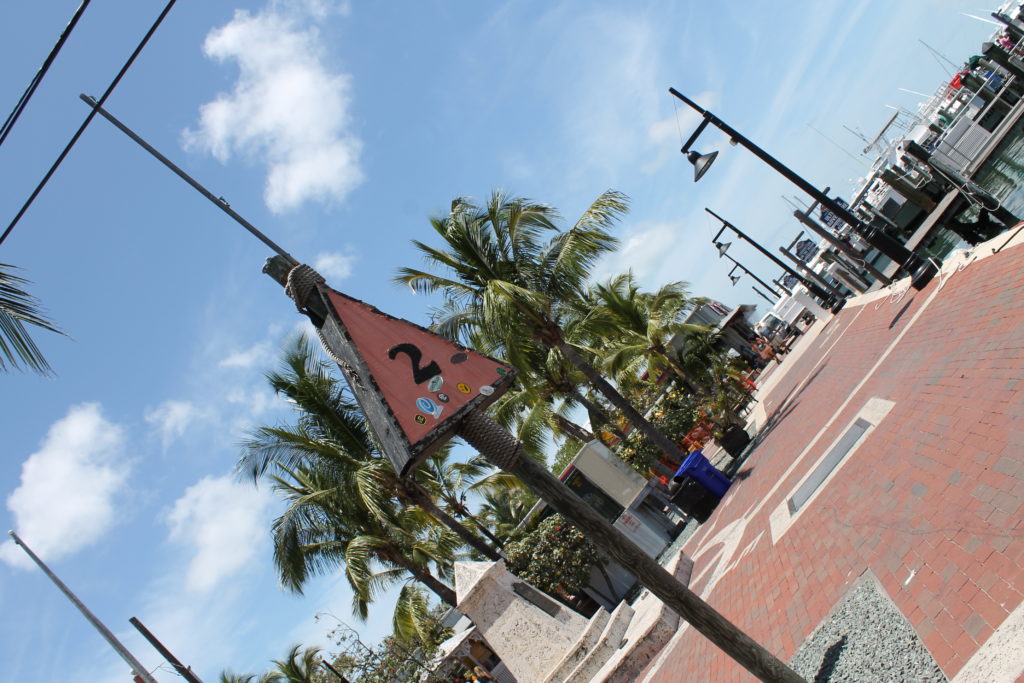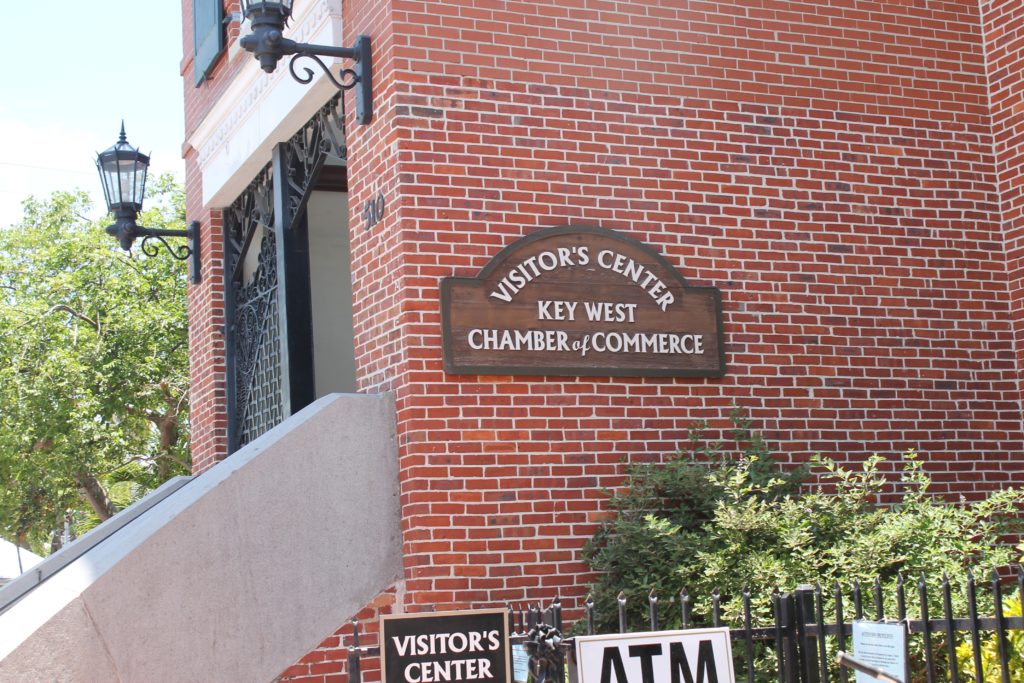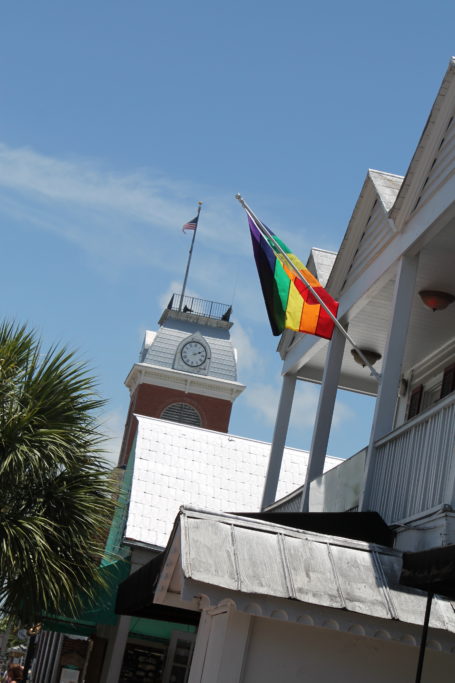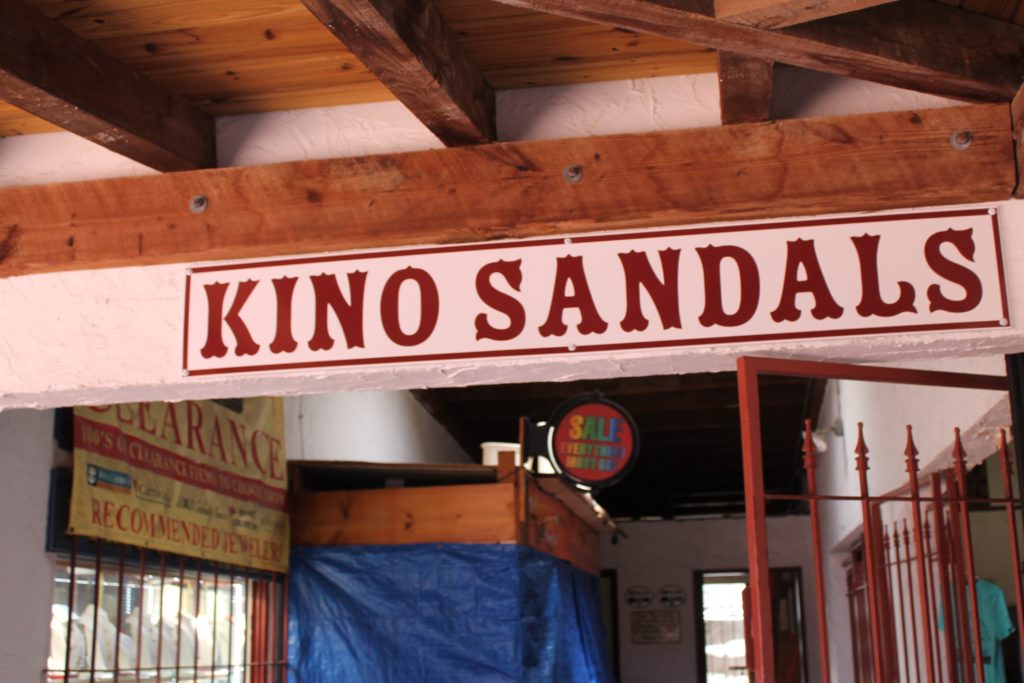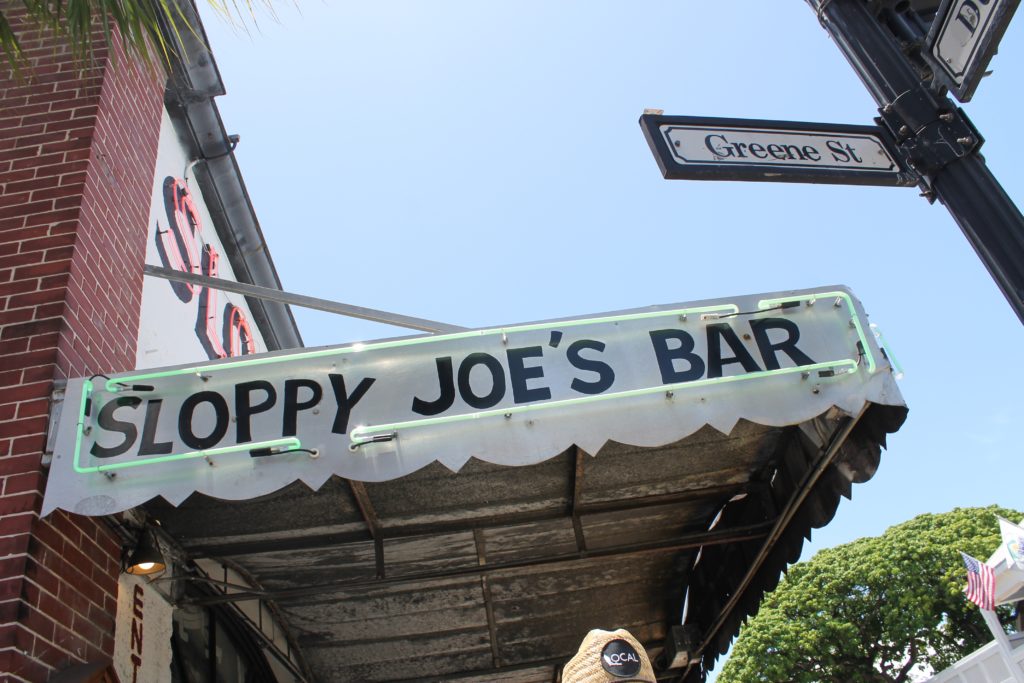 We mostly ate in on this trip and I cannot say how great this was. As much as I LOVE going out to dinner it was so much easier to not have to get everyone cleaned, dressed and packed up into the car after a long day outside. We used the grill A LOT and it was perfect!
We also took the boat back out a couple of times after dinner to catch the sunsets. So perfect!!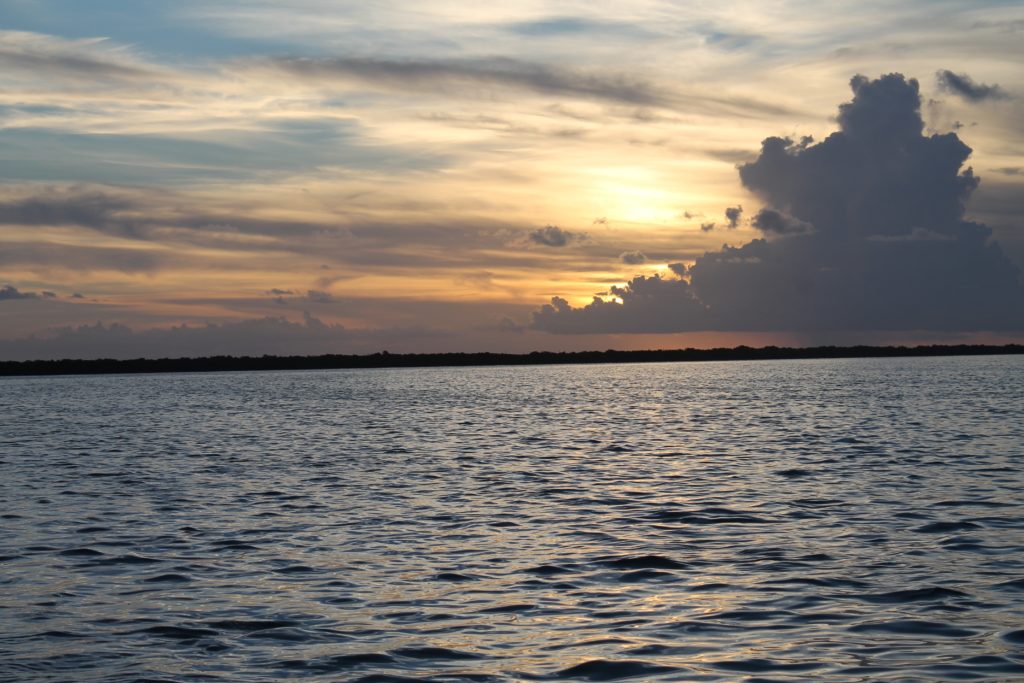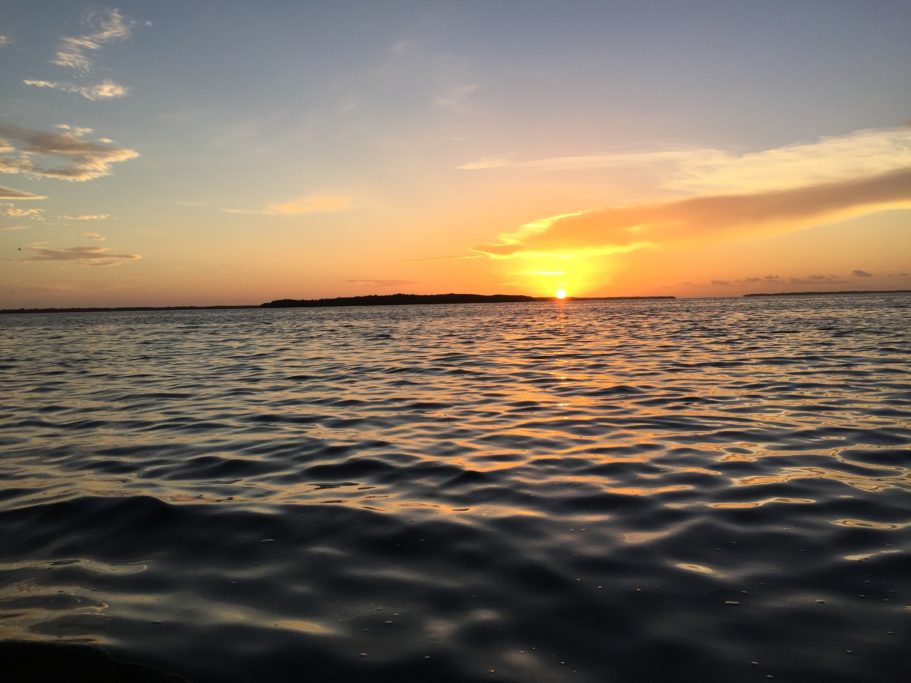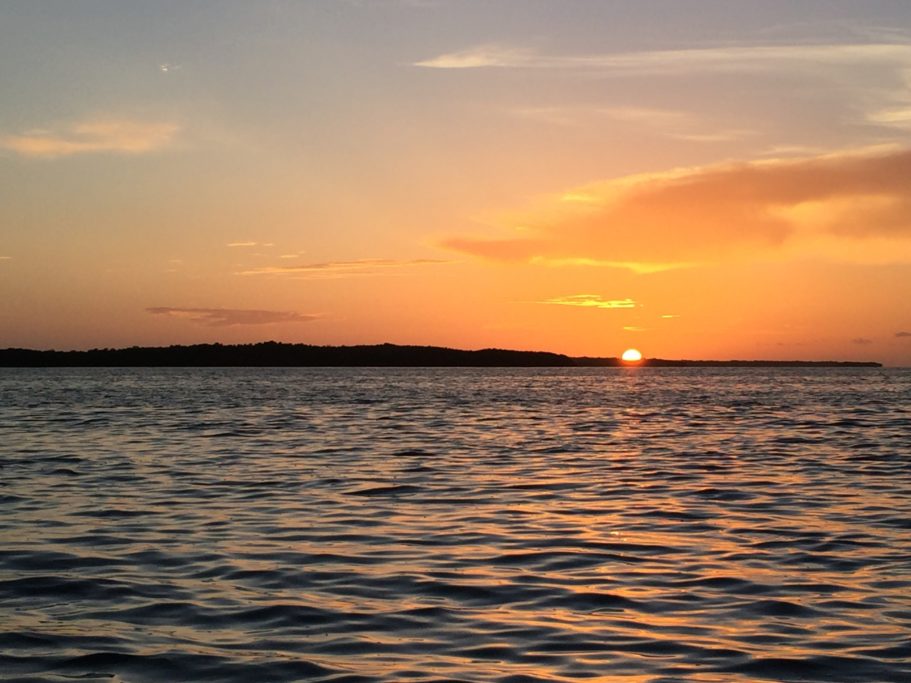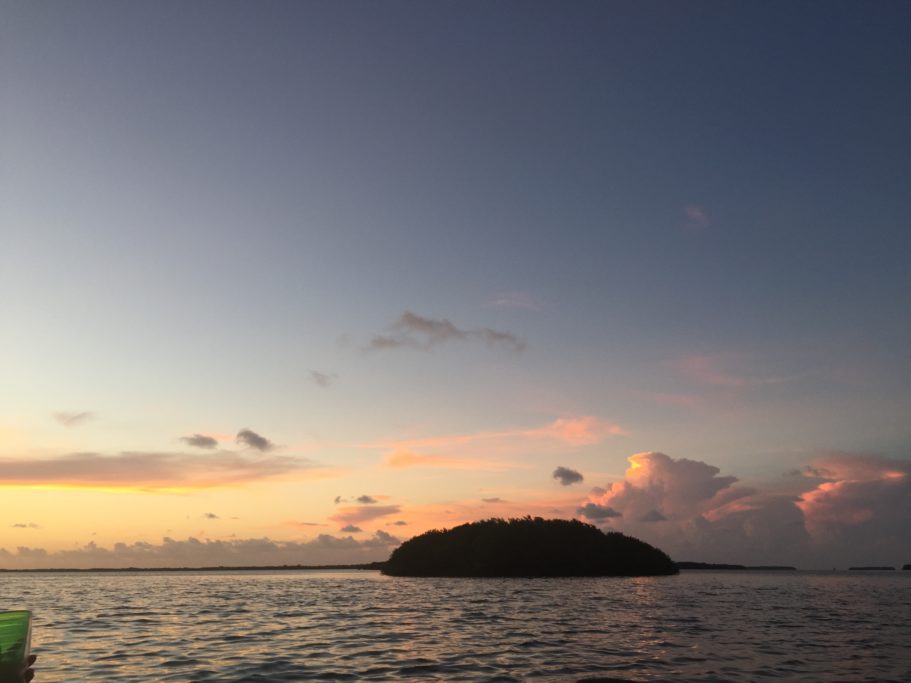 We had such a great time. There are so many things to do in the Keys. Even if you don't have a boat there are tons of ways to get out on the water. Hiring a charter is easy and there are plenty! I think just being together every day was great for us. We have been to the Keys many many times without a boat and we still enjoyed ourselves.
This will definitely go down as one of the best vacations we have ever taken. Such a great time.
If you missed where we stayed it is here.
Next up – what we ate!
xo