We just returned from a wonderful month-long vacation in Big Pine Key, Florida. We had a truly unforgettable time. We were so fortunate to be able to take this trip and we really made the most of the time we had together. I'm going to devote a few posts to our vacation. I'll share where we stayed, what we did, what we ate and what we brought. I am by no means an expert only using this as a way to share our experience.
We used HomeAway Vacation Rentals to book our house. We stayed here and we couldn't ask for a better place. Our family of four stayed the whole month, and we split the weeks of the month up with friends and family who shared the house with us one to two weeks at a time. This house was perfect for 8 people. We didn't feel cramped and everyone had their own space. You can see the inside from the listing. What made this house though was the backyard. The pool was perfect to entertain the kids when we weren't out on the boat (and perfect to hop in after a long day out). The tiki hut was a great place to relax and be outside without being too hot and miserable. The dock and sea wall provided the perfect amount of space for the two boats we had and the landscaping was just beautiful.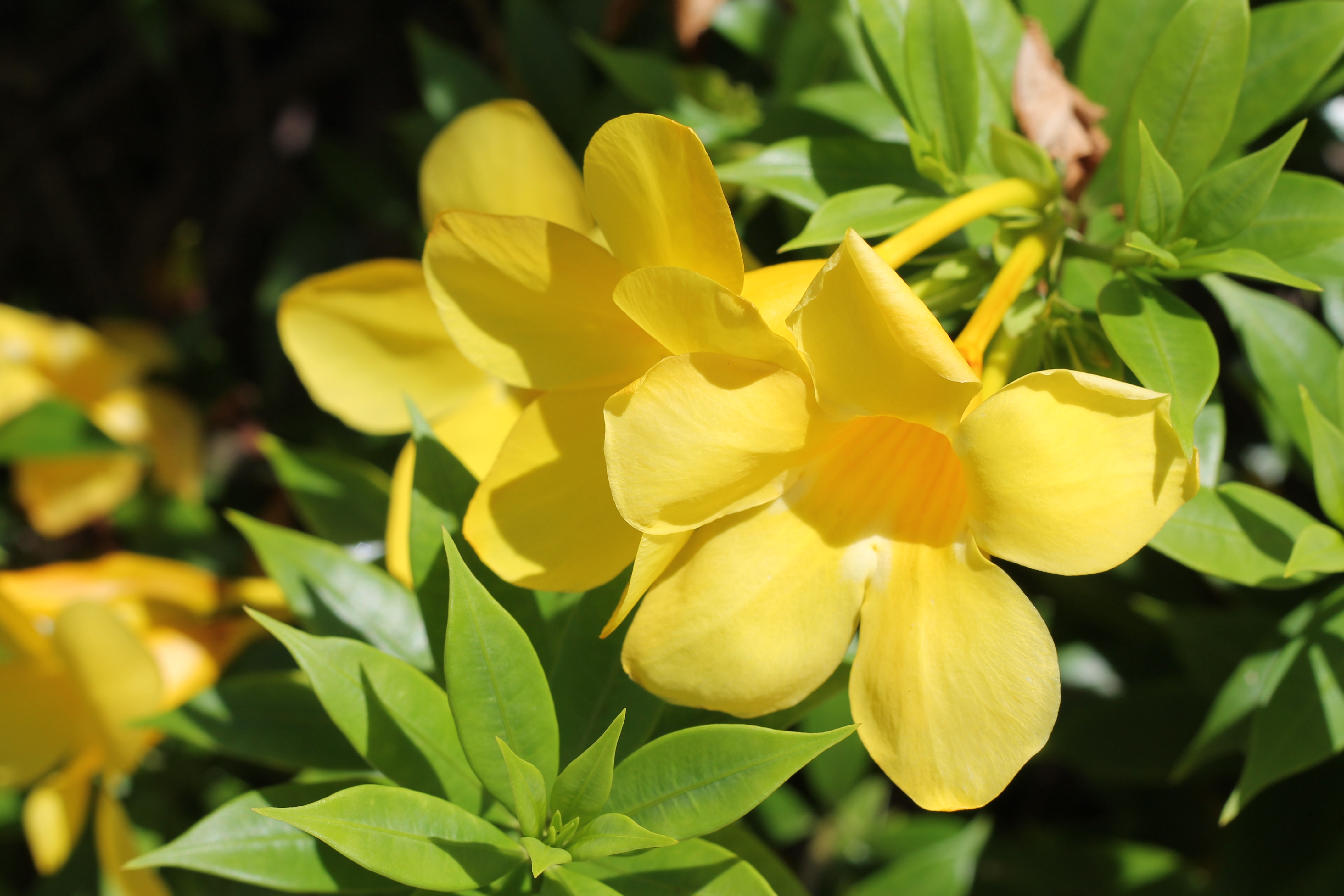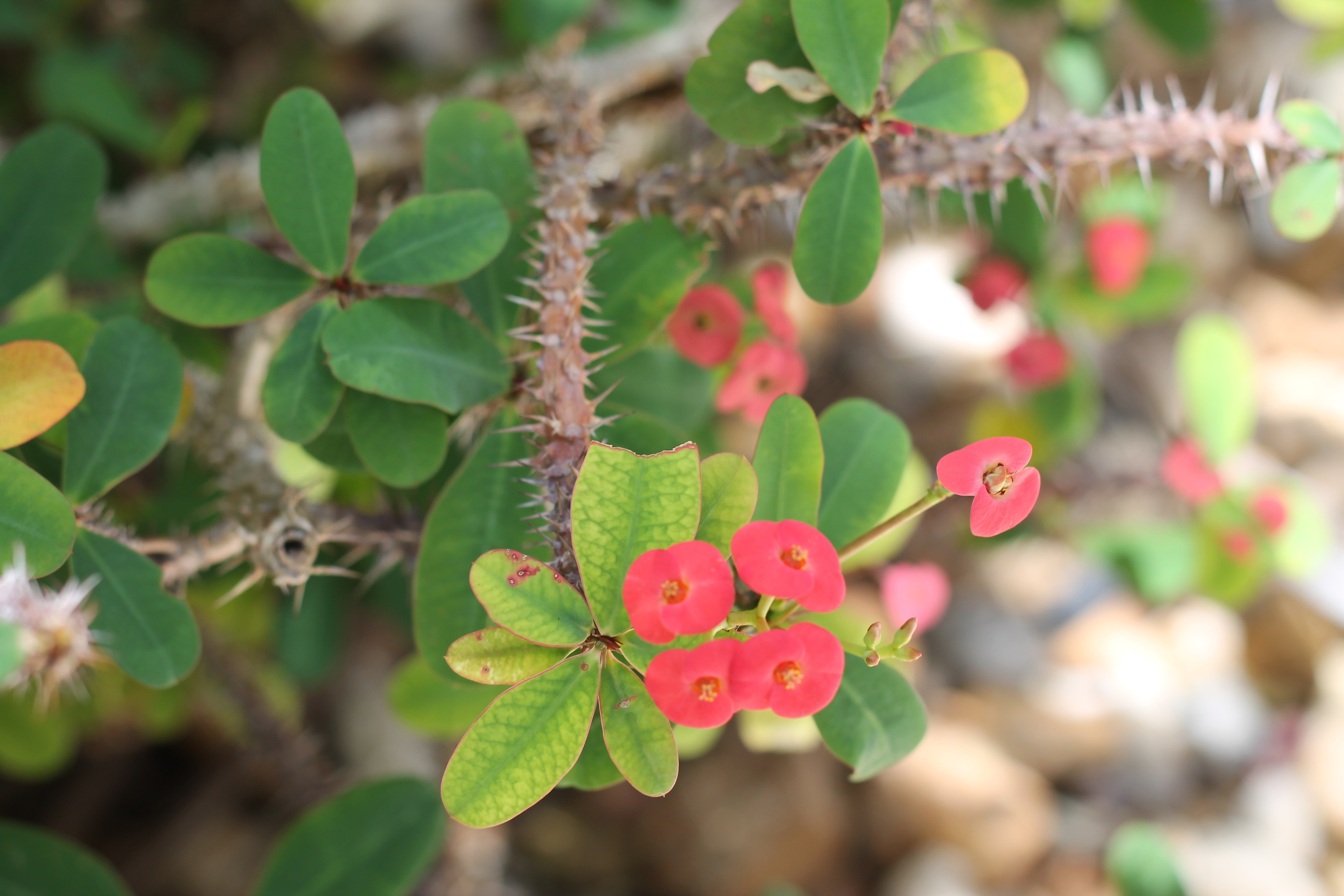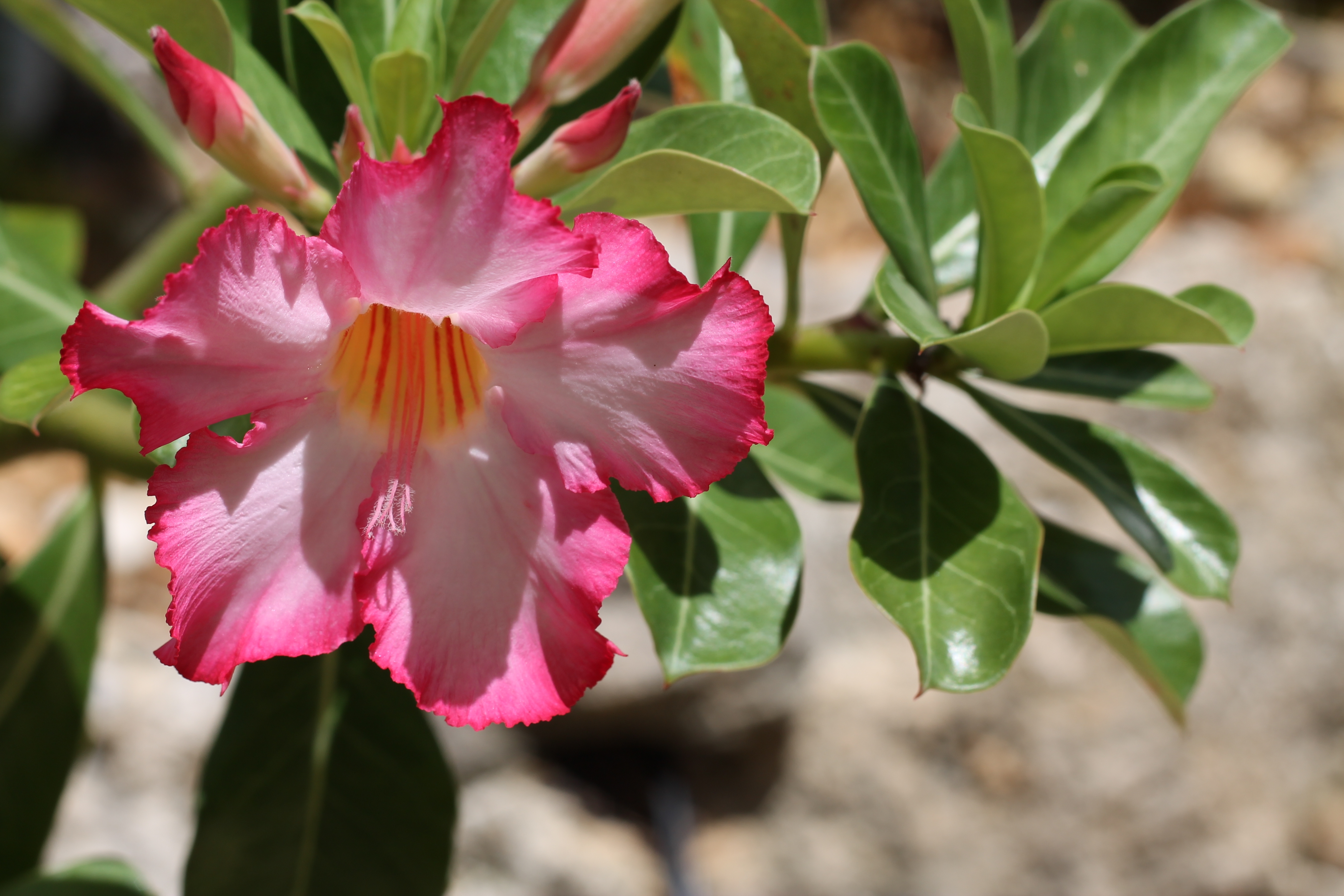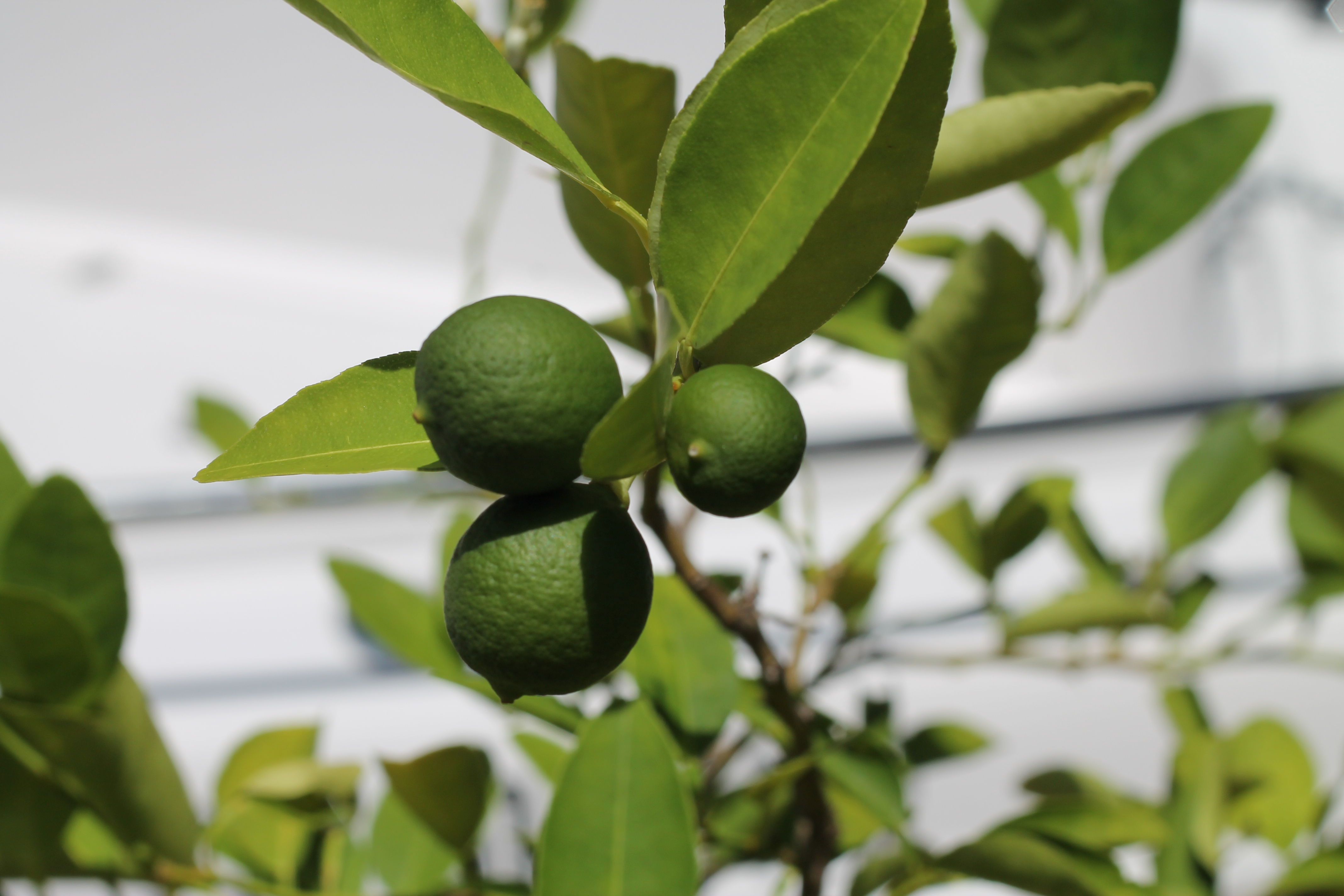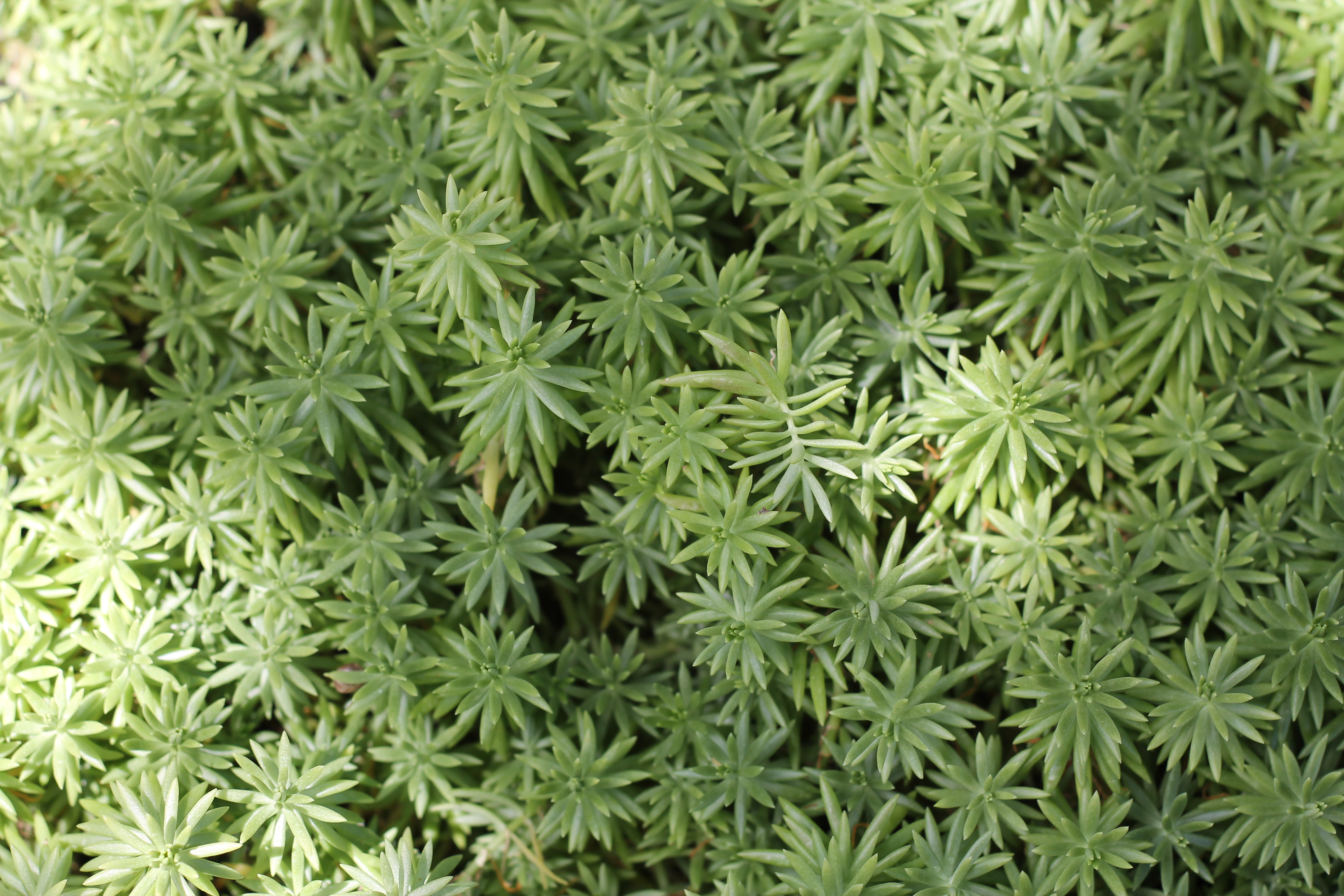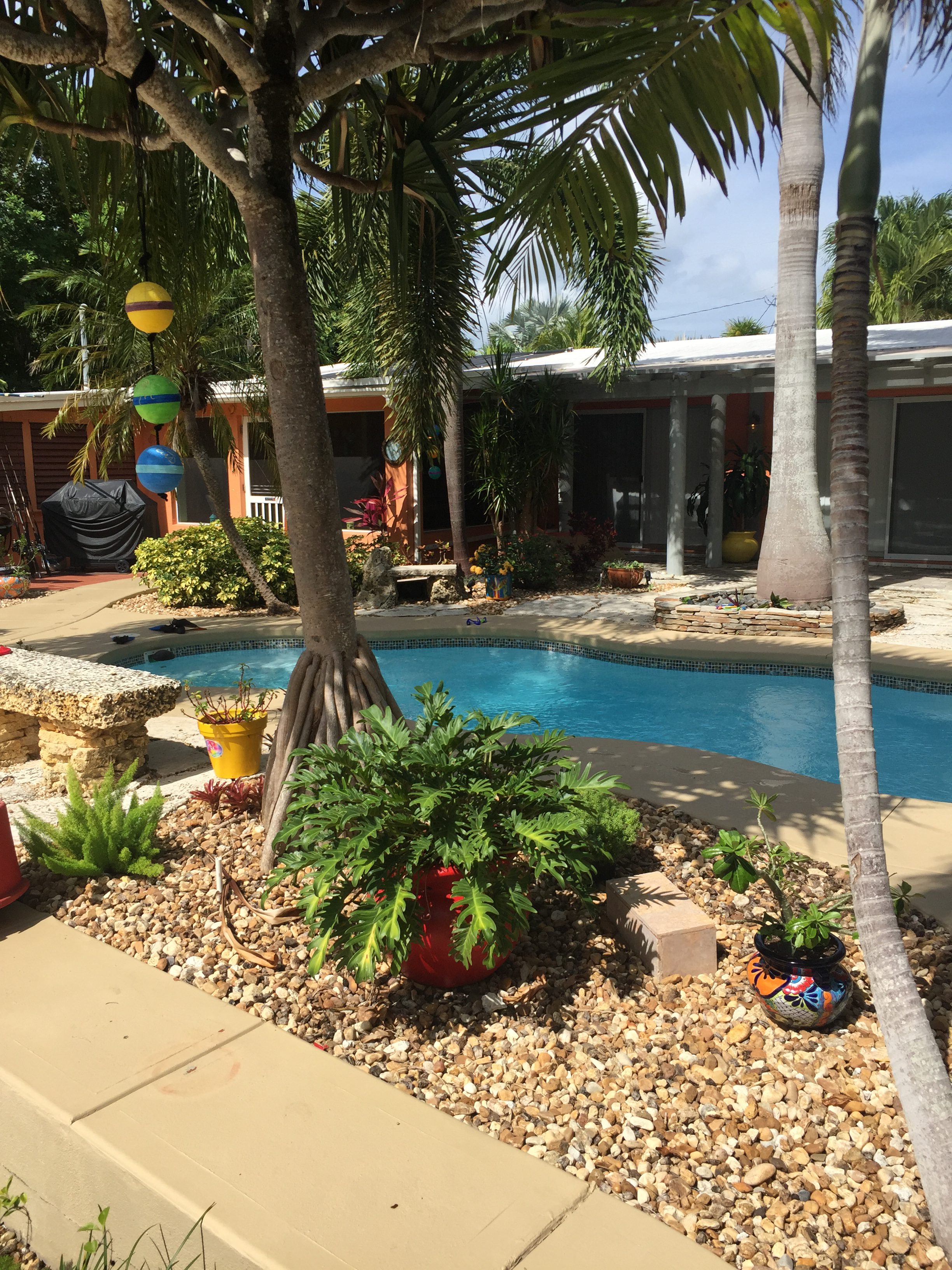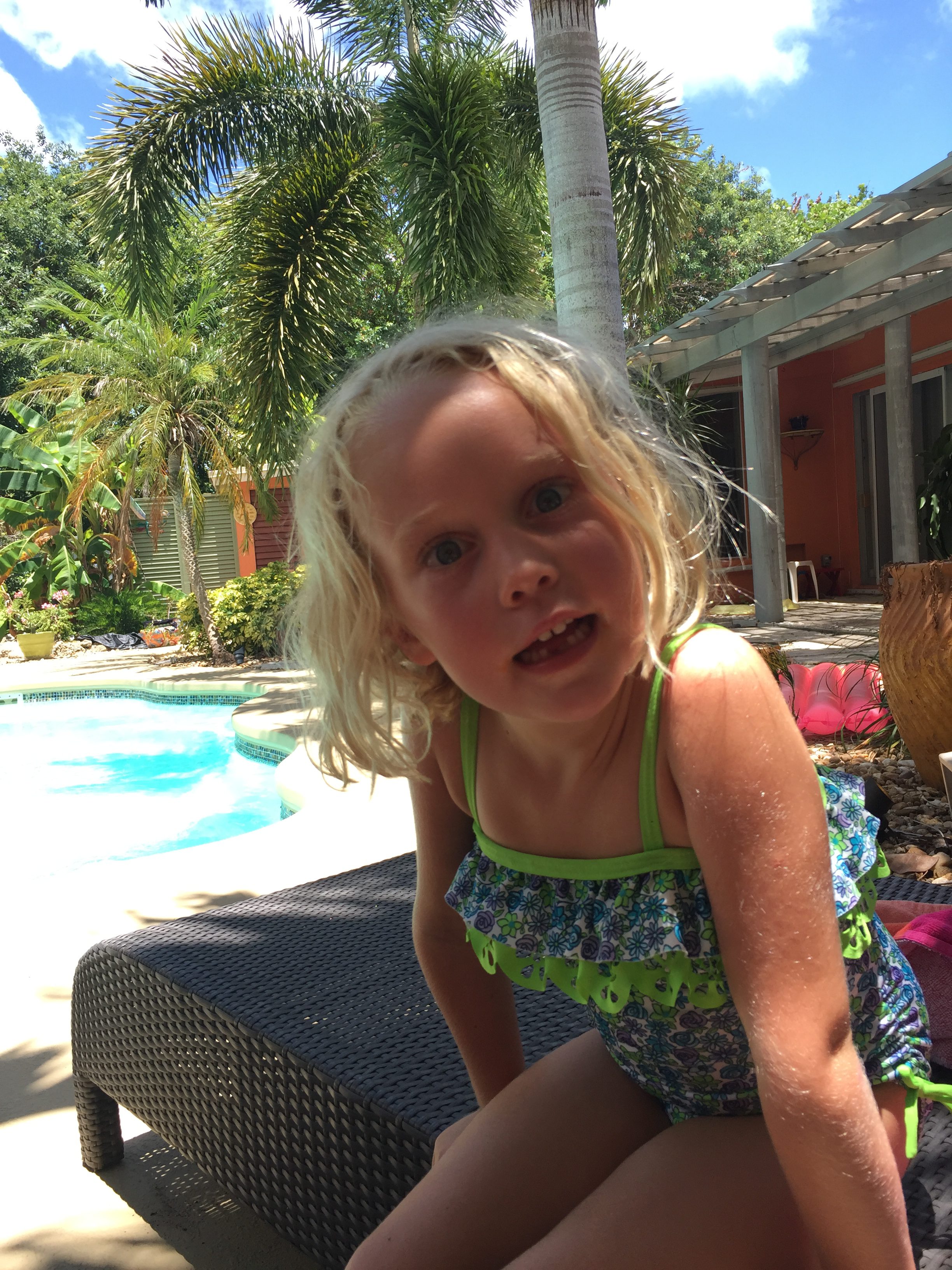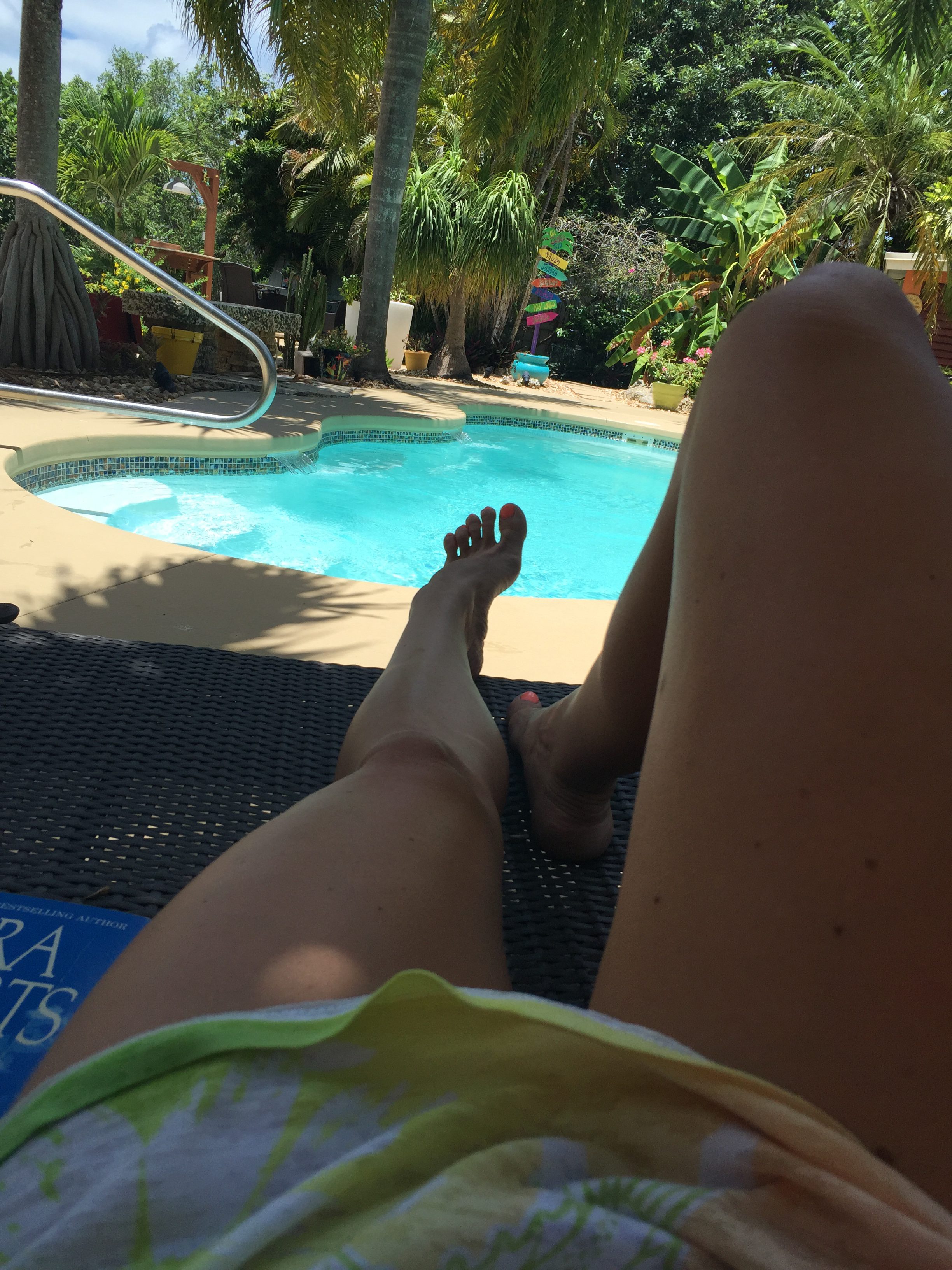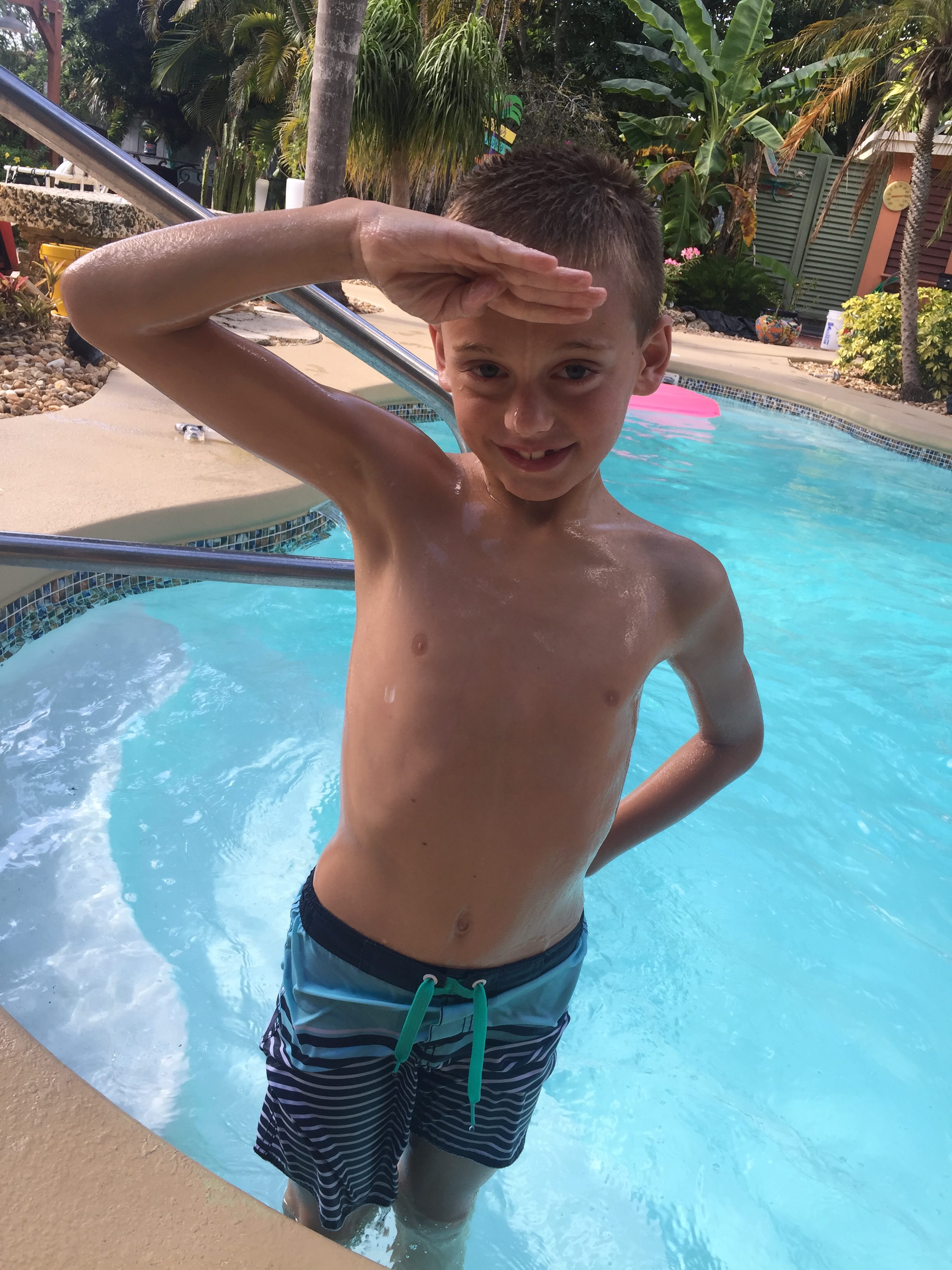 Big Pine Key is located in the Lower Keys about 30 miles north of Key West. You can see from the map where it is in relationship to the other Keys and South Florida. Big Pine definitely has a very laid back vibe. You don't go for the nightlife and restaurants like in the Upper Keys or Key West. You are definitely there to enjoy being out on the water each day and resting each night to do it all over again.

We took our boat out almost every day and it was incredible. We brought our masks, fins, snorkels and fishing poles then each day we set out on adventure. There are so many things to explore by boat. Where we stayed is the "Start" and each day we would head out and try new things. We would go to the patch reefs that were very close. The water wasn't as clear but there were so many fish to see while snorkeling.

Our favorite by far was Looe Key. It took us about 35 minutes to get there each time but it was worth the trip. The water is so beautiful and there are so many different types of fish, coral and sea life. It is part of the Florida Keys National Marine Sanctuary.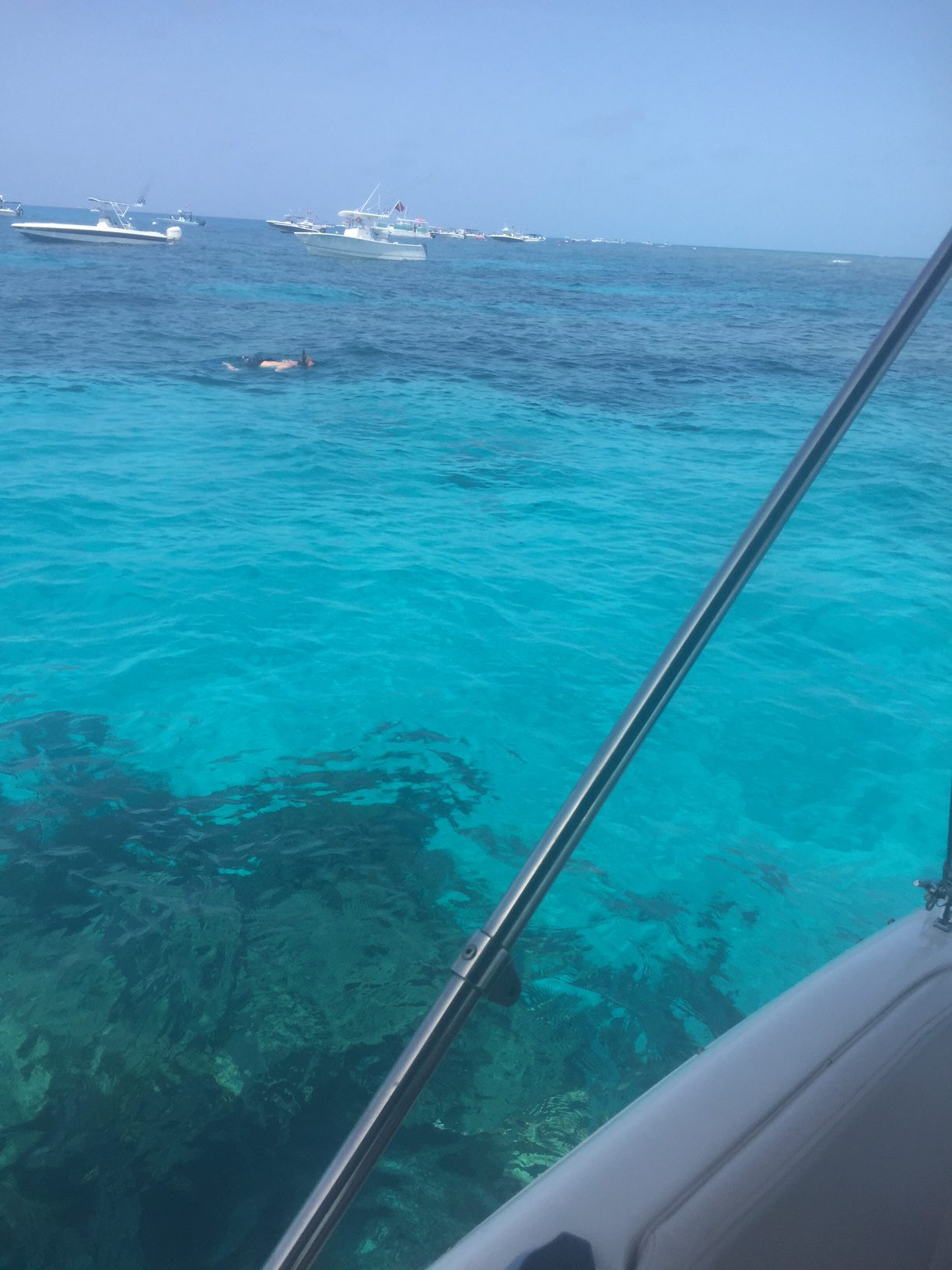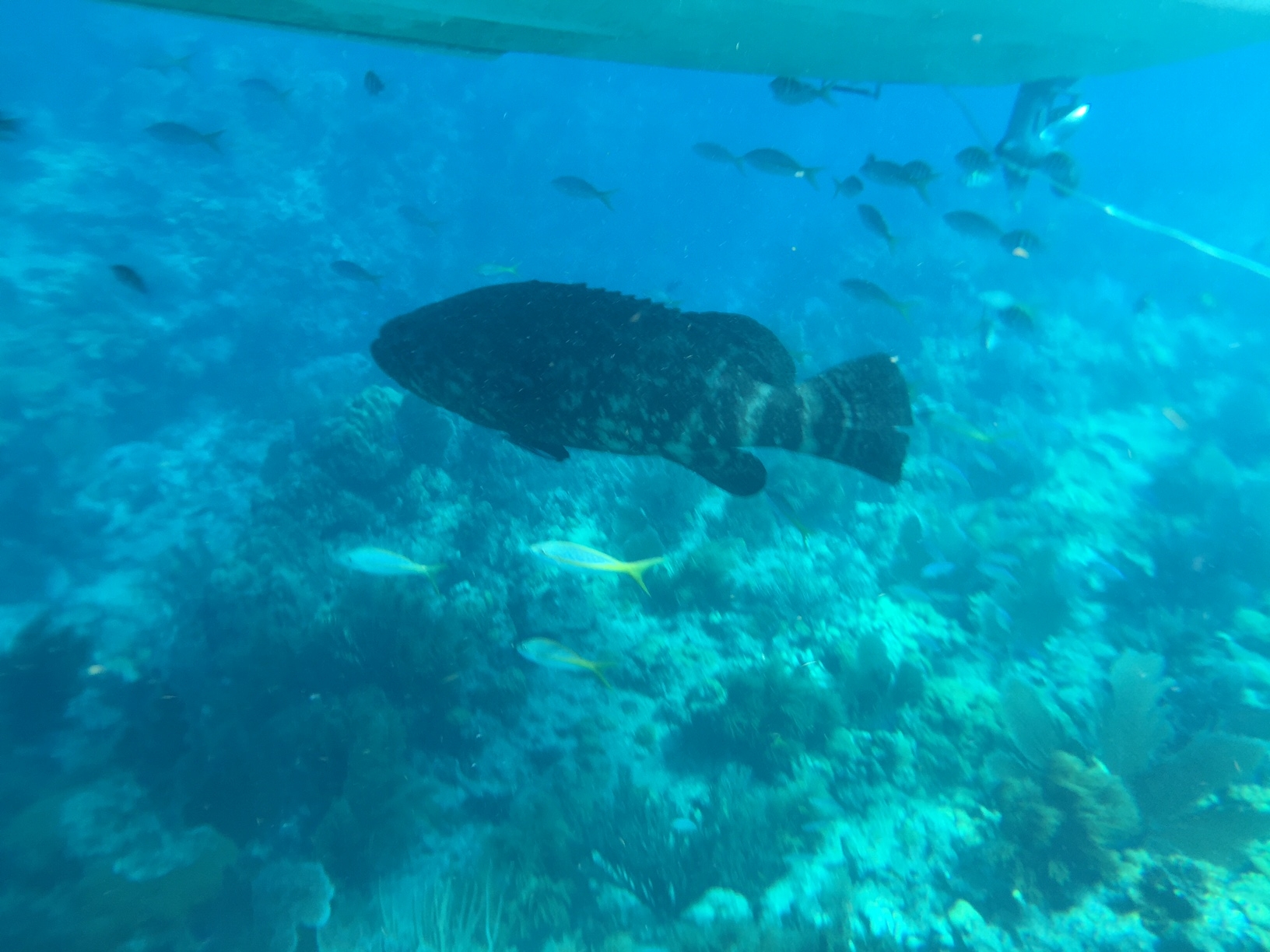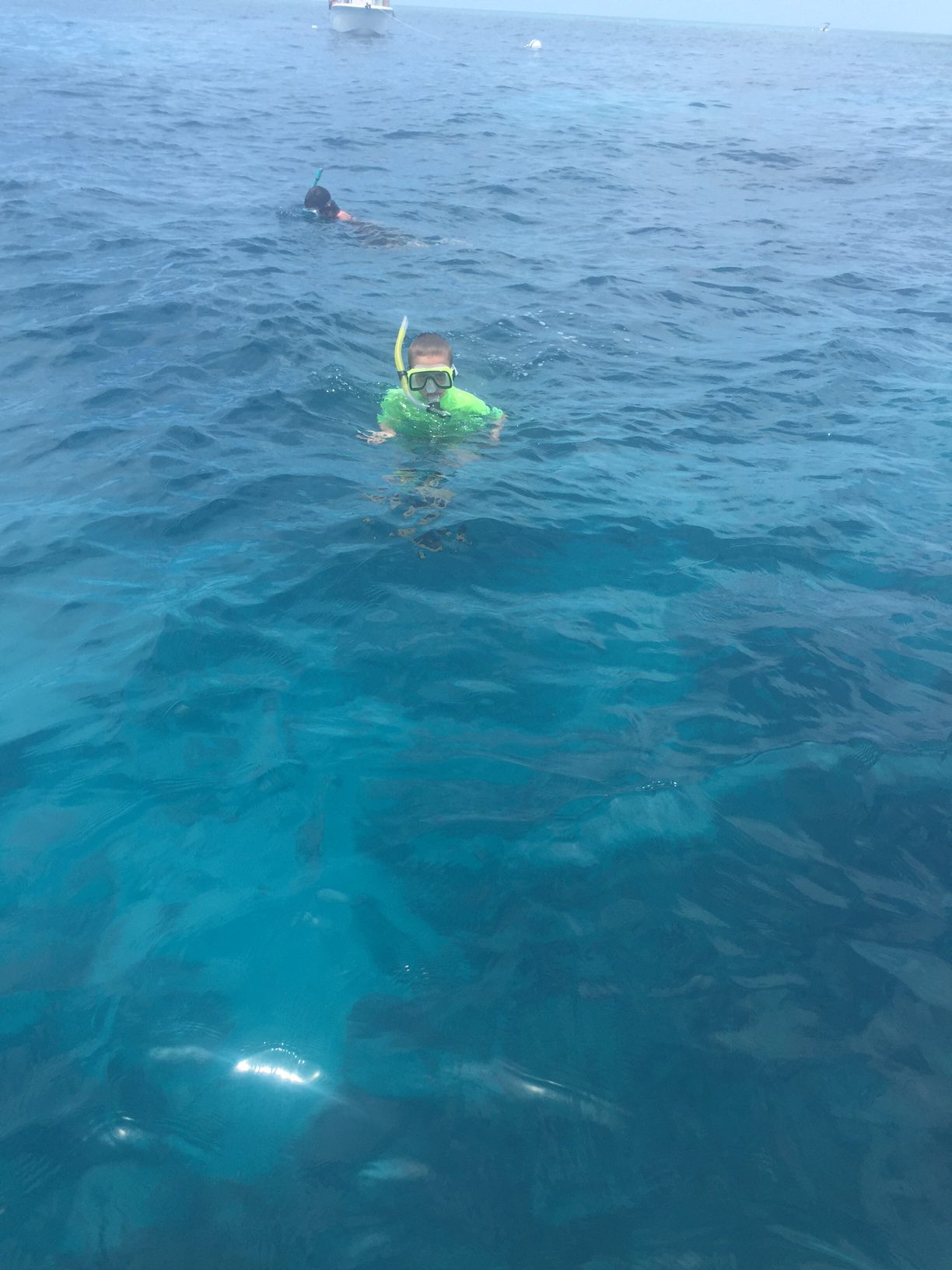 The sandbar was also a favorite. The kids swam and explored and the grown-ups floated and relaxed.
We really enjoyed staying in Big Pine. It was perfect for what we wanted do to. I really enjoy staying in the Upper Keys too though. But if we are going to stay for longer than a week we will definitely head south and stay here.
Tomorrow I will share what we did while we were there.
xo