Happy Monday and happy end of the month. March is over? Really?
We had a great weekend. The weather was a little scary Saturday afternoon (crazy thunderstorms), but Sunday was absolutely gorgeous, so the weekend wasn't a complete wash-out.
Here are a couple of eats and drinks from the weekend.
Sunday we met my mom, sister and her family for pizza. We went to Mellow Mushroom. We all shared a couple of appetizers, a salad and two pizzas. I also had an Orange Blossom Pilsner and it was delicious.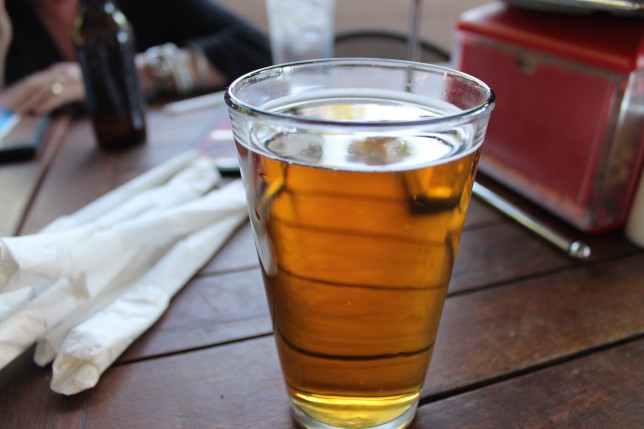 This was the best part of lunch though. I can't take it. They all love their Gigi so much!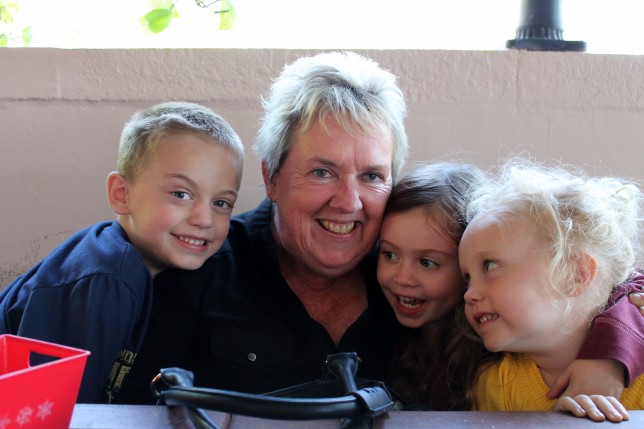 We also celebrated my cousin's birthday. The food was great as always. My family likes to cook!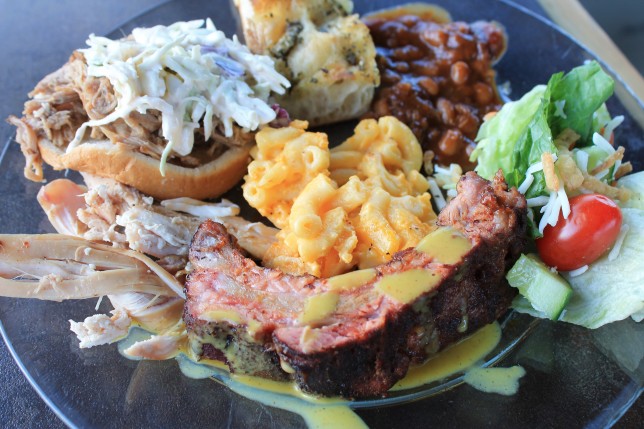 Ribs, pulled pork with coleslaw, smoked chicken, baked beans, garlic bread, salad and macaroni and cheese.
Can't forget the Strawberry Lemonade Gelati.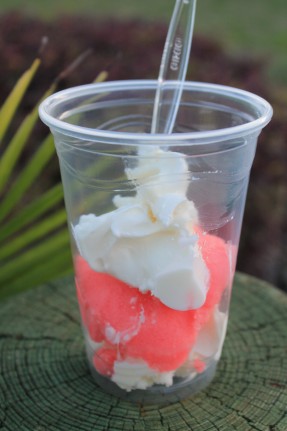 It was a beautiful afternoon spent with friends and family.
We ended the weekend watching The Walking Dead season finale. It was such a great episode. Very intense! I can't wait for Rick to kick butt in the next season. I just hate that I have to wait so long!
Hope your weekend was wonderful!
xo