Hope everyone had a great Easter weekend. Ours was jam-packed and I can confidently say we are still recovering.
Friday was date night so sushi it was. This is one of our favorite places and we never leave disappointed-or hungry. Sheesh, I think we ordered everything on the menu.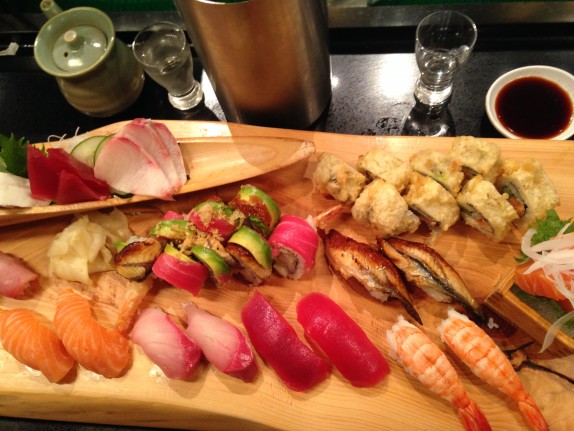 Saturday was Tee Ball and a lazy afternoon. Getting us all ready for the festivities on Sunday.
My sister had us over to their house for the most amazing brunch.
Bloody Mary Bar anyone?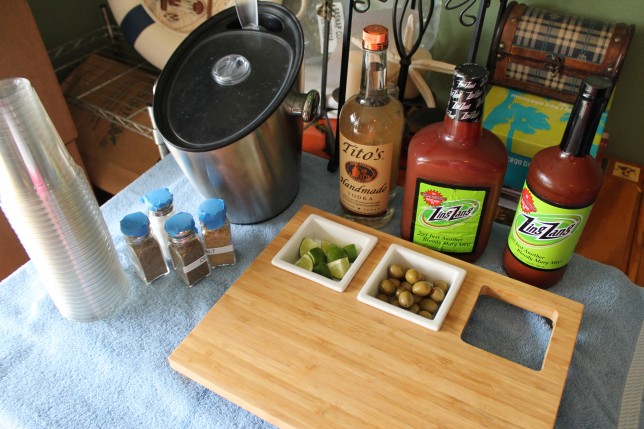 Mimosas too!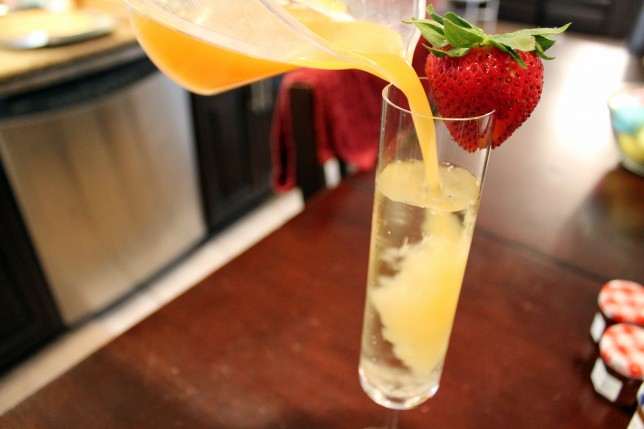 Sweet things.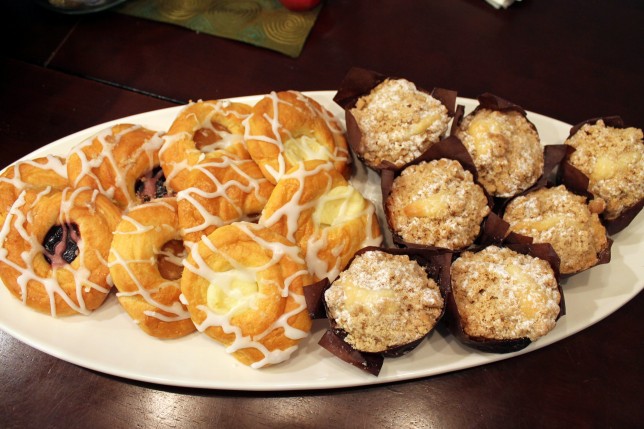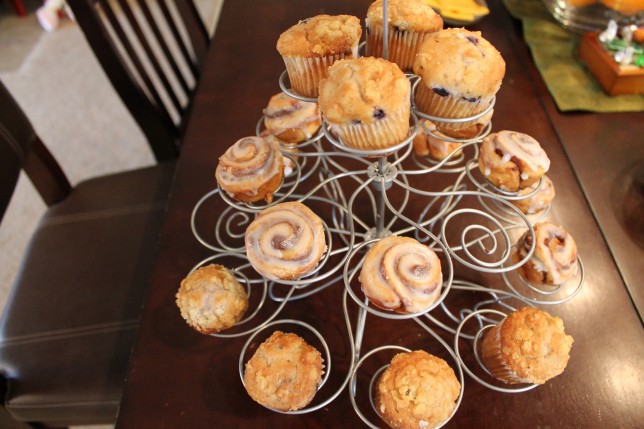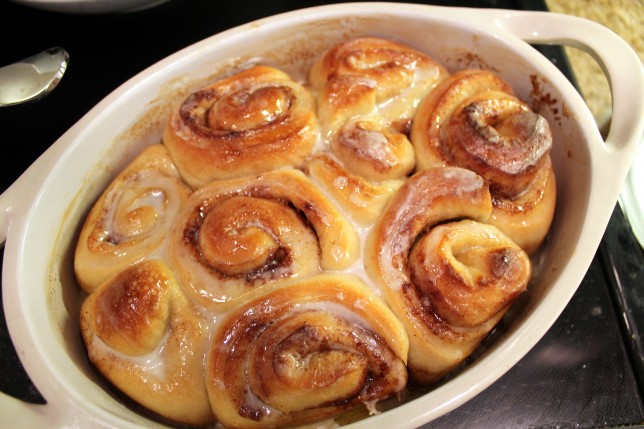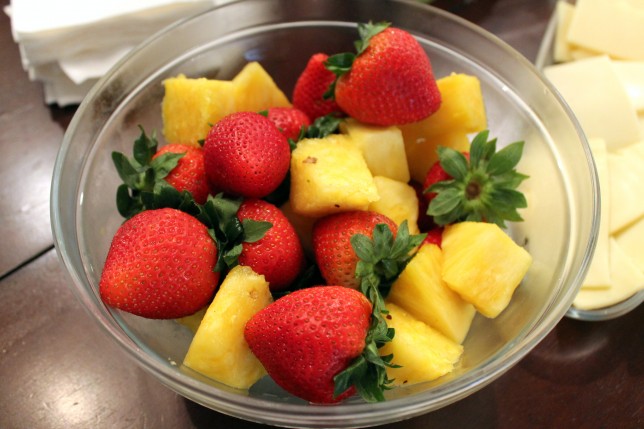 Not so sweet things (but equally amazing). These chicken sausages were awesome.
Steak which was also delicious.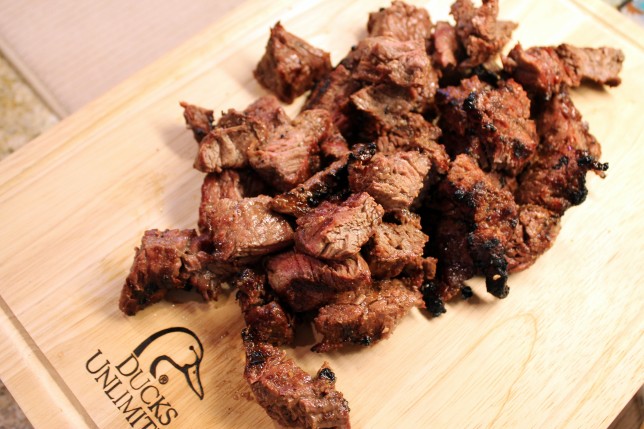 I had a little bit of everything on my plate. There was also bacon, eggs, corned beef hash, croissants, fruit and a hash brown casserole my sister made that was incredible.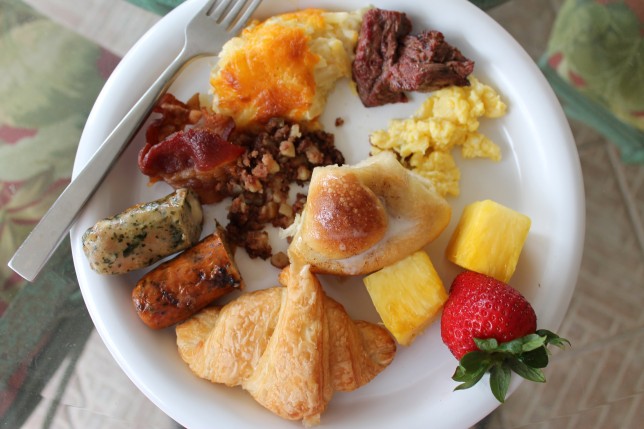 The kids had such a blast!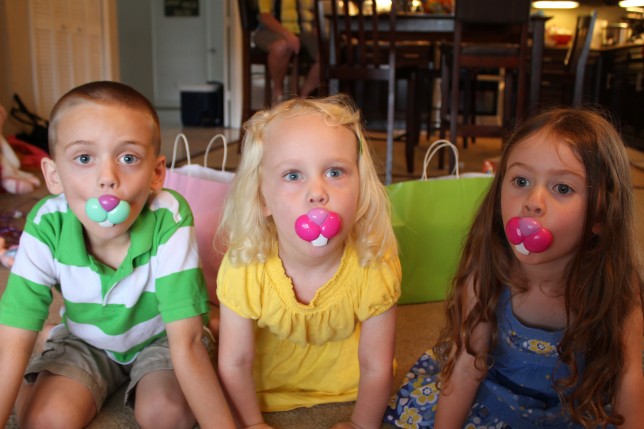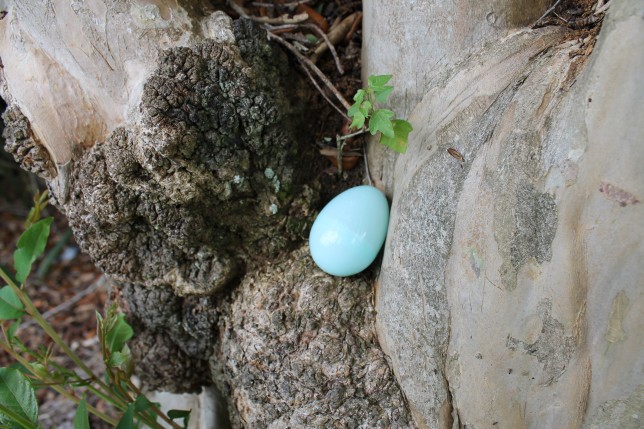 It was a great weekend. Hope your Easter was just as fun!
xo