Hard to believe it is already Monday again. This weekend was jam-packed for us. We decided to take advantage of the weather and spent almost the entire weekend outside. Here are a few highlights.
Saturday morning started with a trip to the bakery. We have tried going to this bakery before but we always seem to think of it on Sunday's when it is closed. So Saturday we woke up early and I took the kids to check it out. This will definitely not be the last time we go here. They have so many different things to choose from. We got two cinnamon rolls, one maple bacon cinnamon roll and a berry cream galette. Everything was awesome especially the maple bacon cinnamon roll. Make sure you get there a little early because I think they sell out of them pretty quickly. I certainly know why!
After that we had the first daytime Tee Ball game of the season. There are so many players this season that we actually have two games a week. One during the week in the evening and then another on Saturday. We are definitely going to be at these fields a lot over the next couple months.
The weather was perfect and the kids had a blast. Little Man had two really good hits. The Princess and I cheered them on.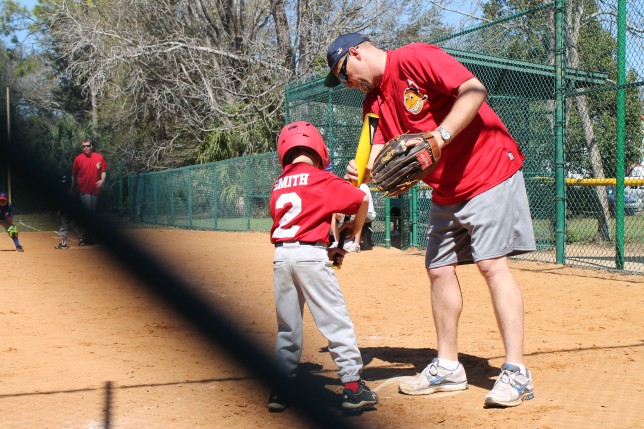 After the game we headed to the coast again. It was really windy but the kids had fun again walking on the pier and playing in the sand.
Sunday was all about the Florida Strawberry Festival. We got up somewhat early and made the drive which took a little over an hour. It was really busy and really hot. The kids had such a fun time though. We decided to get our Strawberry Shortcake first as the lines tend to get really long once the day wears on. So delicious. The rest of the afternoon was spent riding rides, eating Amish donuts, corn dogs and more lemonade than I've had in a year. It was a really great time, although I'm hoping next year we can sneak over during the week when it isn't as crowded.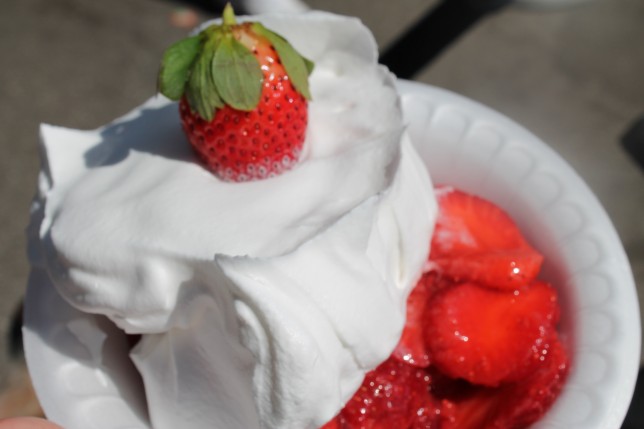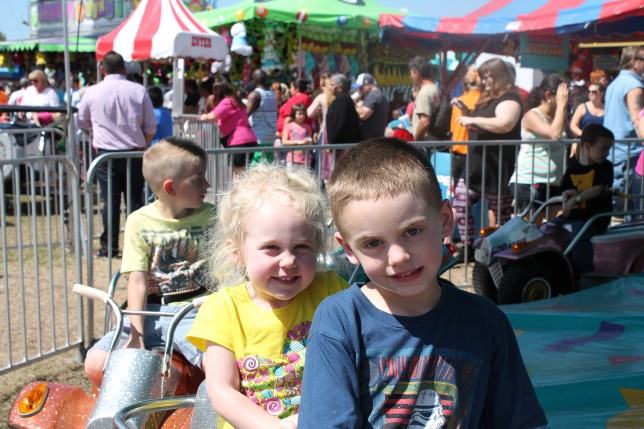 So as you can see we had a busy weekend of family fun. Now back to work and a healthy meal/exercise plan to make up for all the shenanigans this weekend.
How was your weekend?
Anyone ever been to the Florida Strawberry Festival? What was your favorite part?
xo