This weekend we celebrated my Mom's Birthday. It was a great day filled with great food and even greater company. We even got to play with this sweet little face.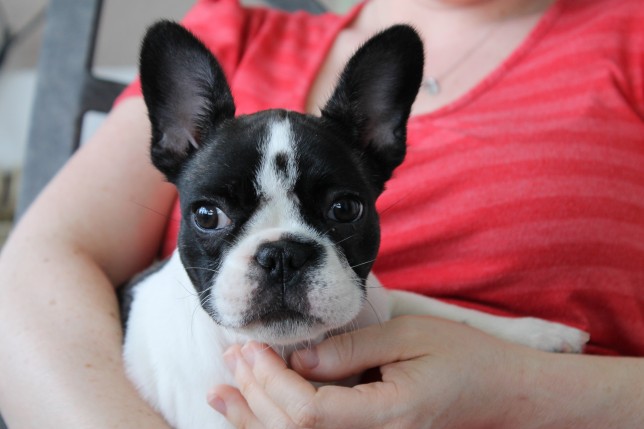 Cheese and fruit appetizer.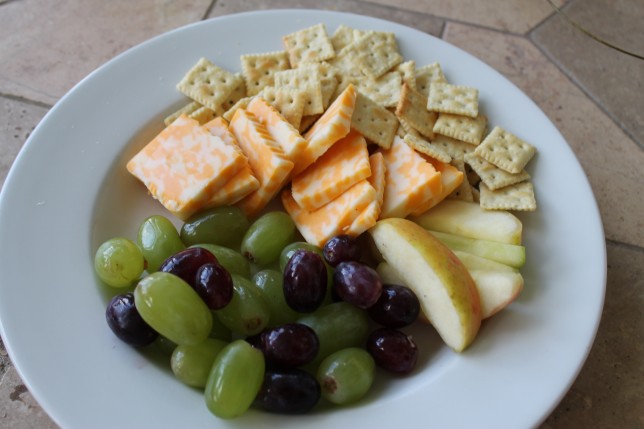 Then the main event. My Mom decided she wanted a seafood boil to celebrate her special day. Ours had crab legs, shrimp, sausage, corn and potatoes. The guys manned the fire and it all came together pretty quickly. Every 10 minutes something new would go in the pot.
Potatoes first.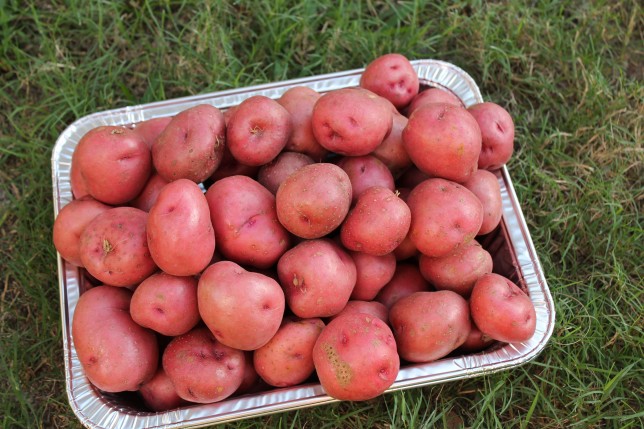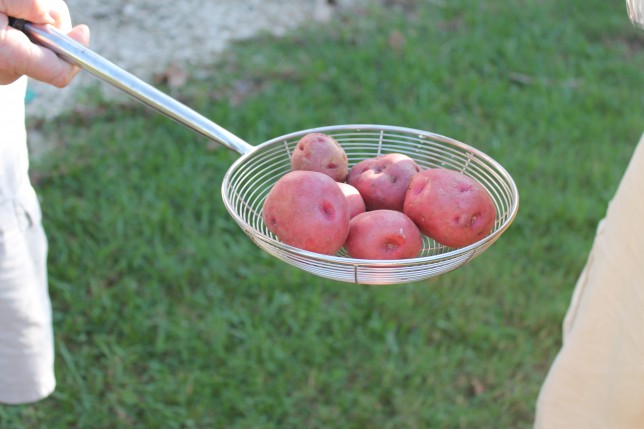 Then the corn.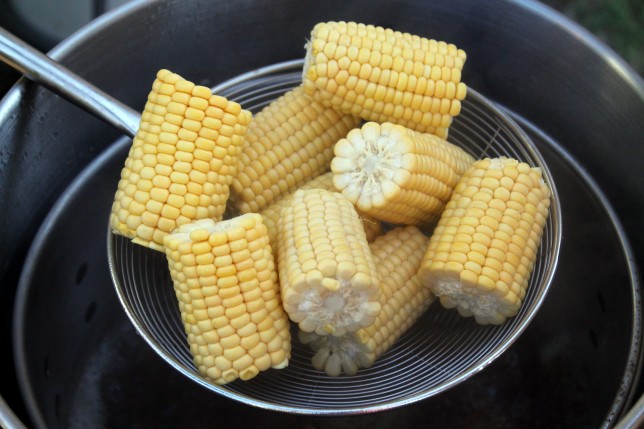 Sausage and lemons next.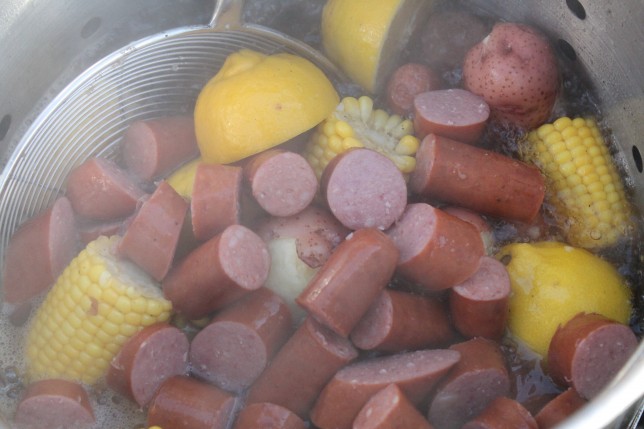 Finally the shrimp and crab. They turned off the heat and let steam for about 10 more minutes.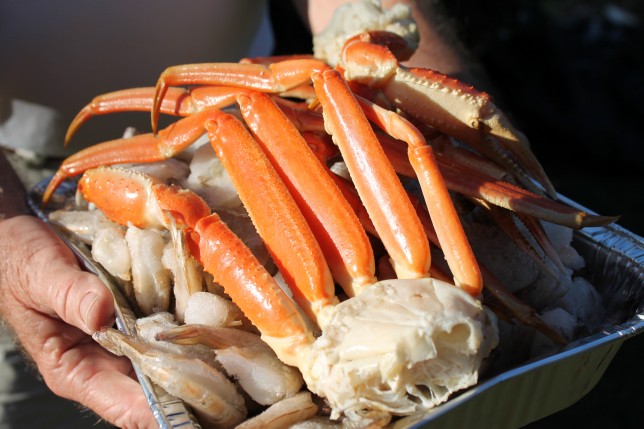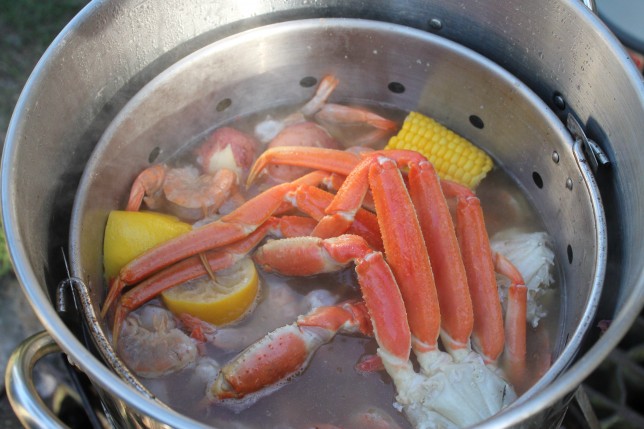 Time to eat!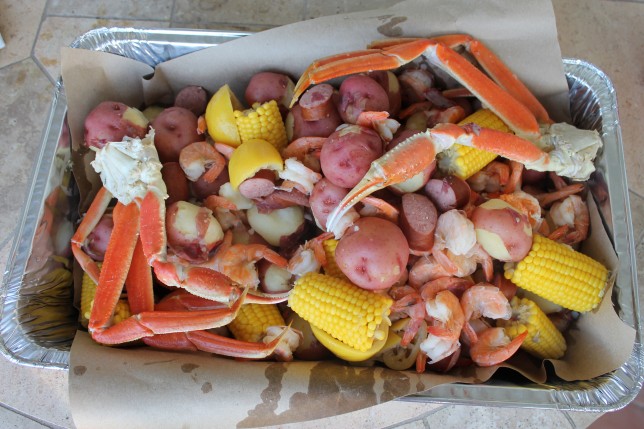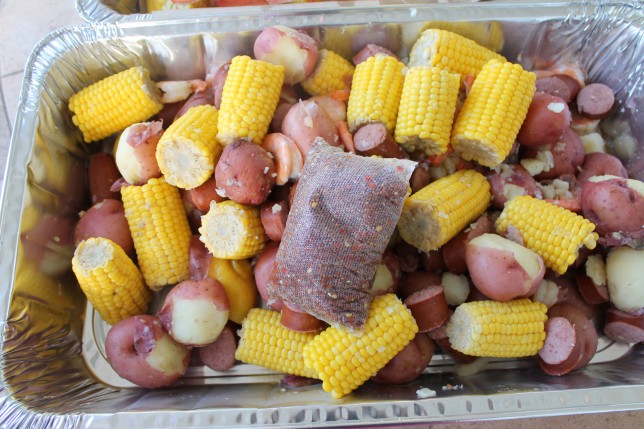 We finished the evening off with a few different desserts from our favorite bakery. Cheesecake, Carrot Cake, Rum Raisin Bread Pudding and Mom's favorite Tiramisu.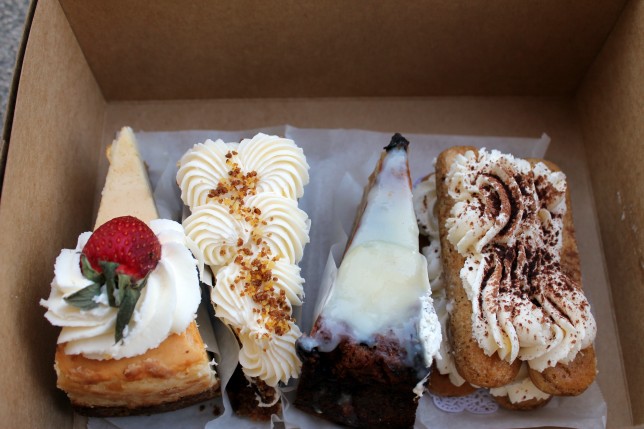 It was such a great day celebrating my wonderful Mama!
Love you Mom!!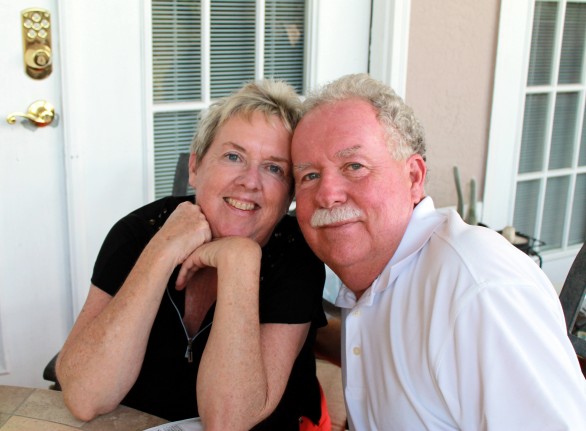 xo