So summer is in full swing and we have been enjoying lots and lots of time outside. We have been to the beach a few times and we hit the pool as often as possible.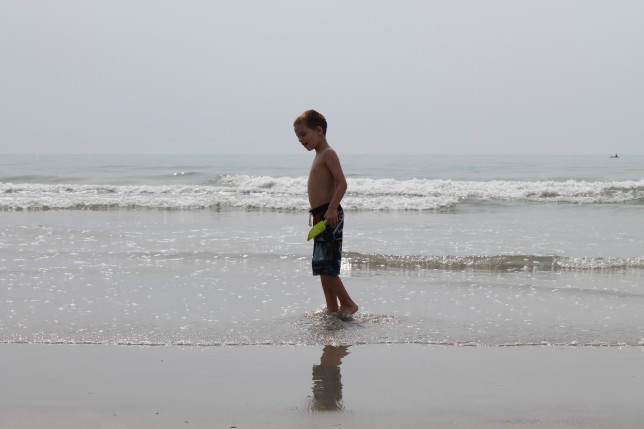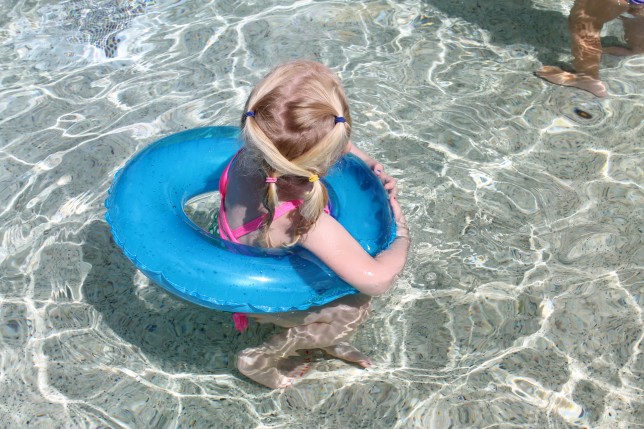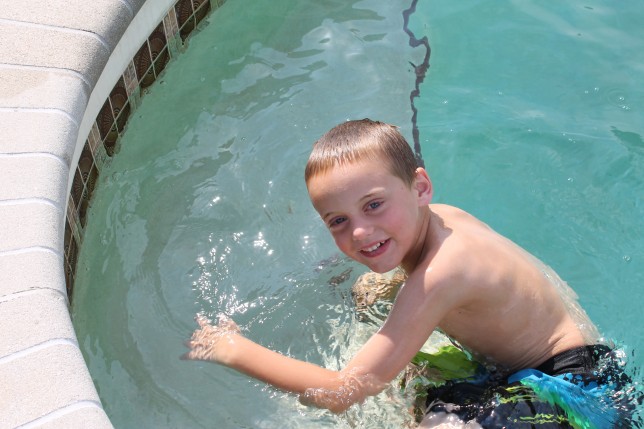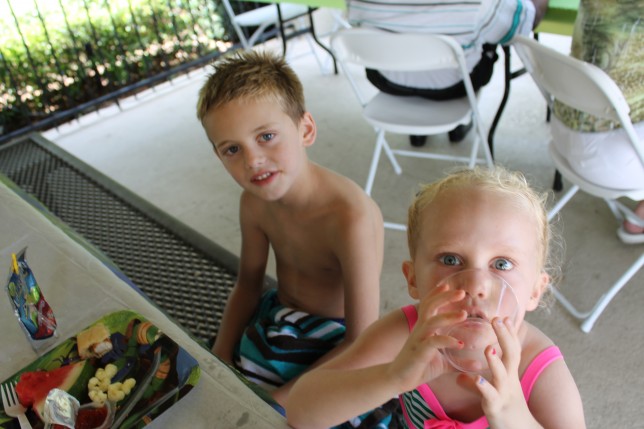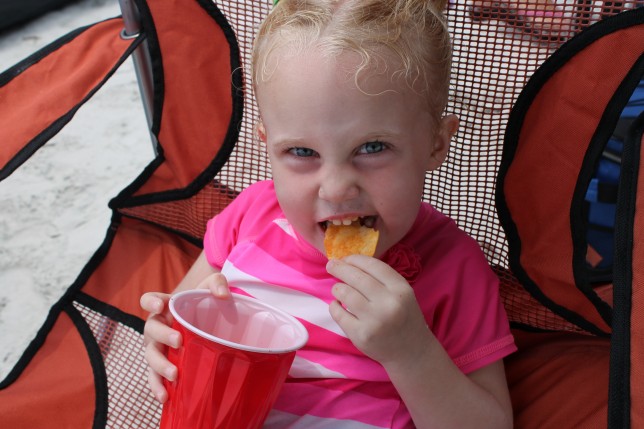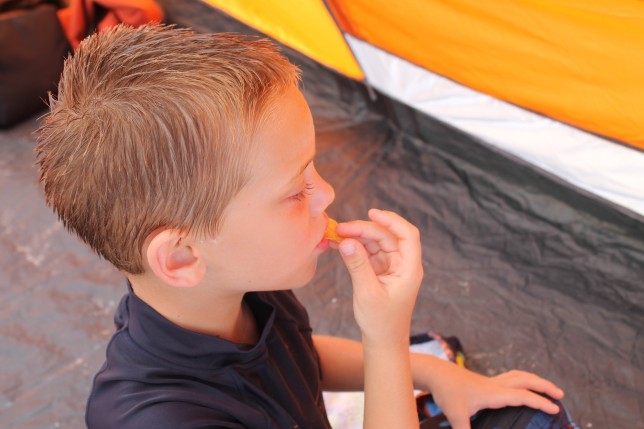 I don't know about you but whenever we head to the beach or pool we like to load up on drinks and snacks and our cooler is our best friend. Normally, we will keep drinks, sandwiches, fruit, etc., all in the main part of the cooler. I was the queen of Ziplocs and Rubbermaid containers, hoping to keep the sandwiches from getting soggy and the bags of fruit from getting water-logged. Well, my brother-in-law has created a product that eliminates the need for all the extra bags/containers. The Coolerweb is a mesh bag that attaches to the inside top (or outside) part of the cooler so you can keep things cold but also dry at the same time.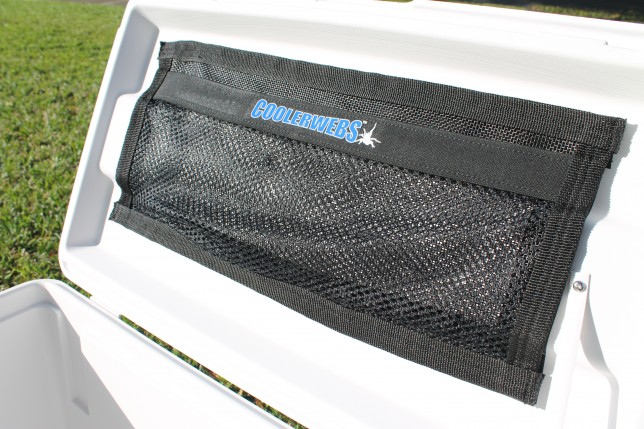 Here is the product description from the Amazon listing:
"Don't get soggy or water logged! CoolerWebsTM is designed to fit on the inside of the cooler lids or on the outside. Keeps those cooler items you don't want sitting in ice water getting soggy. It easily installs with a peel and stick Velcro type tape."
When my brother-in-law asked me to give one a try I jumped at the chance. We took ours to the beach to test it out. They are easy to apply. You just place the adhesive side on the cooler and the web attaches with Velcro.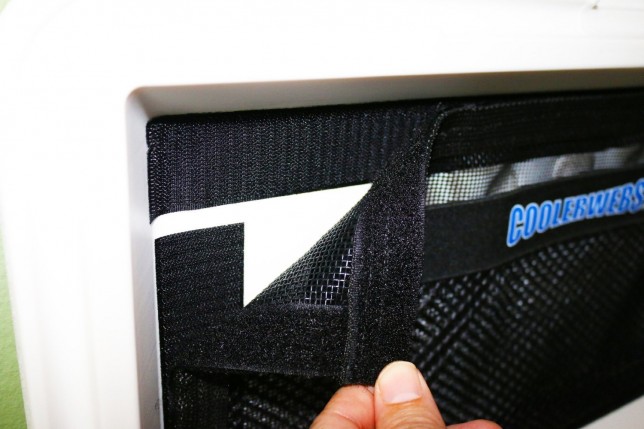 (via)
We had some sub sandwiches and a bag of grapes and it worked perfectly-no Ziplocs needed!!
We also found that it is great for holding bottle openers and koozies, so they are easy to grab when you get your drink from the cooler.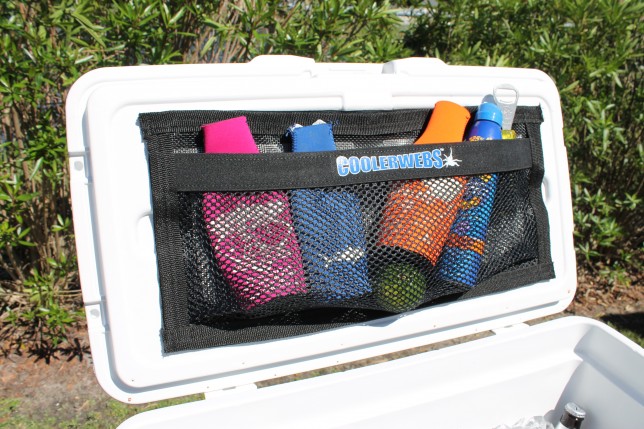 As a Mom to two busy kiddos, I am always looking for ways to make our lives a little easier. These fit the bill. The kids no longer have to dig around the cooler looking for fruit, sandwiches, etc. The items they need are right in sight and they can grab them easily (the top stays open) and head back to the pool or ocean.
Now I just need to convince him to make them in super-girlie colors too. Tee hee!
Get yourself one or two to enjoy this summer!
xo
*Disclaimer: I was given a Coolerweb to try for this review. All opinions are my own.