I can't believe it has taken me until Wednesday to do my weekend post. Such a busy week so far and it is only going to get busier! Sheesh!
This weekend was exactly what I hoped it would be. We grilled and chilled and had a great time. We were able to spend most of the weekend at my aunt and uncle's taking advantage of the great company, awesome backyard and pool. The weather was beautiful and the pool was the perfect temperature for the kids (still a little chilly for me).
She is showing her muscles because she scaled the whole perimeter of the pool using her hands. She doesn't know how to swim very well yet, but she finds a way to get around.
We grilled hamburgers topped with Chipotle Gouda and White Cheddar. Grilled buns, veggies, pasta salad, and sweet potato tots. Perfect warm weather meal.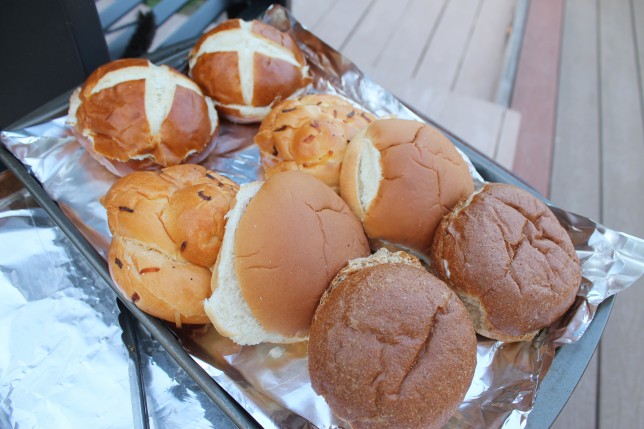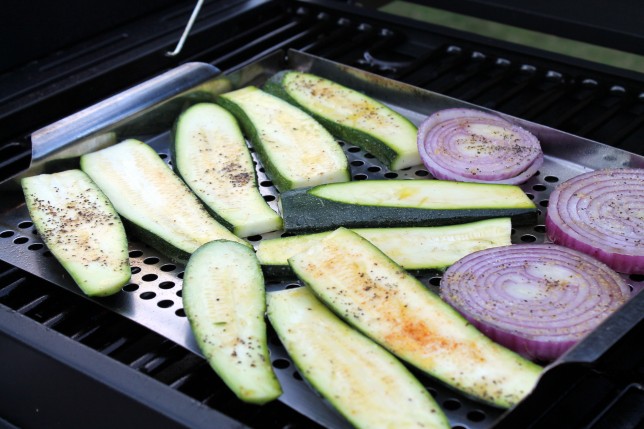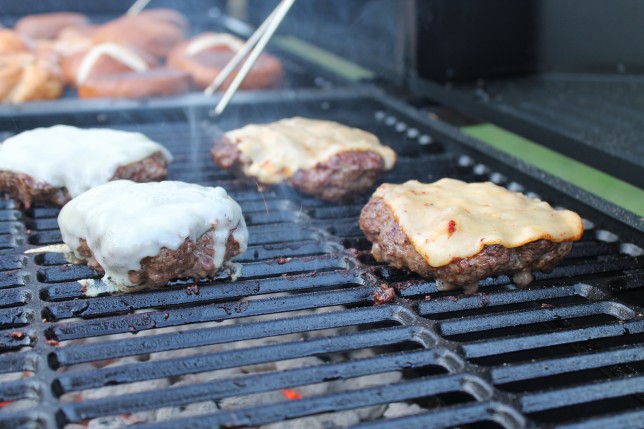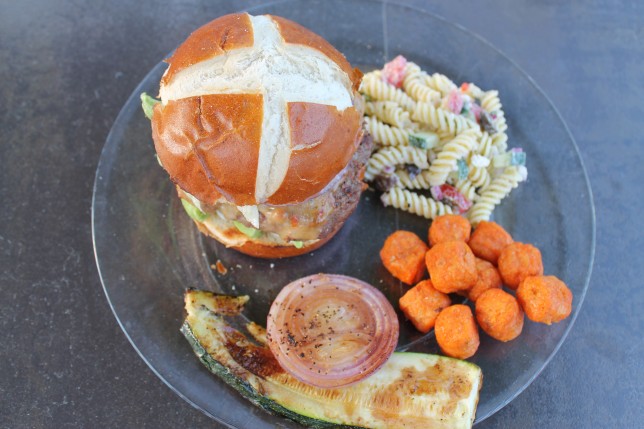 The kids watched from the driveway as a neighbor drove a remote controlled car.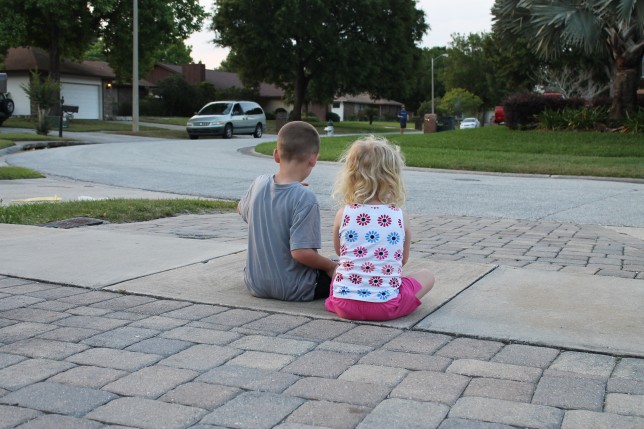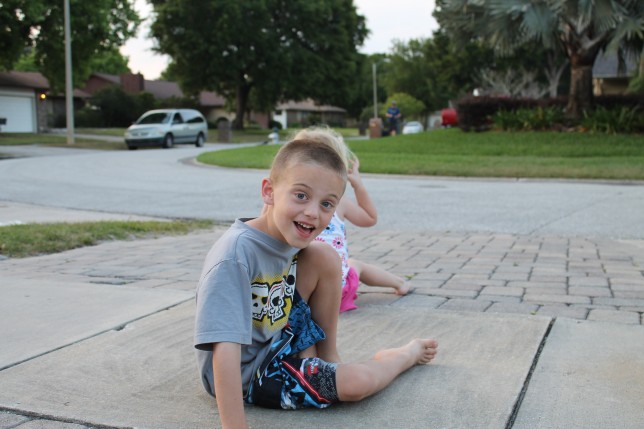 Grassy toes.
Another great one in the books. Looking forward to this weekend. I will need it to get here quickly, this week has been a bear!
xo