Such a wonderful weekend spent with family and loved ones. We decided to spend Saturday with my mom to celebrate with her. It was wonderful as always. I told her I would cook and she would be in charge of the beverages. I made shrimp and grits and this salad.
My Dad took over beverage making and made delicious margaritas.
My Mom has some beautiful gardenias growing. They smell amazing.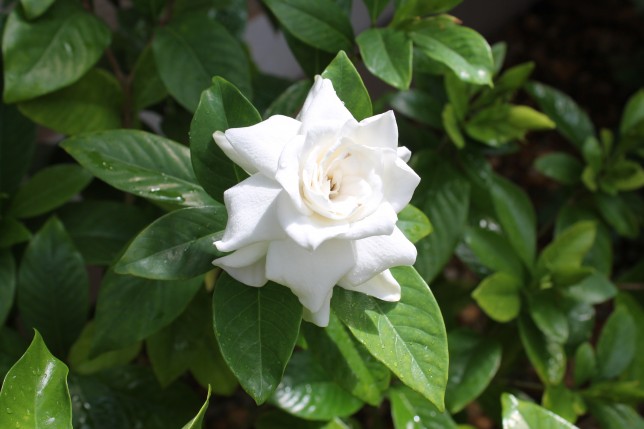 We ended the day watching Little Man play golf on the green behind their house. I hope he enjoys golf as much as we do.
Sunday we spent the day celebrating my sweet Mother-In-Law. It was a great time with yummy barbecue (I forgot to take a picture) and mimosas.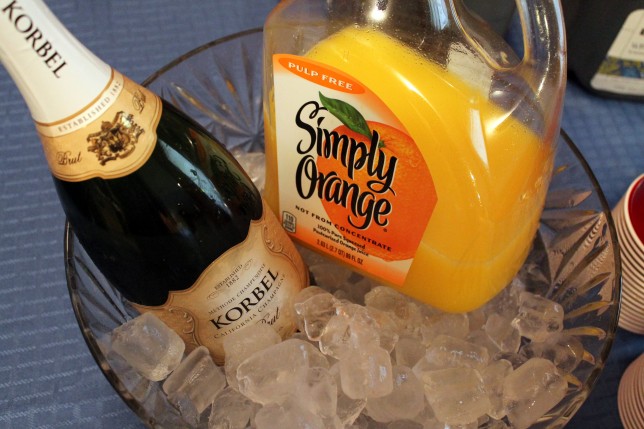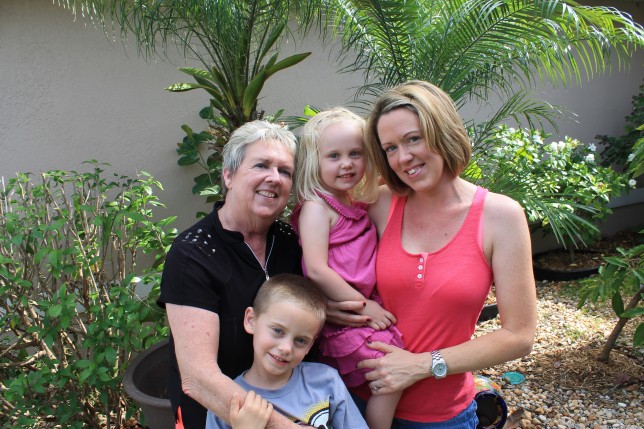 It was a perfect weekend and I just love the Mother's in my life. I hope you enjoyed your weekend and showered your Mama's with love.
xo