This weekend was busy again. It was filled with family and fun, my two favorite things.
We went to my sister and brother-in-law's house with my parents and some friends. The kids had a ball and so did the grown-ups. Talking, eating and just spending quality time together. The night ended with s'mores so you know it was awesome.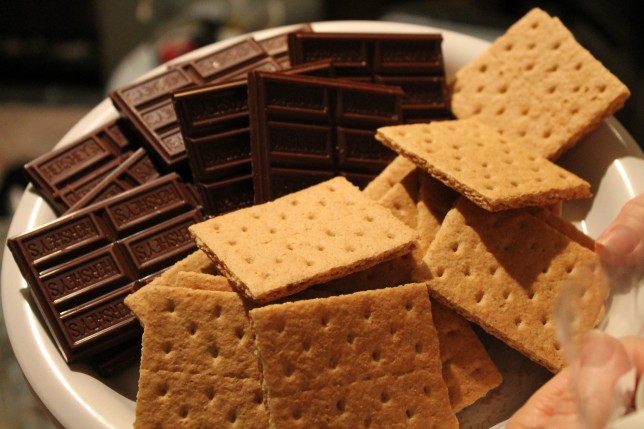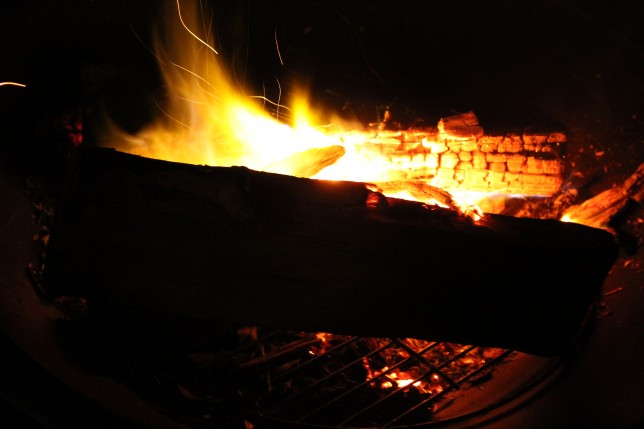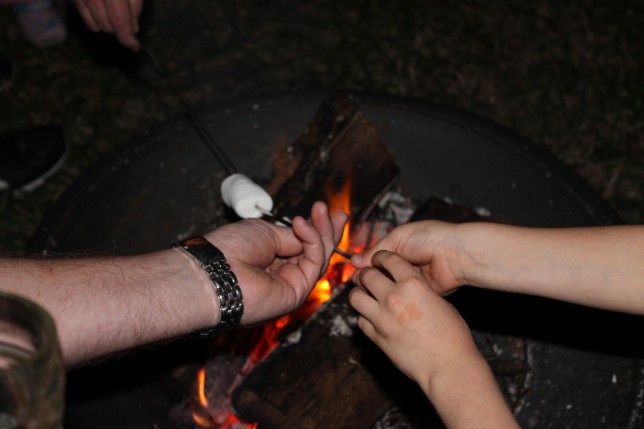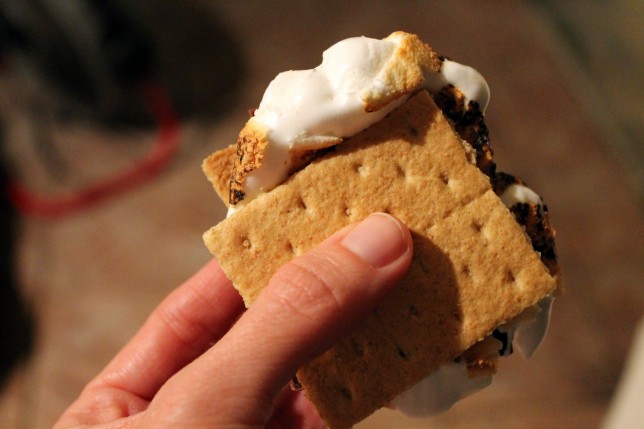 Sunday I woke up super-hungry and decided to make a yummy breakfast. We had leftover pork roast so I sautéed that with the last two eggs we had, mushrooms, onions and a chopped jalapeno. I put this over top of a corn tortilla that I fried in coconut oil. Topped it all with a little feta, a roasted tomato slice, half of an avocado and hot sauce. It hit the spot. I also liked that it cleaned out the refrigerator 😉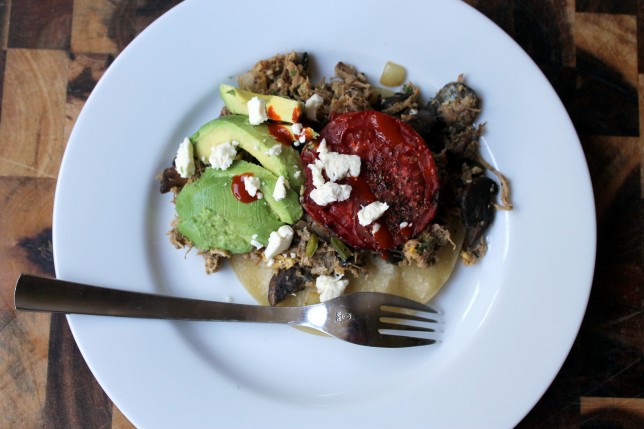 Lunch was a restaurant that has great New England style seafood. I had the fried shrimp with hush puppies. The portion was huge!!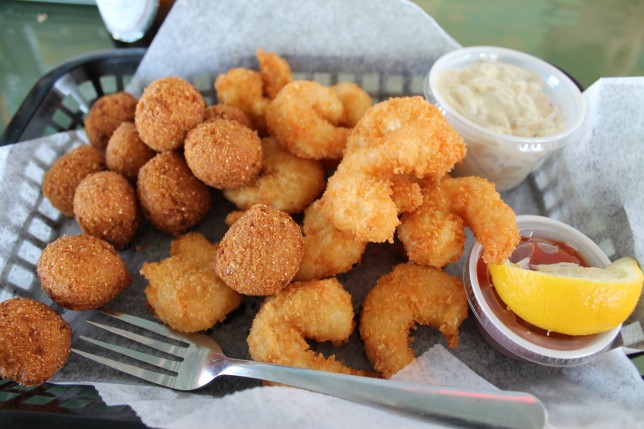 As you can see, the hush puppies were popular.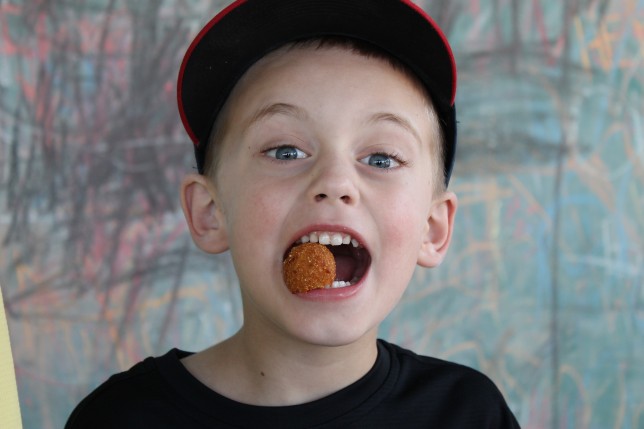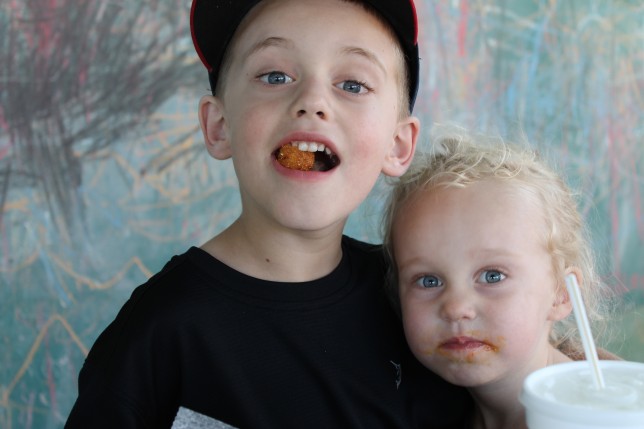 I also managed to get our back porch all cleaned up. I am ready for dinners outside now that the sun will be out longer and the weather is absolutely beautiful.
Hope your weekend was great too.
xo