I love to read "Favorites" posts on other blogs. Being from the Orlando area I am a big fan of Heather's blog and her Friday Favorite posts. I thought I would join in on the fun as this week has brought some new finds.
Iced Coffee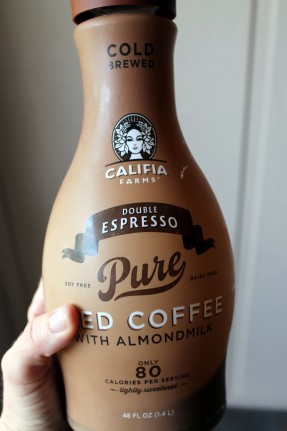 In my breakfasts post I mentioned this stuff. Califia Farms Double Espresso with Almond Milk. So good. I got mine at Whole Foods but I've also seen it at Fresh Market (which just opened up close to us). I hope to find the smaller size soon, I haven't been able to find it yet but I think it would be better for on-the-go.
Florida Weather
This week has been absolutely beautiful weather-wise. I know most of the country has had a pretty rough winter but we've seemed to dodge most of the cool weather this season. This made me laugh.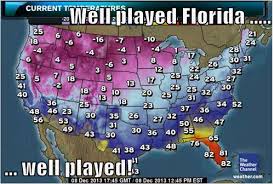 via
We were able to get in an afternoon walk one day and it was great. I can't wait for the time change so we can do more in the evenings outside.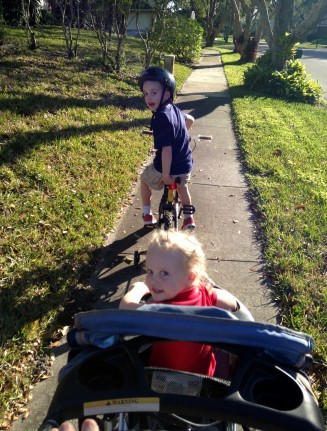 Iced Skinny Mocha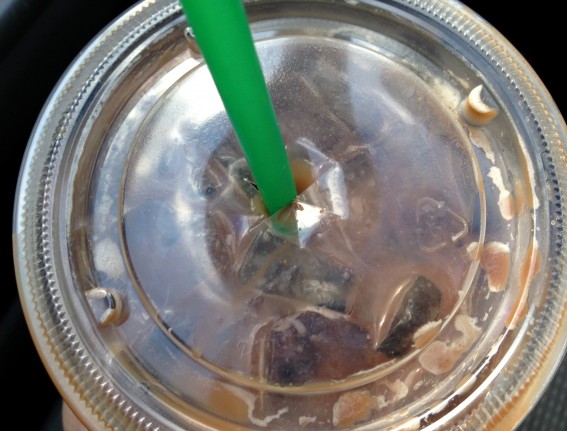 Finally these are my new favorite find. Where have I been on this? These are like grown-up chocolate milk. A Tall is the perfect size and only 70 calories!
These are my favorites for the week. Looking forward to the weekend. We get to celebrate this guy's birthday. Hope you enjoy yours!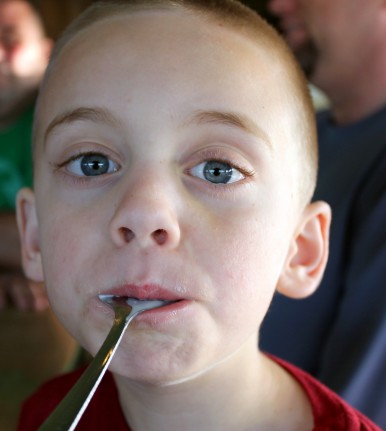 xo