What an absolutely fabulous weekend. My best friend Kristyn came into town with her husband and adorable baby. He is already four months old and this was our first meeting!! He stole my heart. Such a sweet baby. Look at this face. I couldn't stop kissing it.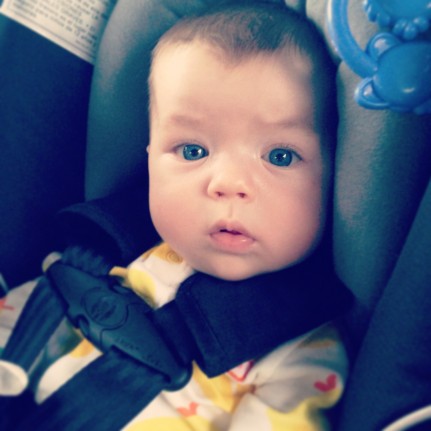 Friday night we celebrated their visit. We ate, drank and talked too much. It was perfect.
I guess I had Cinco de Mayo on the brain. Shrimp and Carnitas tacos, rice and lots of yummy toppings.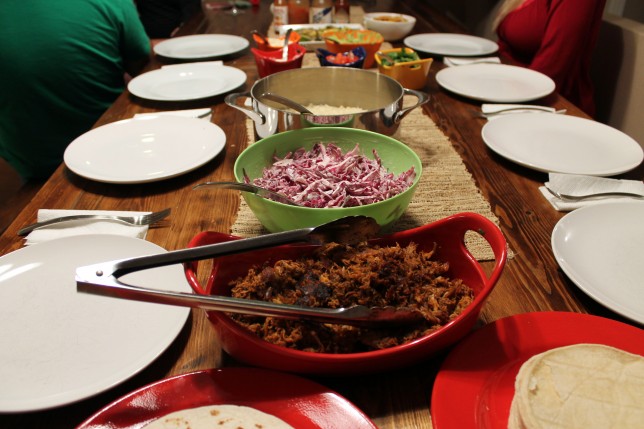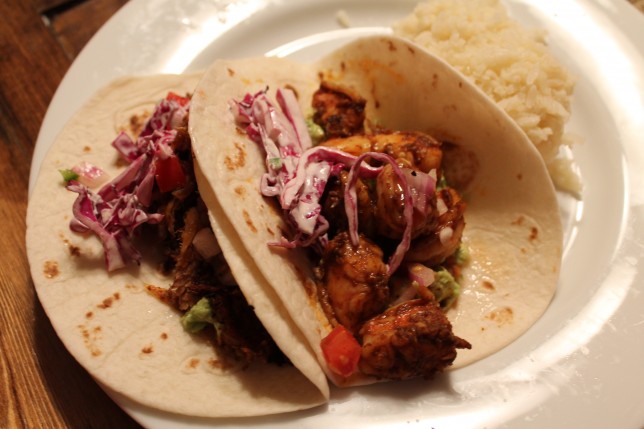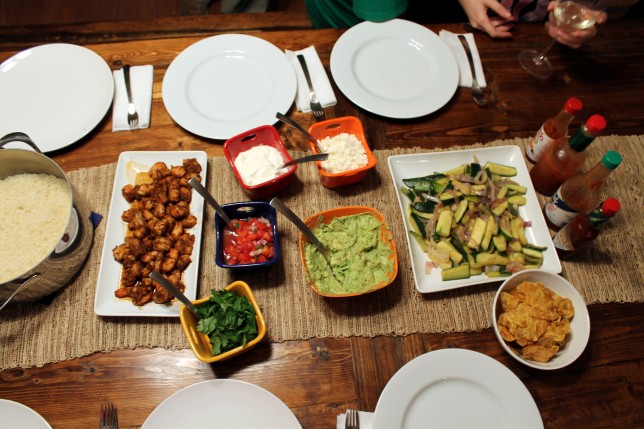 Plenty of drinks too 😉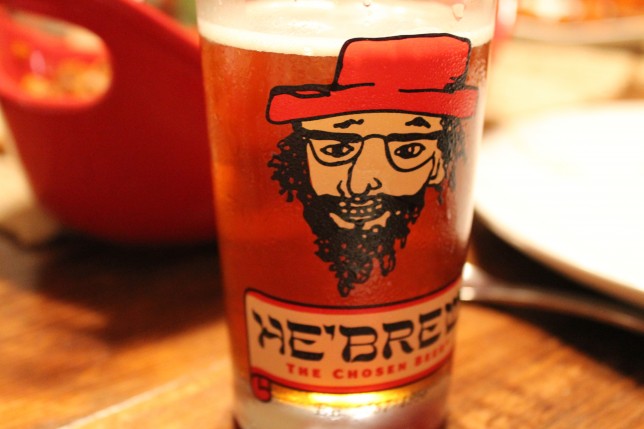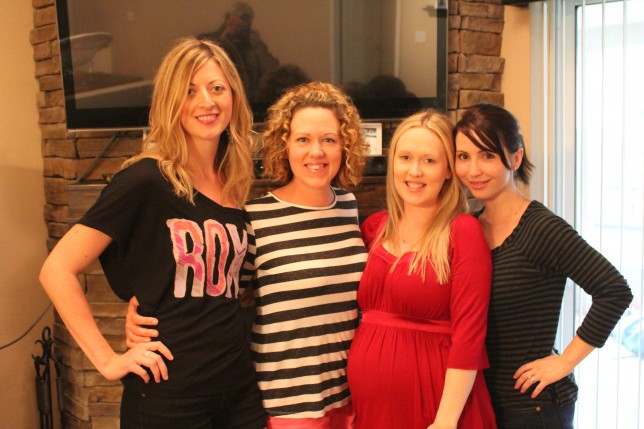 It was a fabulous night with the girls I love and their families. I couldn't ask for better friends in this world. Love them dearly.
xo