In what seems to be the new norm, our weekend was full of food and fun. Here are some highlights.
We headed to the beach after Tee Ball on Saturday. Perfect day for it. The water is still way too cold for me but it certainly didn't stop the kids from jumping in. When we were done with sun and sand, we grabbed a bite to eat.
These nachos definitely hit the spot.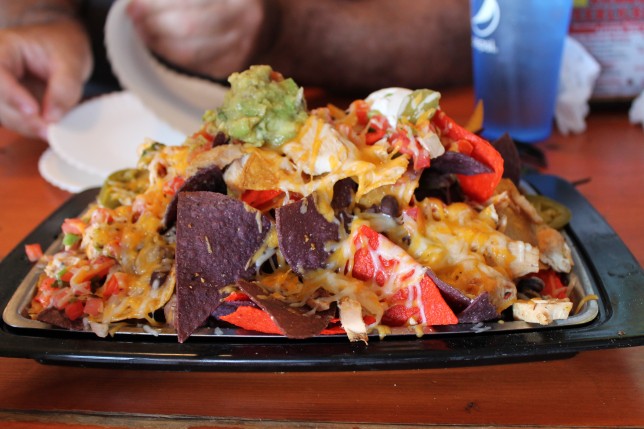 My husband ordered this Pizza Burger. It was no joke. Had mushrooms, pepperoni, cheese, black olives and tomato sauce. Perfect pizza-burger love child.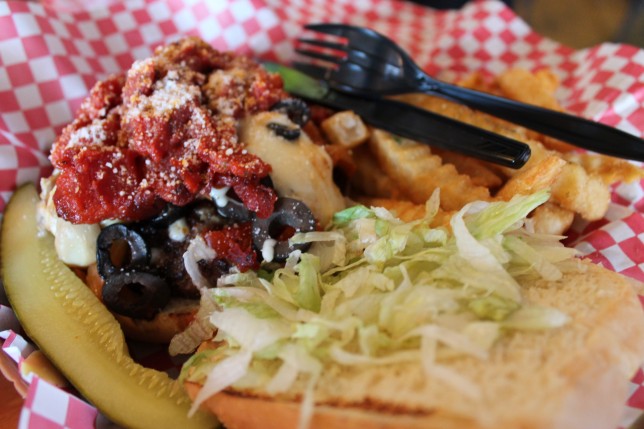 Sunday I took the kids for an early lunch before heading to a friend's birthday party. I had egg salad on an everything bagel and it was delicious. Potato salad on the side.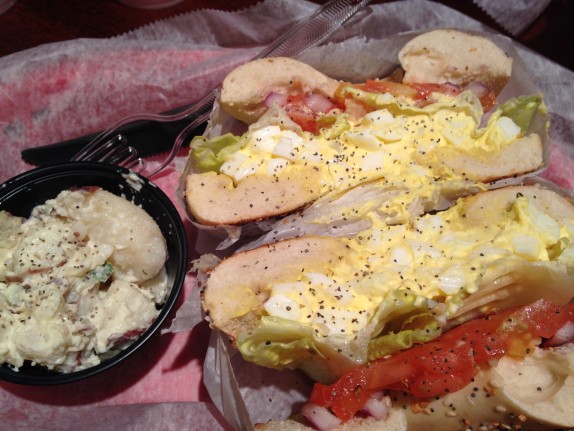 Since we were near my parents house, after the party we stopped by for a visit. I love going to my Mom and Dad's. The kids love it too. We had so much fun and ate well of course.
Burgers.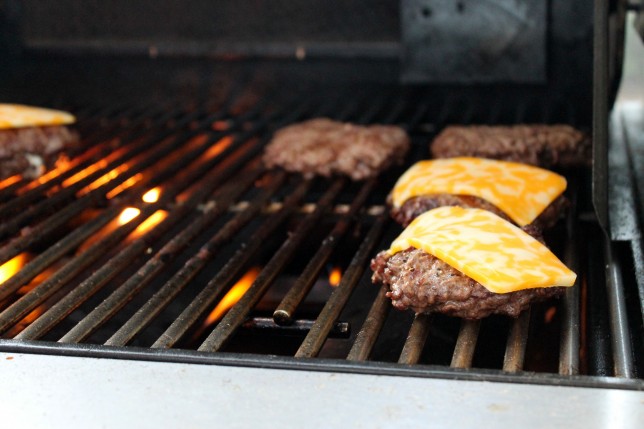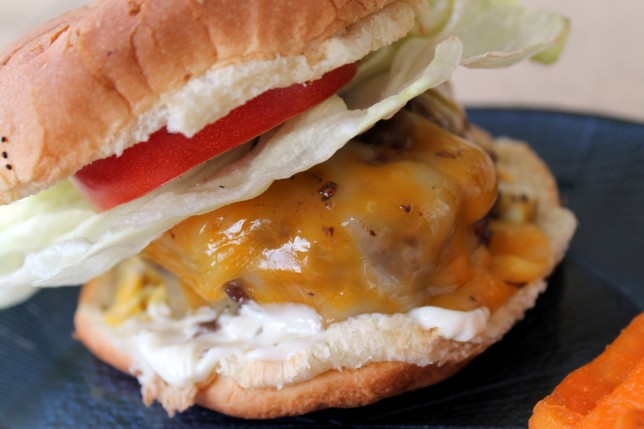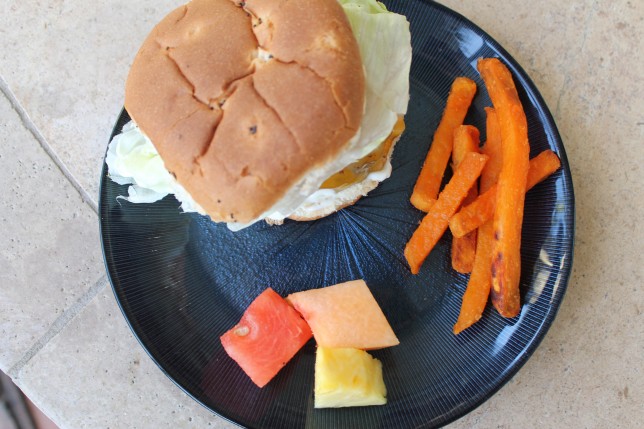 Cookies too 🙂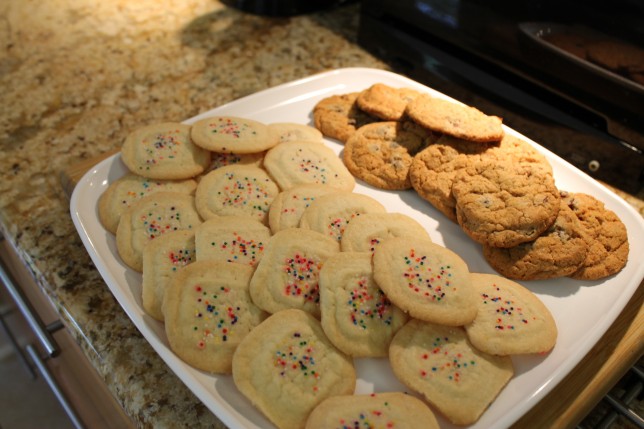 Needless to say we were tired and full come Sunday night but it was so worth it. Another great weekend.
Too bad today started with a dead battery in one vehicle. Happy Monday to us. Hoping the rest of the week is smooth sailing!
Hope your weekend was great too!
xo