We had a very fun and full weekend. Lots of fun. Too much fun. Still recovering fun.
On Saturday we went to the grand opening of a new Farmer's Market in town. There was a huge turnout. So huge that we thought we would have a difficult time parking (read: cars lining both sides of the street and people directing traffic) but we eventually found a place that was pretty close. Once in the farm it didn't feel crowded at all. The property is a huge space and they had it set up into sections. The market with vendors, some food trucks and then a separate area where the kids could feed the animals! The vendors on the market side were spread out nicely so it didn't feel too cumbersome. They had two large fruit/vegetable tents.
.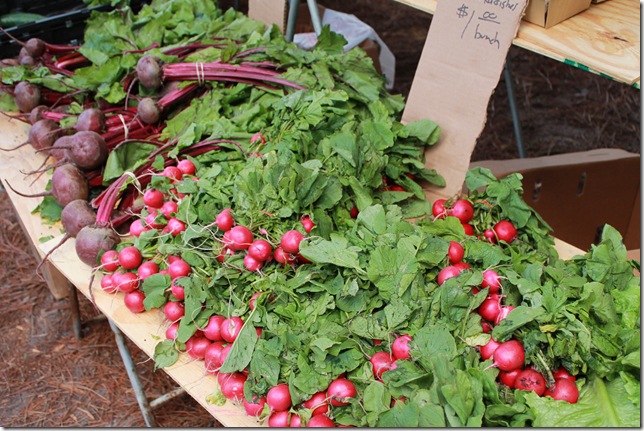 Beets and radishes are such pretty colors!
Local honey. My Mom and I got some Wildflower honey. Super good.
Baby goats!!!  So cute.
There were all sorts of animals. Cows, a Brahman bull, ducks, chickens, a turkey, pigs, rabbits. The kids had a ball. We will definitely revisit this market.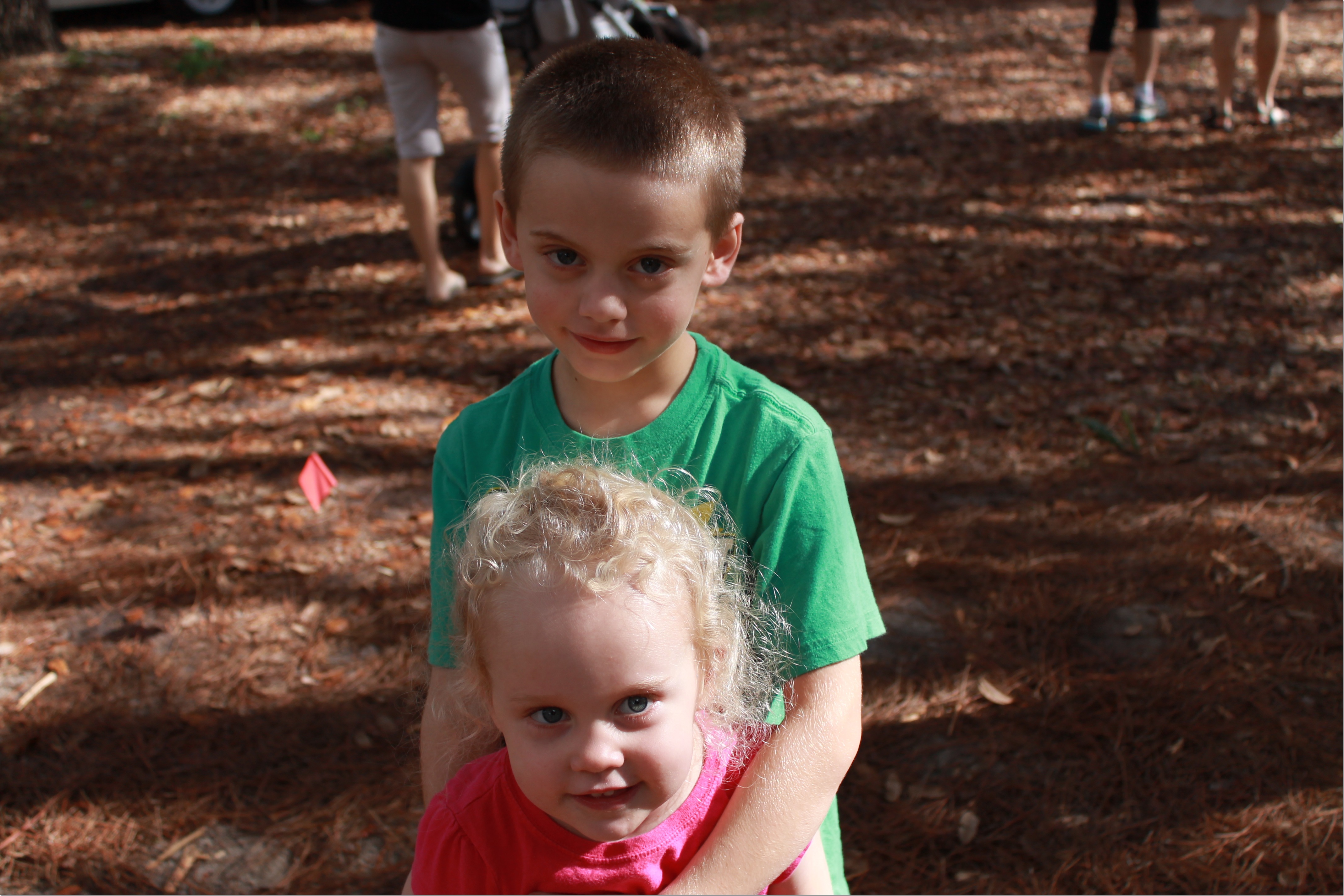 The rest of Saturday involved watching the kids play in the front while enjoying a nice cold beverage.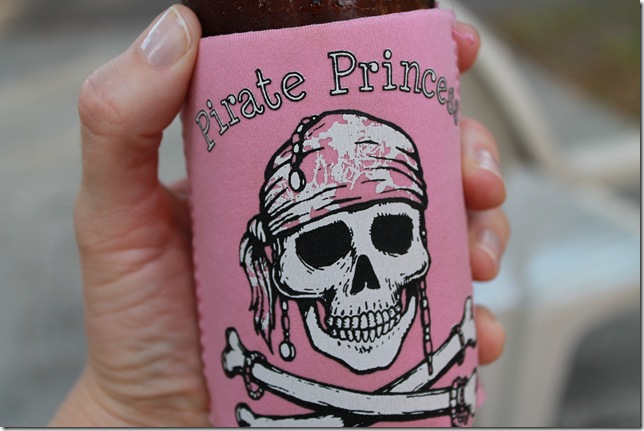 Then dinner was roasted chicken (will post our recipe soon!).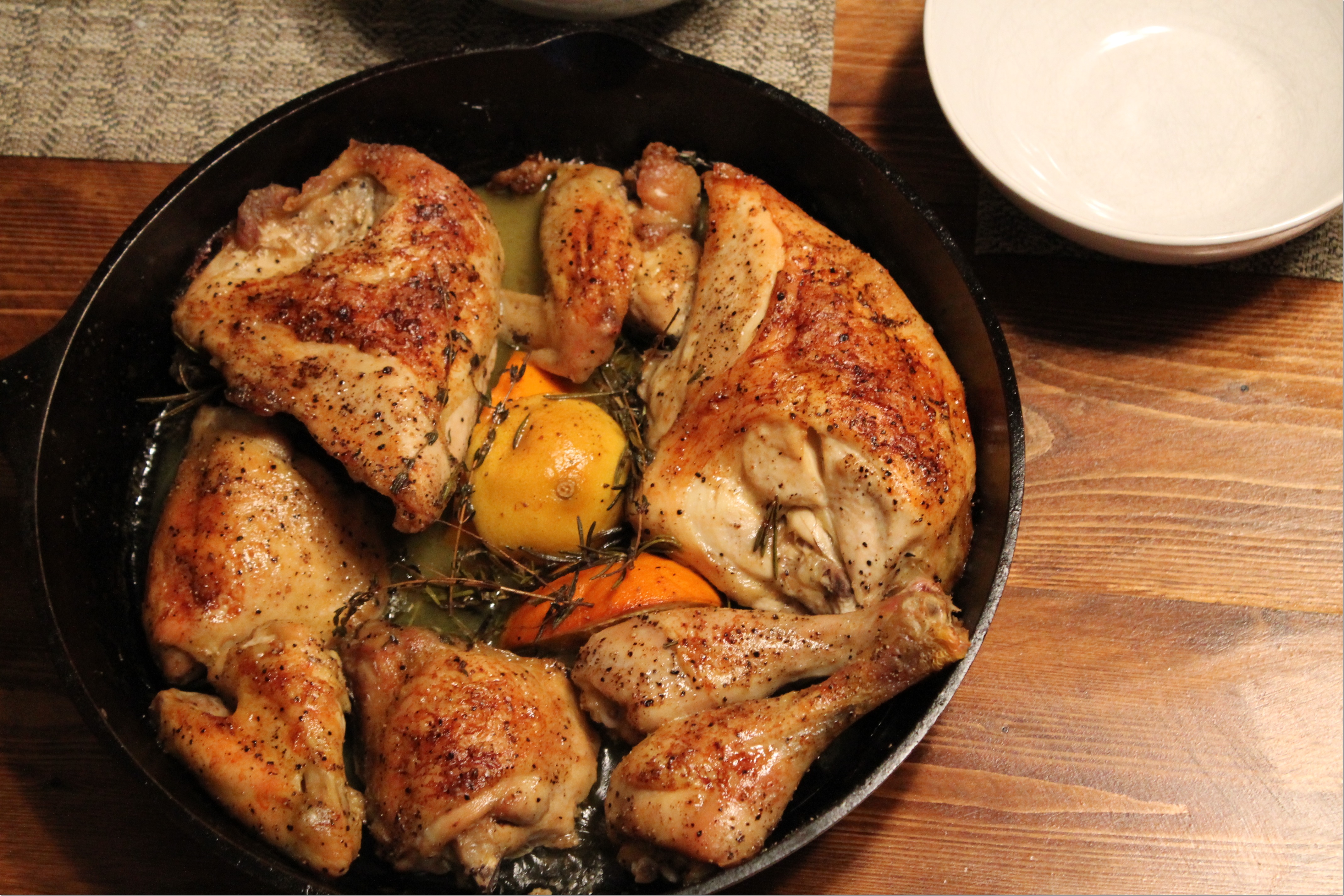 With it we had rice with shredded zucchini and cheese, and a salad with carrots, broccoli slaw, bell peppers and avocado.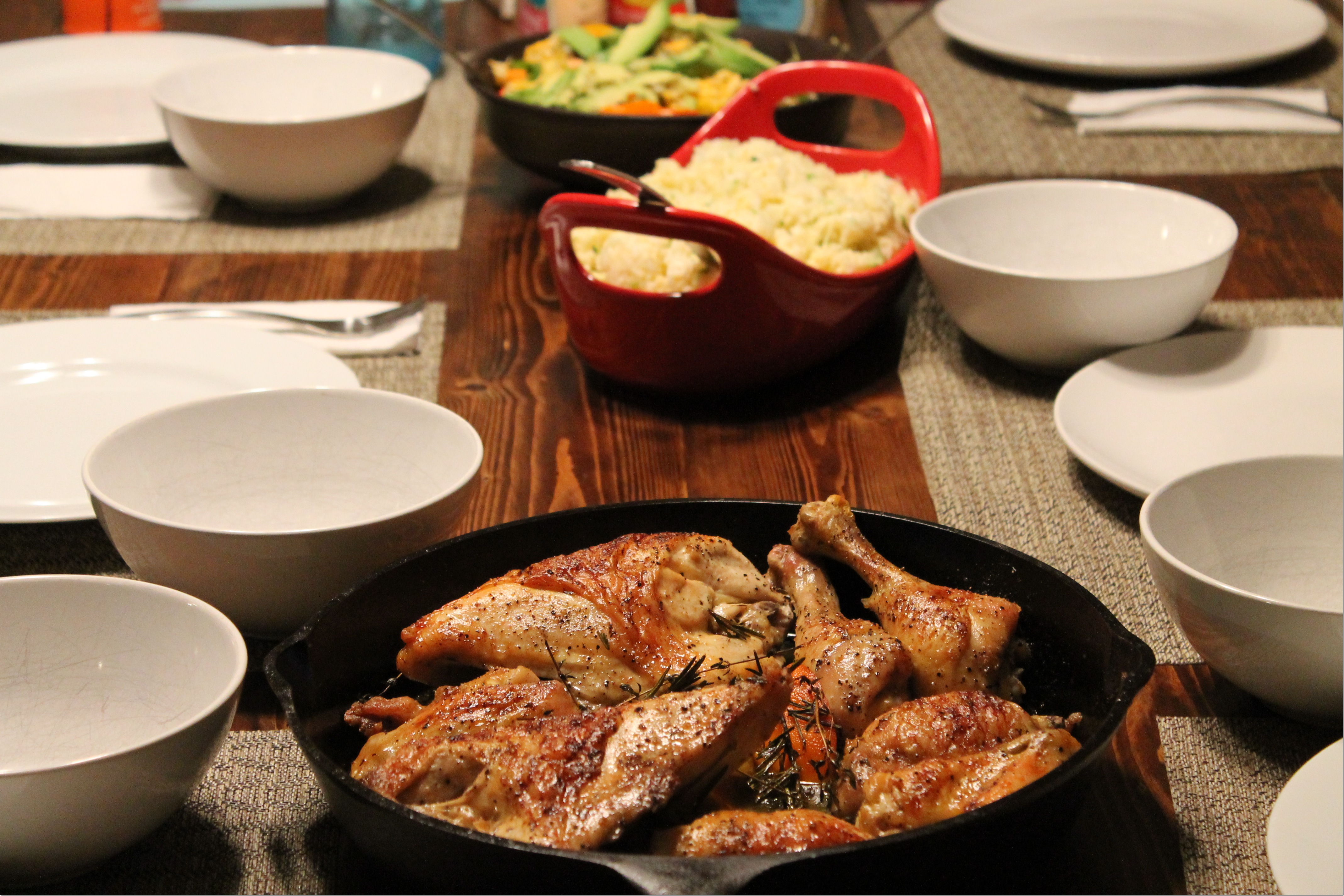 Sunday we had a birthday party to go to and dinner involved this delicious bucket of goodness. Why are crab legs always so stinkin good? Butter bath maybe??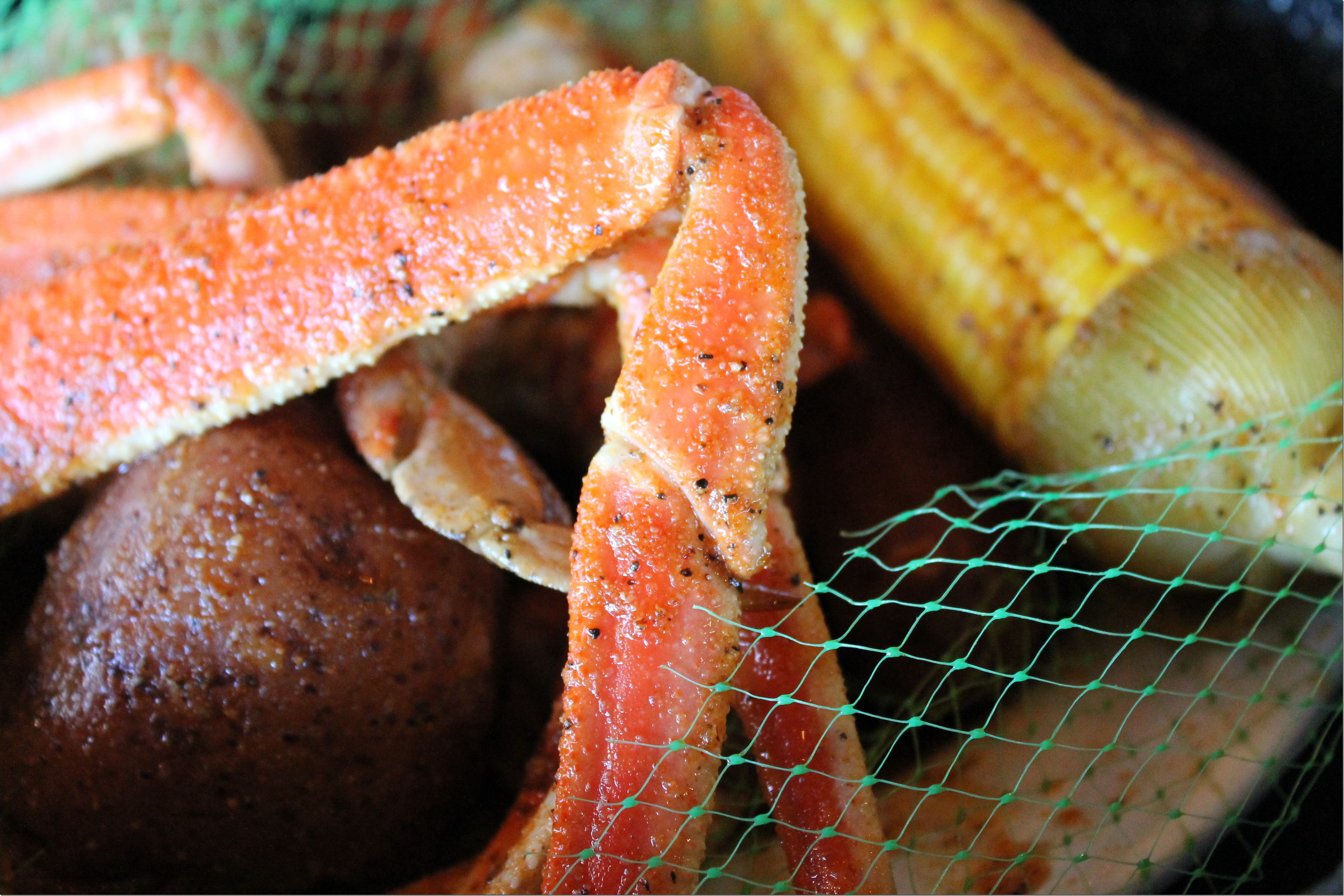 Fabulous end to a really nice weekend.
I did make it home in time to watch 3/4 of the Golden Globes. My bedtime is normally like that of an 80 year old so I was proud of myself for holding on as long as I did. Jennifer Lawrence needs to be my BFF. Seriously. Love her.
Hopefully your Monday has been totally bearable.