I love the promise a new year brings. A fresh start filled with opportunity. For me, this year is all about trying new things and trying to become better at each and every thing I do. I will try to be a better Mom, wife, friend, worker, sister, daughter…the list goes on. Today, bettering my health is my focus. That started with 30 minutes on the Arc machine.
Breakfast was a smoothie. This seems to be my go-to lately. This one had blueberry Greek yogurt, coconut almond milk, handful of spinach, a frozen banana and half a scoop of Designer Whey chocolate protein powder. Hit the spot.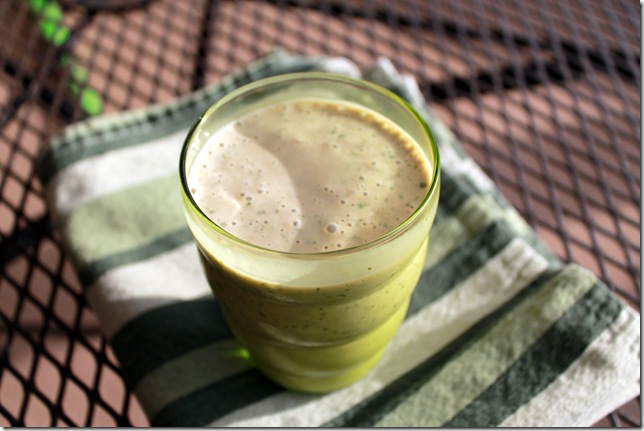 The holidays were crazy when it came to eating. I seriously need some vegetables in my life. Lunch had a little of this and a little of that. Spicy hummus, carrots and cukes, an apple and honey dijon almonds (I am a little obsessed with these), a cheese stick and a Fiber One bar for a snack.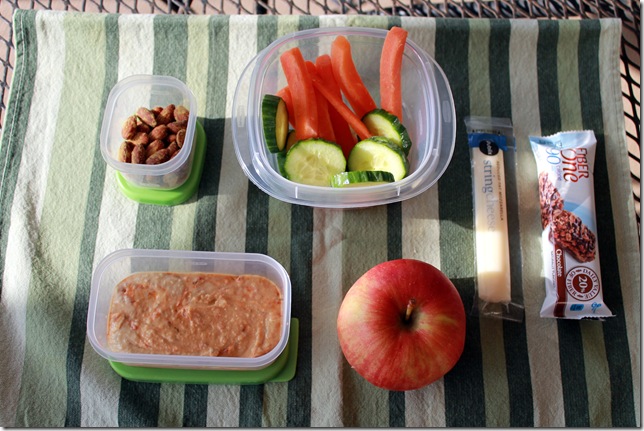 Hoping all goes well today. The temperatures are supposed to drop here tonight. But nothing even close to what's going on in other parts of the country. Stay warm!